Jim Clark Trust heading to Monaco with tribute Evora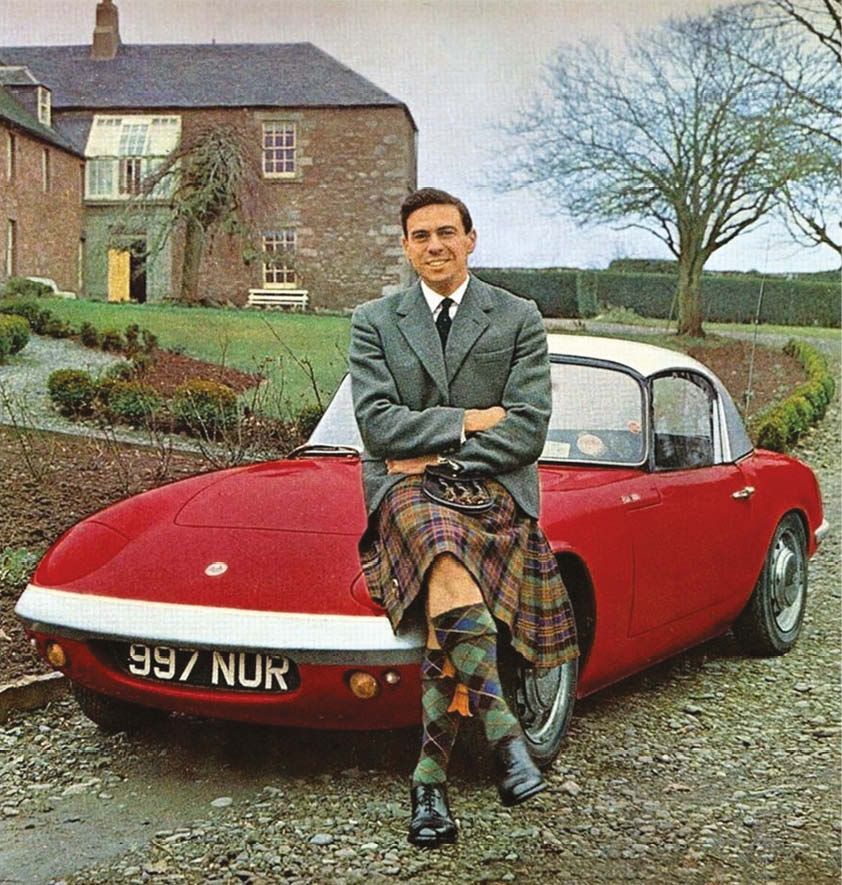 'Monte Carlo twinned with Duns'. Admittedly it's not a connection that immediately springs to mind but curators of the Jim Clark Trust are hoping the association between the glamorous city and the birthplace of Scotland's most famous racer will stick over the course of the year.
The trust is planning a series of events in the principality to help spearhead a renewed push for funding for the rebuilt Jim Clark Museum, which commemorates the career and life of Clark. Chief among these is transporting a special edition modern Lotus to Monte Carlo. The Jim Clark Lotus Evora GT410 Sport will then be put on display for fans to enjoy over the course of this year's Monaco GP race weekend. The Evora is a one-off homage to the famous red Elan that Clark enjoyed for his road driving and is officially the 100,000th Lotus built.
Clark famously never won the Monaco Grand Prix, but according to the trust the relationship between Scotland and Monaco is strong: Jackie Stewart recorded three victories in the grand prix while – slightly more tenuously – Sean Connery's James Bond was famously a regular at the Monte Carlo Casino.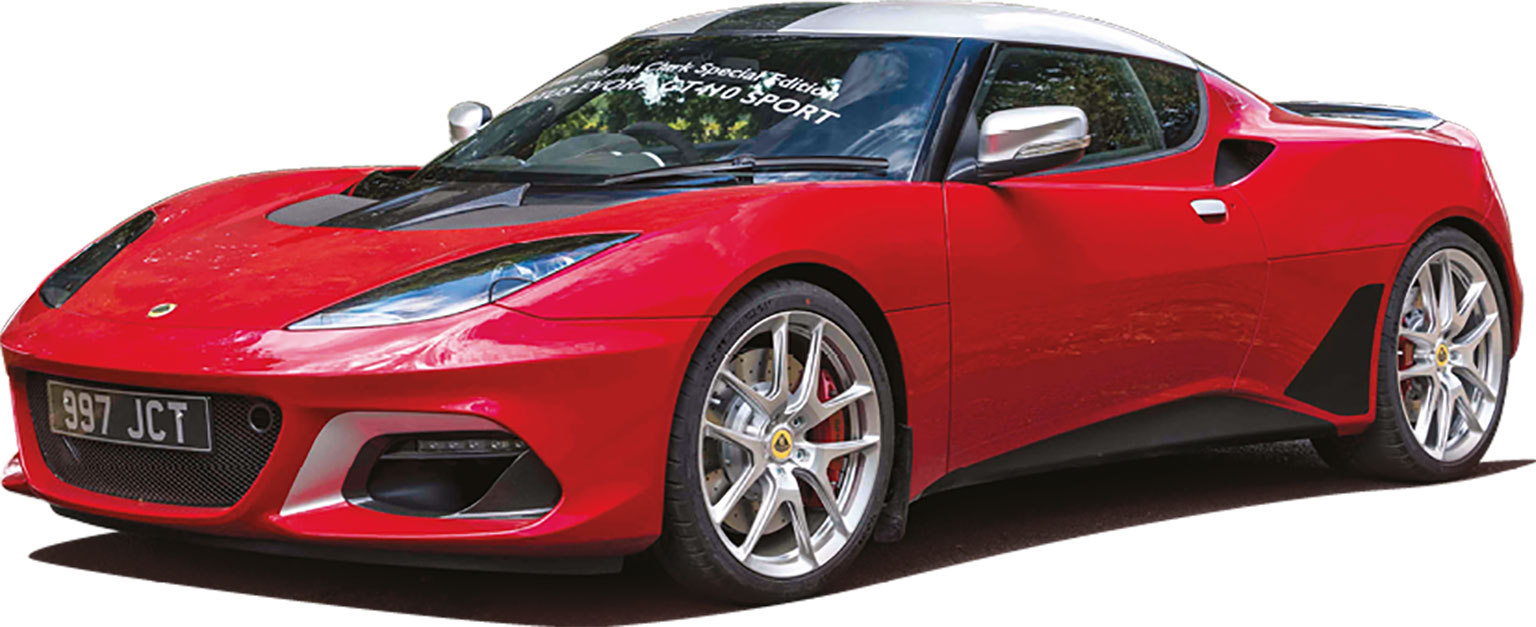 The initiative is in partnership with Scottish hospitality company Ecosse Elite, which will be hosting a "luxury tri-deck superyacht experience" (read: an event on three floors of a yacht) on which there will be a Clark exhibition as well as a daily auction of Clark and motor sport items, with money again going to the Trust. Ecosse Elite will also be celebrating the best of Scottish food and drink.
Readers of Motor Sport can claim a 10% discount on the entry price of the exhibit, details of how to do this are on our website. The Evora is also being offered as a prize for fans via a lottery – all proceeds going towards the museum.