Spirit of Spa 24h revived
A new touring car endurance race will be held at Spa-Francorchamps later this year, reviving the spirit of the original Spa 24 Hours event for the first time in 19 years.
WSC, the organiser behind the global TCR concept, has teamed up with leading European endurance race promoter Creventic to schedule the first TCR Spa 500 for October 4-6, 2019.
The 500-lap race will be open to TCR-spec cars only and aims to combine entries from the World and International TCR fields, as well as the 22 regional categories it runs around the world. The organiser is targeting 40 entries for the first year.
Entries will be split between three groups according to ability – professional, semi-professional and amateur teams, and WSC reports that many of the current manufacturers involved in TCR have already thrown their weight behind the concept.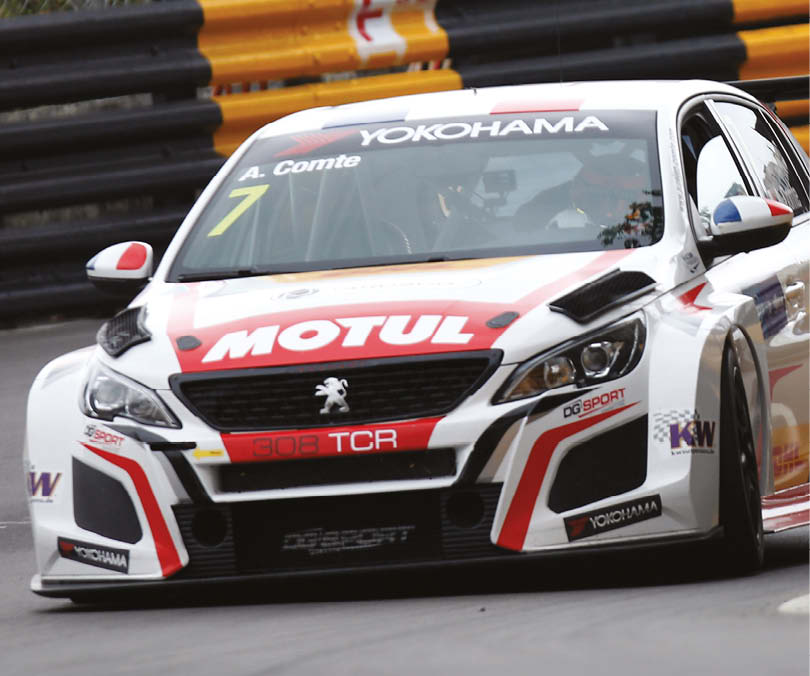 "Extensive discussions with representatives of the brands involved in TCR made it clear that there was a need for a flagship, high-profile endurance race to showcase the category and make the connection with the production models the racing cars are stemmed from," announced WSC.
TCR already boasts an impressive list of manufacturers, with brands such as Volkswagen, Audi, SEAT, Alfa Romeo, Hyundai, Honda and Peugeot (right) among the 11 to produce homologated models.
The race will be the first of its kind since the original Spa 24 Hours ceased to cater for touring cars after 2000, when it switched to the current SRO-promoted contest reserved instead for GT machinery.
Spa has a long history of hosting endurance tin-top racing, having run the first 24-hour event back in 1924. The race then became an annual fixture, before being put on hold across the course of both world wars and when the circuit was reconfigured from its original 9.3-mile layout to the 8.7-mile version. The current 4.3-mile permanent circuit was established for the 1979 season.
WSC chairman Marcello Lotti said: "The growth of the [TCR] category has been the success story in international motor sport over the past few years. The idea of an international endurance race, exclusively reserved for TCR cars, is the icing on the cake."