Mainstream national racing on hold until May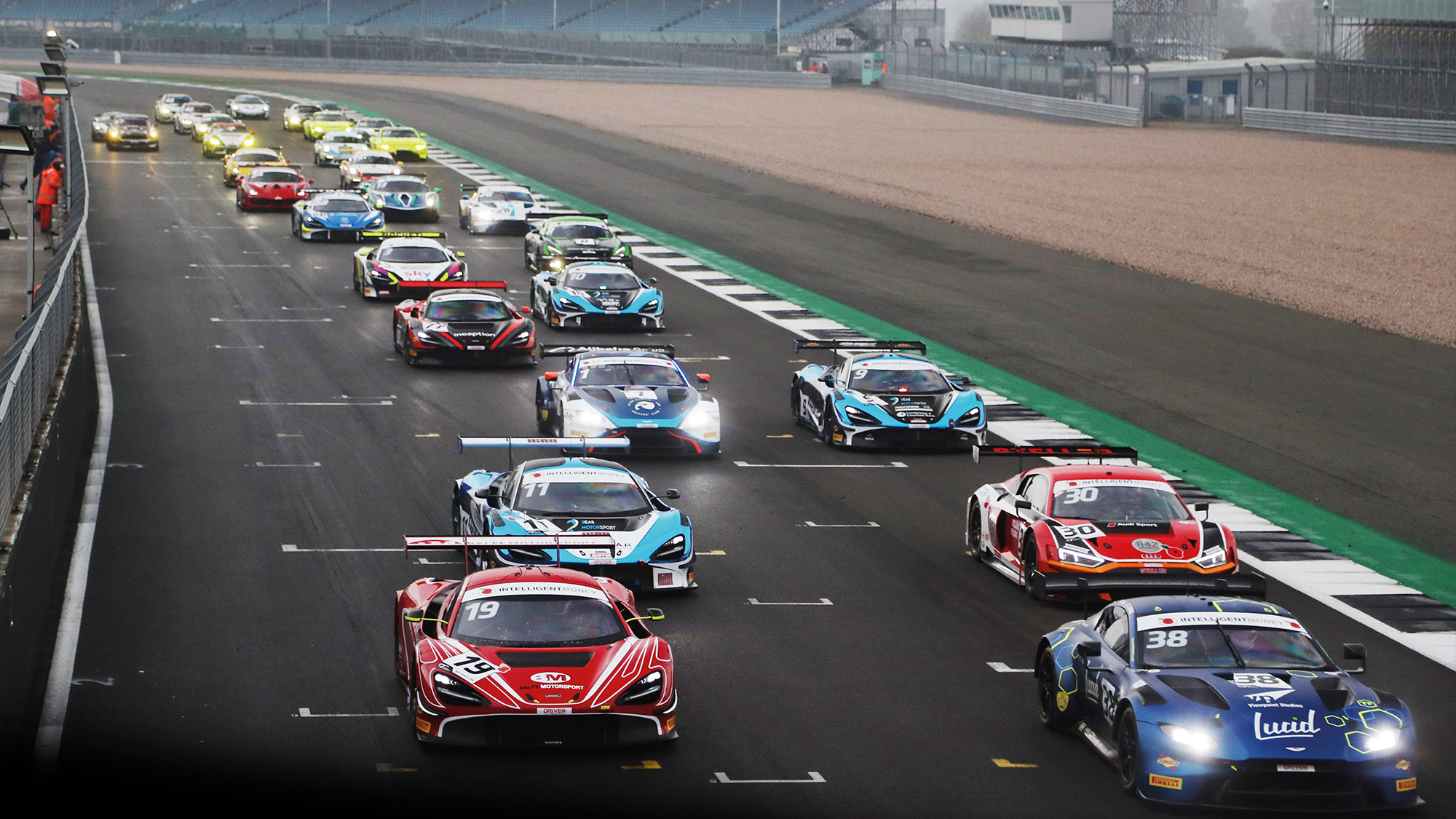 Top-flight British racing won't begin until early summer this year after both the British Touring Car and British GT championships announced they would delay the start of their campaigns until May, at the earliest.
The BTCC was due to start at Brands Hatch on April 3-4 but has now made Thruxton its first round on May 8-9. The Hampshire venue was due to be the third round, but both Brands and Donington will now shift to June and October respectively.
British GT had pencilled in its traditional Easter round at Oulton Park on April 3-5, but will also shuffle its first two rounds back, with Snetterton now becoming the fifth round with an August date, and Oulton moving to September.
The move means British GT will now begin at Brands Hatch on May 22-23.
Both championships have made the changes in an attempt to safeguard their seasons in the face of Covid restrictions.
The BTCC was forced to cancel its second event at Silverstone National due to the mass rescheduling of the racing calendar after the initial virus outbreak. British GT likewise had to drop its Spa-Francorchamps round and run six events. Spa returns to the calendar this year, pending any lingering travel restrictions.
The plans also boost hopes that fans will be able to attend events this year. The BTCC was classified an elite sport, meaning it could race during the virus measures, but behind closed doors.
British GT did host a limited number of spectators for most of its events, but was re-classified an elite sport for its live-TV finale at Silverstone last November.