Final selection for W Series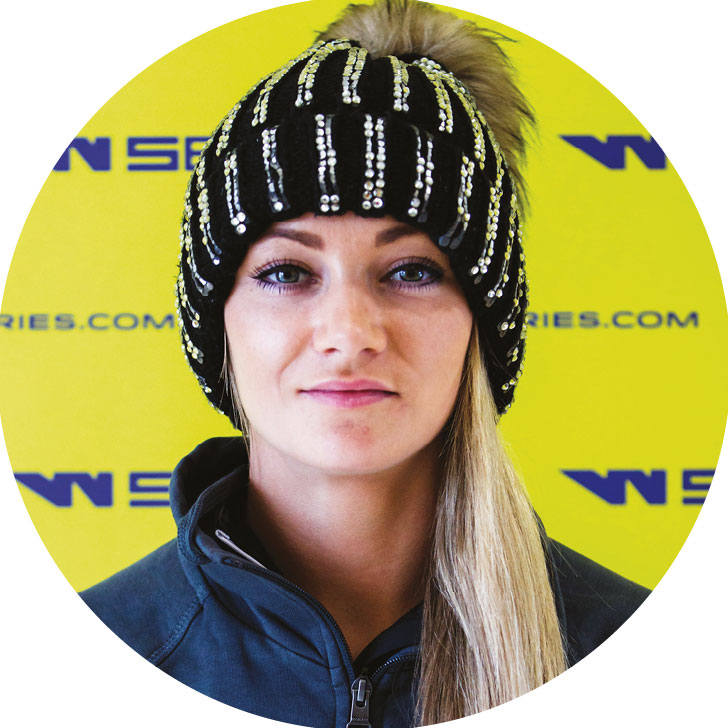 The W Series is gearing up for its maiden race event at Hockenheim on May 3/4 and has released five liveries for its cars.
The female-only championship was in the process of whittling down the final 28 applicants into the 18 available race slots during a four-day test at Almeria in Spain as Motor Sport closed for press in late March.
Ahead of the final selection process, the series showed off its new 270bhp Tatuus T-318 cars in a range of five different colours. Each car has been designed to leave enough space for prominent driver name placement and graphics to display their nation's flag.
W Series racing director Dave Ryan said before the start of the final group assessment: "It'll be much more of a race-focused programme. Lap times are important, but we're also looking at the rate of improvement and each driver's ability to work technically and productively with their engineers and mechanics."
All five British entrants made the final 28, with Jamie Chadwick, Esmee Hawkey, Jessica Hawkins (above), Sarah Moore and Alice Powell all taking part in the final process.