New challenge for auction houses
Distancing and lockdown leads to creative ways for buyers and sellers to get together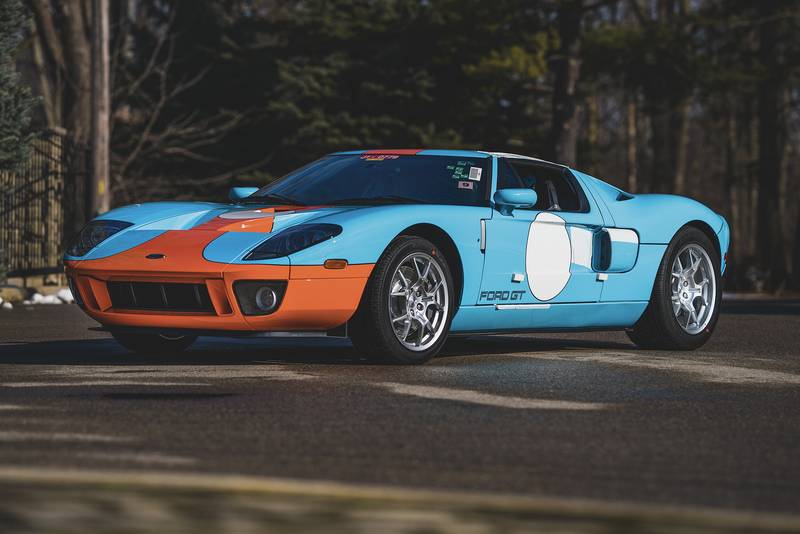 With lockdowns and social distancing in full swing, it's not a great time to be an auctioneer. One of the first classic car sales to be affected by coronavirus was Gooding and Co's 'Passion of a Lifetime' collection, postponed a fortnight before its April 1 date in London.
The collection had the potential to gross £45m-plus. If it was as successful as hoped, it would have been a timely fillip to the market.
While Gooding had no option but to postpone – the American firm had chosen Somerset House as its venue – other UK auctioneers have managed to keep moving.