Race car buying: Ford Escort MkII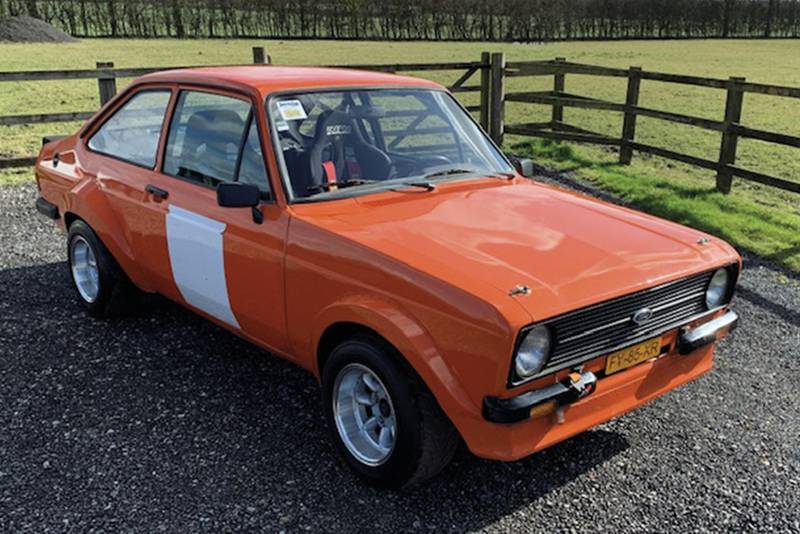 On the forecourt
Jason Lepley is a regular dealer of MkII Escorts, and has seen all types, from kit cars to fully fledged historic machines
1980 Ford Escort MkII RS2000
The market certainly isn't short of Escort MkIIs, especially considering you can buy an example in almost any specification.
Jason Lepley regularly has competition MkIIs up for sale through his Nottinghamshire dealership, and currently has around half a dozen different Escorts in stock.
His choice would be this blank canvas, original 1980 RS2000, fitted with the 2-litre Ford Pinto engine. It's left-hand drive and priced at £14,000.
"Somebody imported this car and used it for track days in the main, so it could be made into a full rally or race car with minimal work," says Lepley.