Any followers of UK politics across the last few years will be very familiar with the word 'debacle' – but it can also be used to  appropriately describe the attempt by R.M Sotheby's to sell the 1939 'Porsche' Type 64 in Monterey. The car appeared to have soared in price, and in $10m increments, to a high bid of $70m. Until it was revealed that the auctioneer's European English had been 'misinterpreted' and that he actually meant '17' and not '70'.
In the event, the unique vehicle (which Porsche itself says is not technically a Porsche as it was built by Ferdinand P before he founded the firm) failed to sell, leaving the crowd to express its displeasure with boos and hisses at the unfolding events.
But the Type 64 was only one of many big-number entries that were left on the shelf during Monterey Car Week, with this year's auctions generating a total of $245m in sales between them. That's against the $370m realised in 2018 for around 25 per cent fewer lots.
And many of the multi-million dollar cars that did sell (such as the McLaren F1 mentioned above) changed hands for below estimate prices, a scenario that seems to be playing out at all levels and at auctions in both America and Europe.
Yes, it is now a buyer's market – so get out there and make the most of it.
---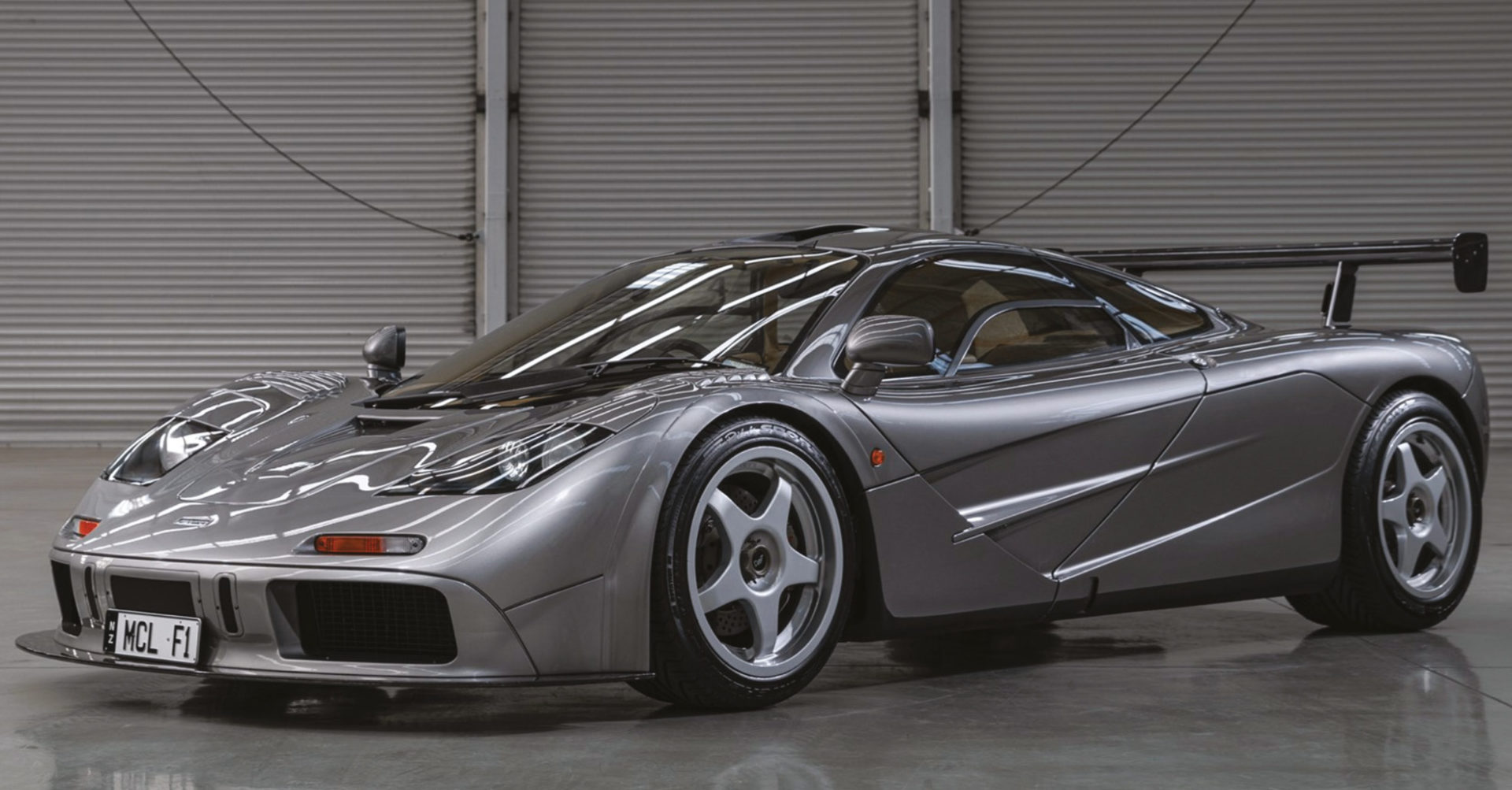 1994 McLaren F1 LM spec. Sold for $19.8m, R.M Sotheby's.
This year's Monterey Car Week sales might have reinforced the belief that the classic car market is undergoing a downward correction – but the sale of this McLaren F1 shows there is still big money available for truly blue-chip offerings. One of just two to have been factory modified to 'LM' spec, it has a 680bhp GTR-type engine and high-downforce bodywork. Originally in blue pearl with a black interior, it was re-finished in platinum silver with cream leather.
---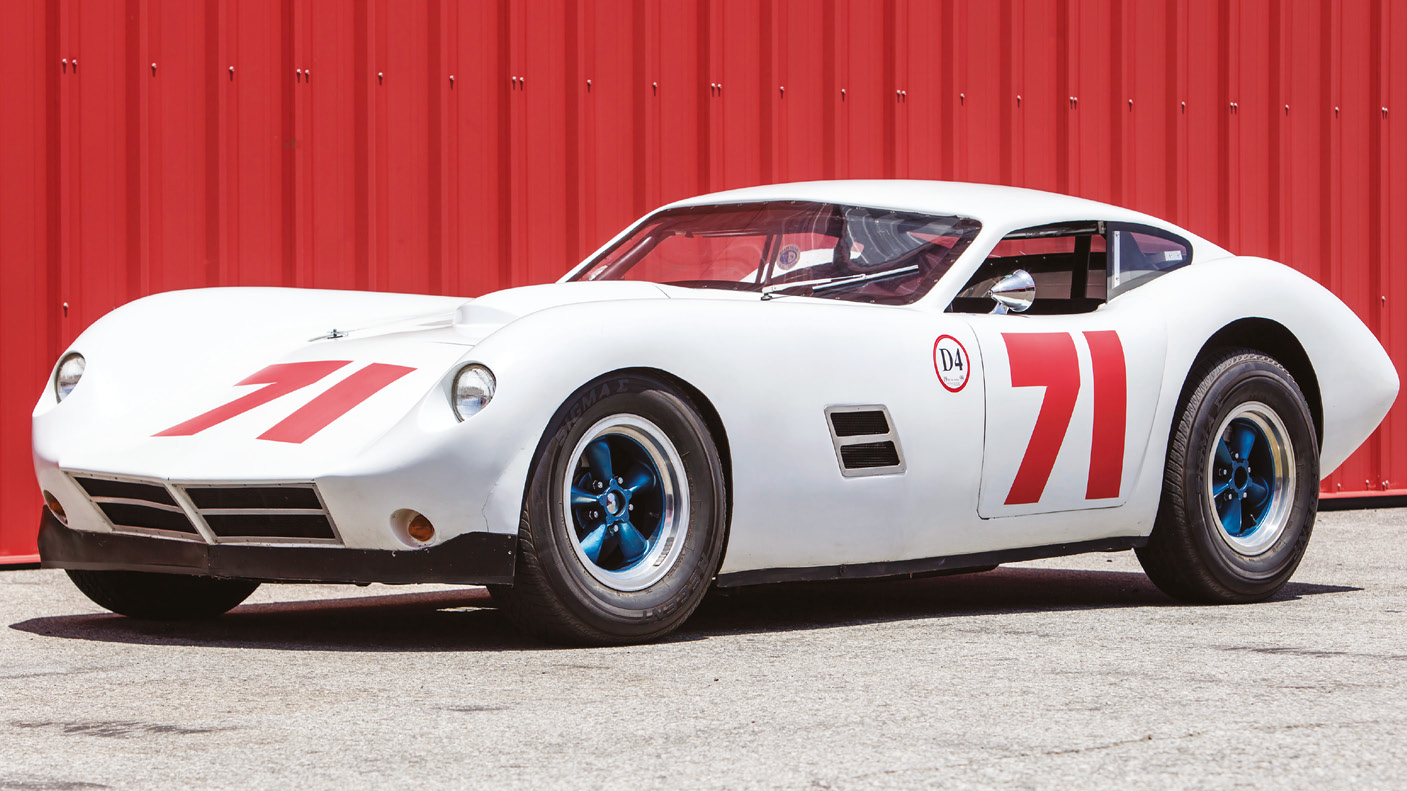 1959 Kellison J-4R Coupe. Sold for $17,985, Bonhams.
This fabulous Kellison sold for half its low estimate. Developed by former Korean War fighter pilot Jim Kellison, the 'J' cars were sold as kits designed to take Chevrolet engines, and this one had a 497bhp 406ci V8. With a NASCAR roll cage, and still street legal.
---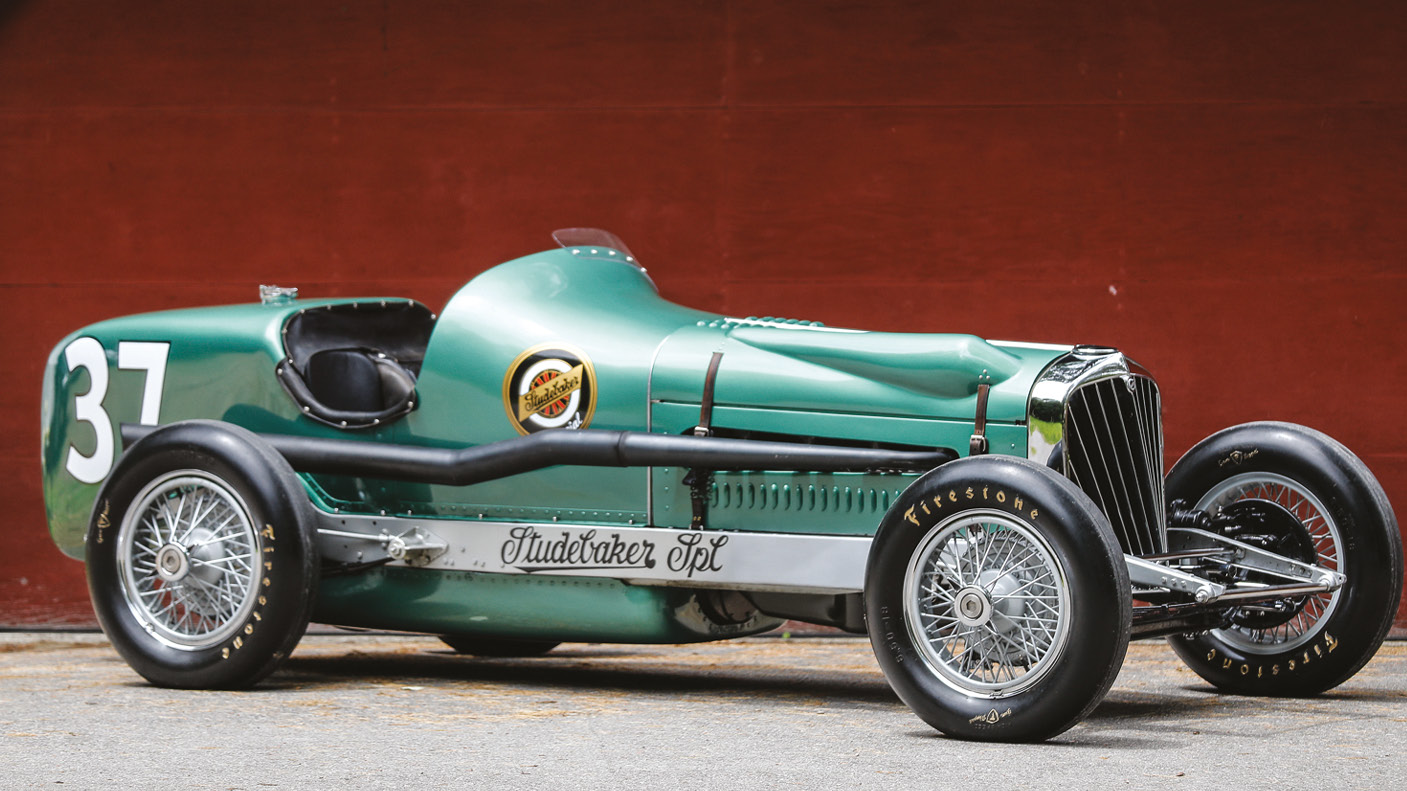 1931 Studebaker Special. Sold for $1.1m, Gooding and Co.
This survivor made its debut at the 1931 Indy 500 with Tony Gulotta at the wheel, qualifying 19th at 117 mph – although it crashed out of the race. It did, however, go on to win that year's Pikes Peak hillclimb in the hands of Chuck Myers. Restored to 1932 spec.
---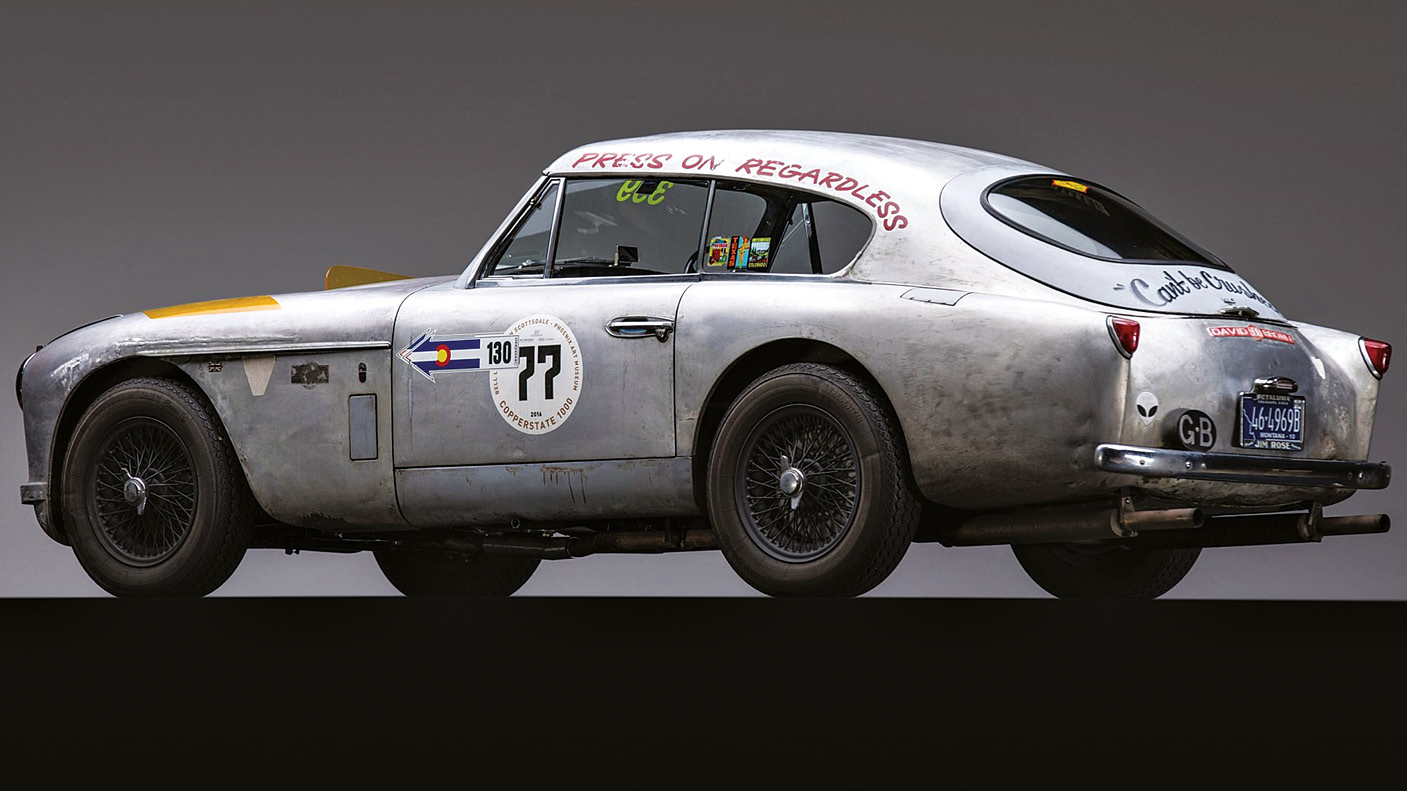 1957 Aston Martin DB2/4 MK II. Sold for $302,000, R.M. Sotheby's.
Discovered 11 years ago in the California desert where it had been abandoned, it was bought by marque enthusiast Don Rose who gave it a full mechanical rebuild, but left the bodywork in its paint-stripped state, creating a superb 'derelict'.
---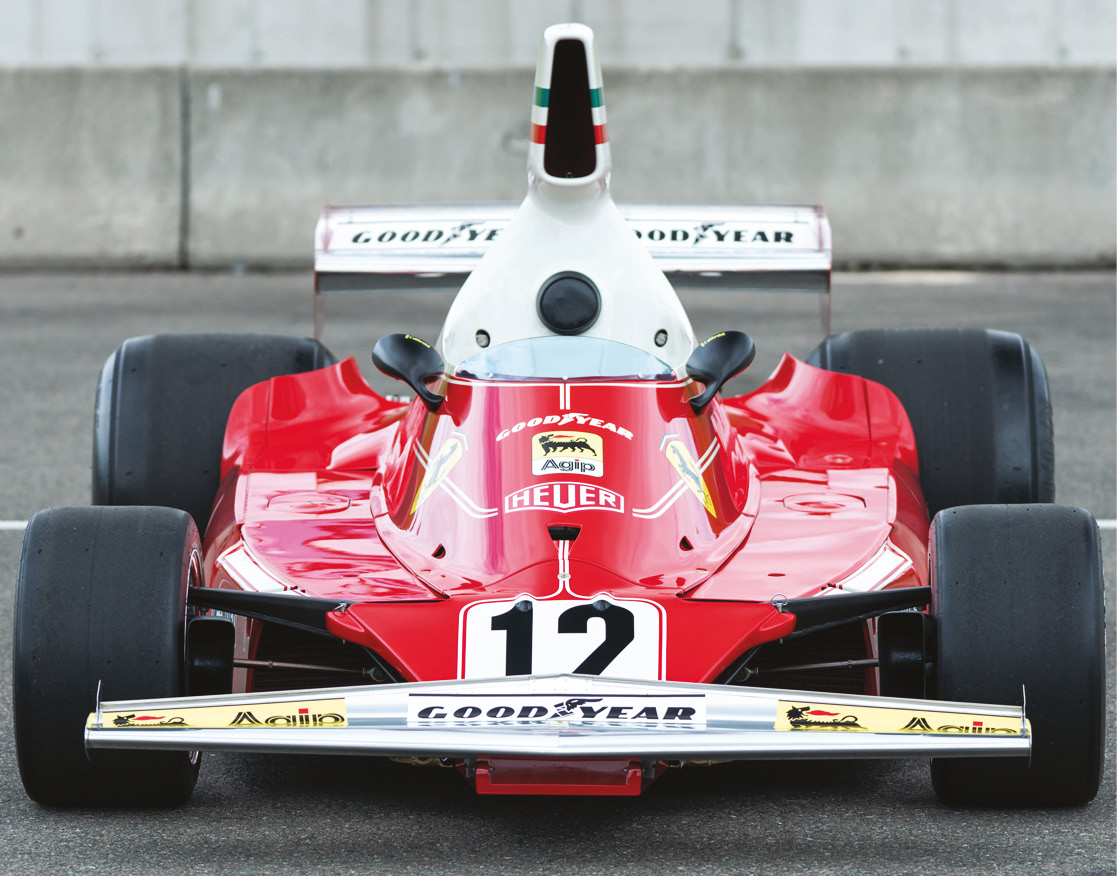 1975 Ferrari 312T. Sold for $6m, Gooding and Co.
A poignant lot, this 312T was driven by the late Niki Lauda and team-mate Clay Regazzoni to the F1 constructors' title in 1975. Chassis number 022, it began Lauda's famous rivalry with James Hunt, after Lauda beat Hunt in the BRDC International Trophy.
---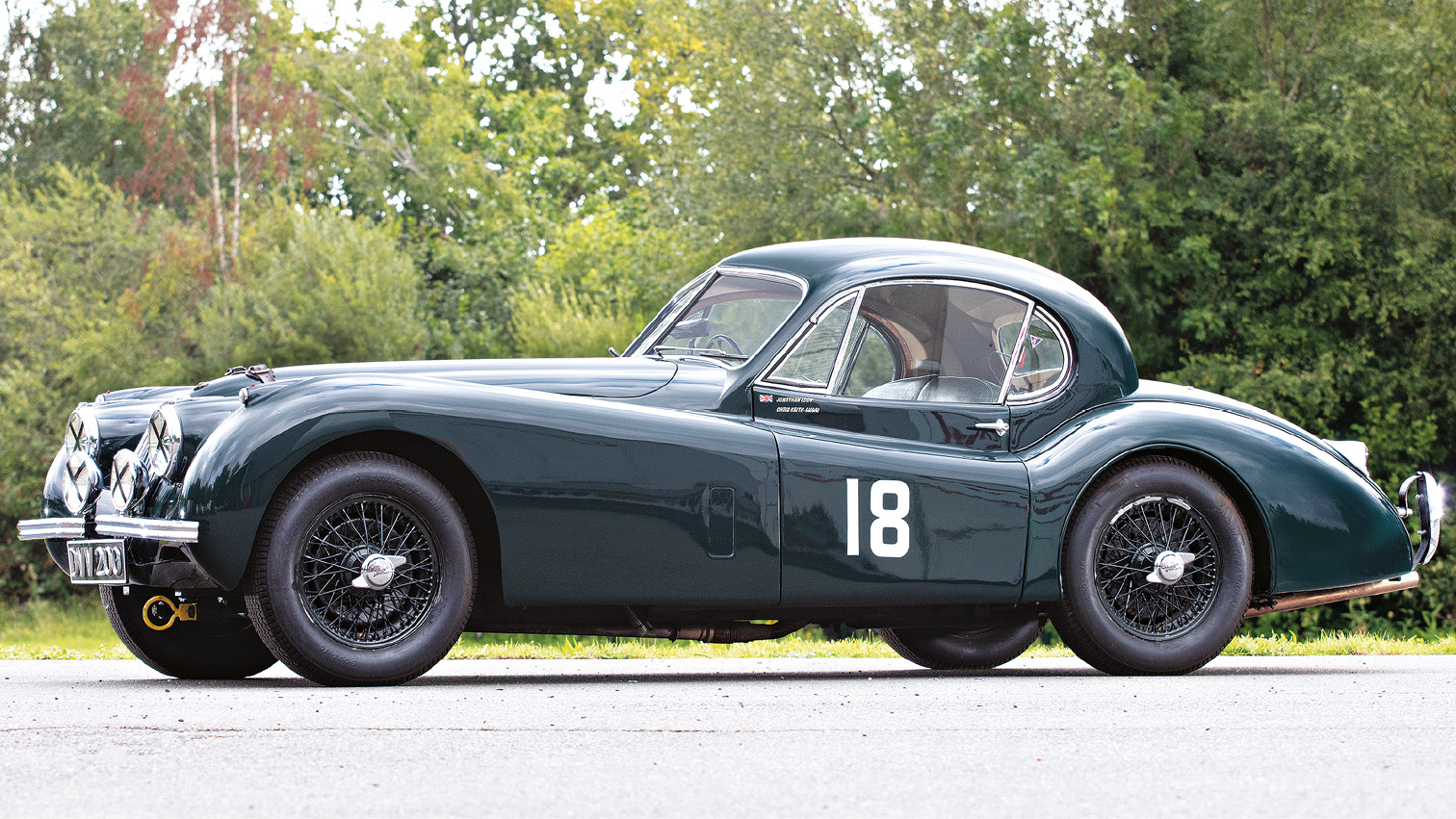 1954 Jaguar XK120. Sold for £133,333, Bonhams.
Originally owned by celebrated racer Jack Sears, who competed in it at Goodwood, Snetterton and in the RAC rally throughout 1954. It was sold with FIA papers and a file of period photographs – some signed.