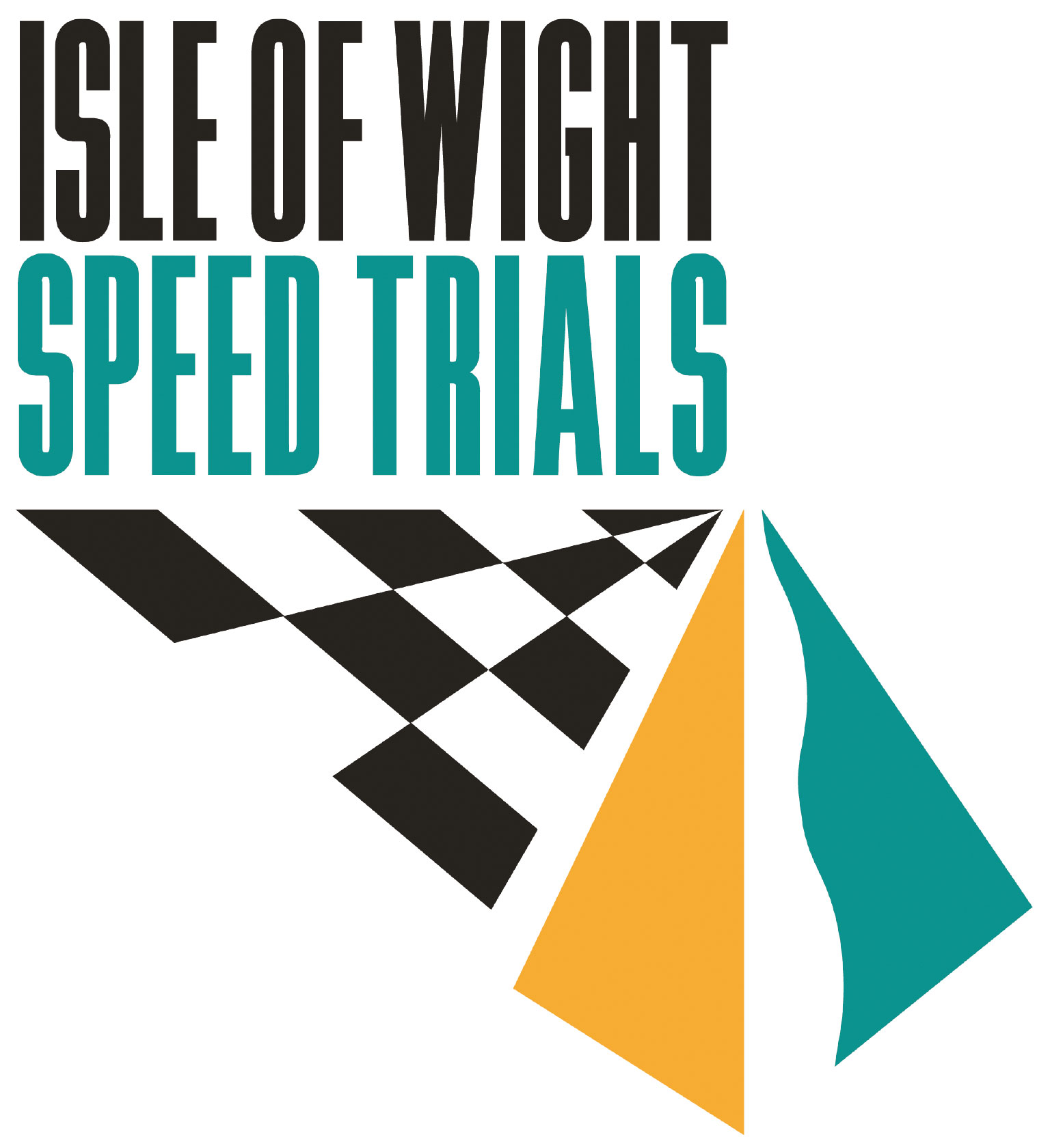 Motor sport will return to the Isle of Wight roads for the first time in 60 years after a new sprint event was confirmed for 2020.
The Solent and the Isle of Wight Car Club have joined forces to run the first Sandown Sprint on March 28/29 next year, which will feature cars making timed runs along the coastal roads of the seaside town. It will mark the first time competitive motor racing has taken place on the island's streets since the introduction of speed limits across the UK during the 1960s. Before this, motor rallies and sprints regularly took place on the dramatic roads around the island.
Two years of planning have gone into the event, with the Sprint following a similar format to the Goodwood Festival of Speed. It will see cars run along the main seafront road of Culver Parade.
The event is the latest product of the change in the UK's closed road legislation, as successfully lobbied by Motorsport UK in an effort to bring controlled live motor sport back to British roads.
"We've had a lot of very positive feedback and support for the Sprint," said chairman of the Isle of Wight Car Club Malcolm Smith. "Many of our members will be looking forward to competing alongside those that we expect to join us from the mainland."
Event promoter Tim Addison said the process was long, but the event would be enjoyed by all: "Our aim is to run a safe and enjoyable sprint for the competitors, that is also great fun to watch. Sandown not only provides a spectacular backdrop for the racing, but the enormous advantage of being able to allow visitors to safely enjoy the action."