Why cars auctioned with no reserve tend to sell for more
"Spectacular prices are likely to have come from a no-reserve offer"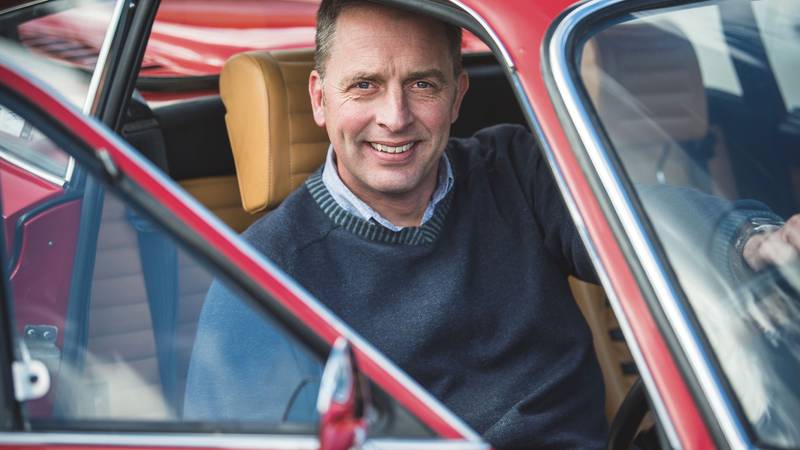 Michael Lewis' 1989 book Liar's Poker introduced the concept of the 'Big Swinging Dick', a term used to refer to the alpha-male behaviour in Wall Street.
We have little opportunity to emulate this sort of thing in the classic car world unless you include the sort of American- centred bidding that is designed to set a new world record rather than to reflect the actual worth of a vehicle. And even this, we would argue, is the preserve of the sort of chap about whom the third word is the more applicable of the three.
And yet, there is a means with which those wanting to sell their classic car can express their confidence in their ability to read the market. I refer to the no-reserve auction. Also known as an absolute auction, it is the purest form of selling because the final price generated (assuming the sort of widespread advertising and in-depth presentation we carry out) reflects the car's true market value.