Bubba Wallace on the move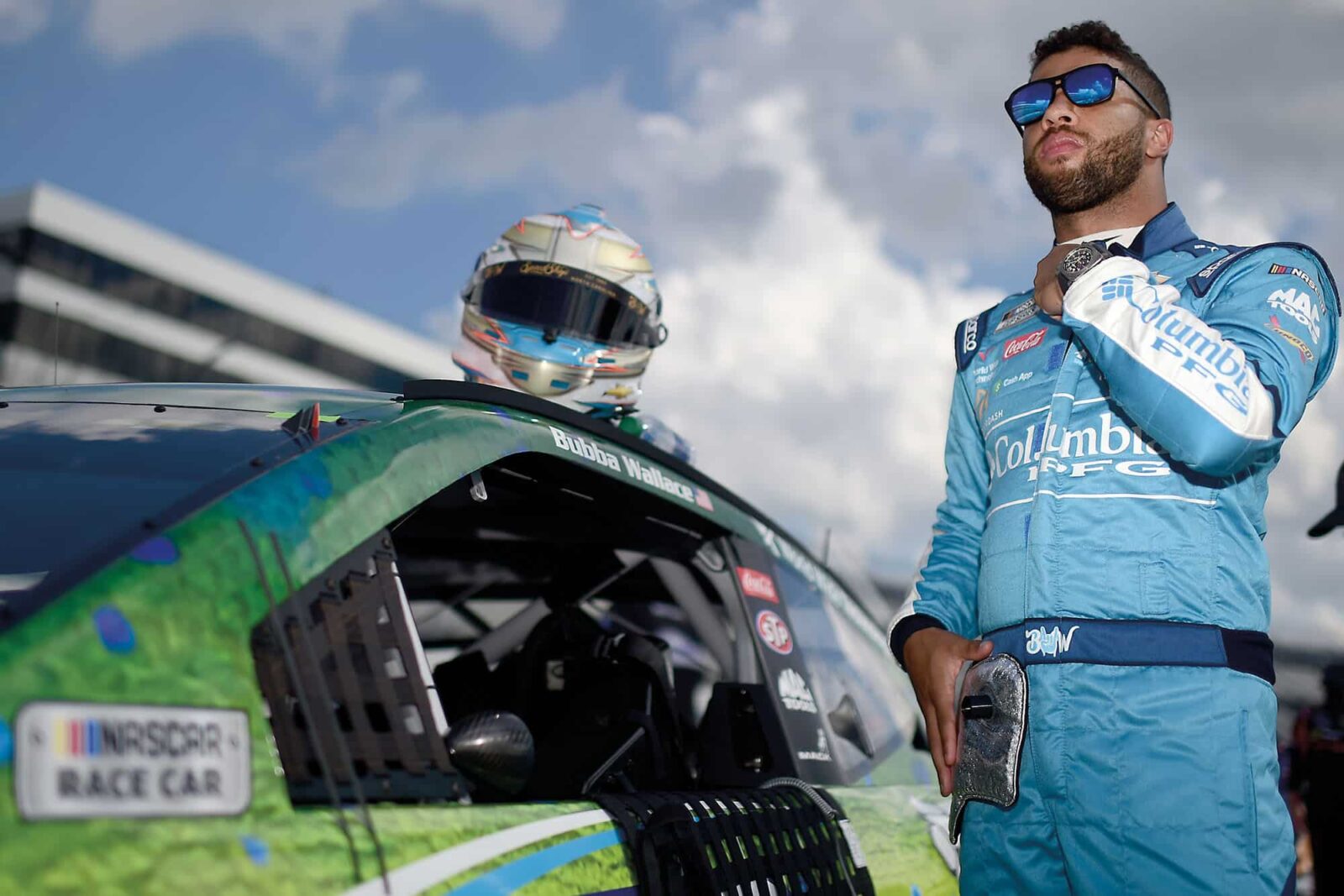 As the NASCAR driver market continues to shift, Bubba Wallace's signature will likely be one of the most coveted by teams. Five top-10 finishes means he has already accrued more points than in any of his past seasons, and that has dovetailed with his increased exposure off track as he continues to push for greater diversity with the Black Lives Matter movement.
Major new personal sponsorship deals with Columbia Sportswear, Beats By Dre and Urban Outfitters have elevated his profile and value.
The 26-year-old confirmed in September that he would not be returning to Richard Petty Motorsports (RPM). Wallace was even offered an ownership stake in RPM to try and retain his services going into 2021, but Wallace will be on the market and available to some of the Cup Series' biggest teams.
Openings at Hendrick Motorsports and Chip Ganassi Racing would put Wallace in equipment capable of scoring good results on a much more regular basis.