2020 Jaguar F-type R review: Age and experience
Revised Jaguar F-type R grows old gracefully with a GT revamp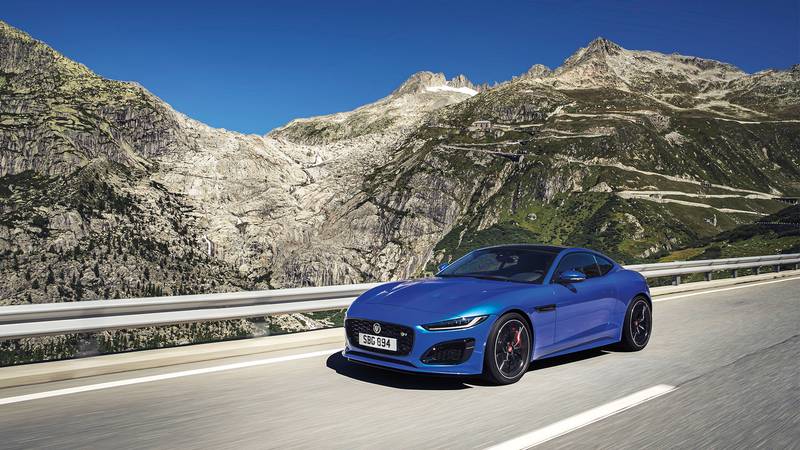 When some cars reach their mid-life facelift they can still feel so fresh you find yourself wondering if it's even needed. The Jaguar F-type is not one. The good news is that this update is timely and effective.
I'll leave judgement of its appearance to you (I really like it) but inside, the highlight is a modern infotainment system arrived not one moment too soon, and what feels like a little more space. The range has also been radically revised. All V6-powered cars have been dropped, replaced by a detuned 444bhp V8 with either rear- or four-wheel drive, while the four-cylinder model remains as an entry point, leaving this 567bhp all-wheel-drive F-type R at the top of the tree.
The manual gearbox is no more too, not that I'll miss it.