Products of the month: And... action!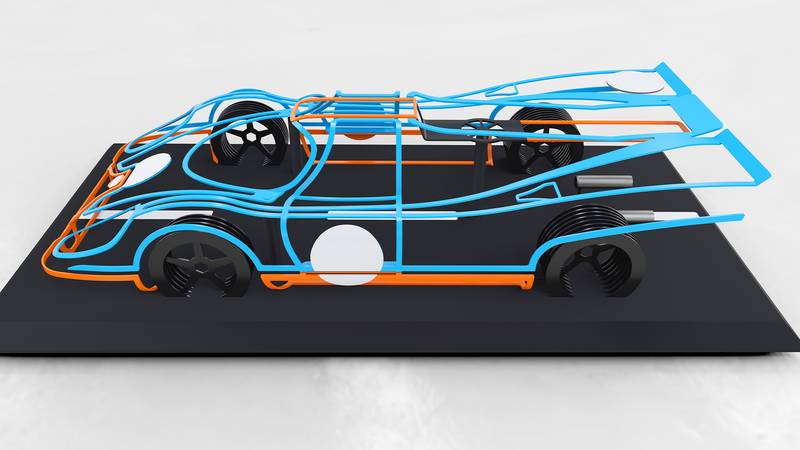 You may not have heard of British engineer and designer Dave Clark, but chances are you've seen his work even if you didn't know it. When he's not busy creating vehicle concepts for movies, he also does a fine line in automotive art, too.
Having worked on such Hollywood big hitters as Ready Player One, Mission Impossible: Fallout and Terminator: Dark Fate, there's certainly some pedigree to Dave Clark Designs, the firm he established just over a decade ago from his workshop in Bedfordshire. He's now able to make a whole range of products to order, from automotive-themed lounge chairs, to engine tables, aeroplane sculptures and more. But what really interests us is his range of silhouette car sculptures, which are guaranteed to grab interest.