The F1 champion over the Hill
Extraordinary tales from the Motor Sport digital archive. This month, where it went wrong for Damon Hill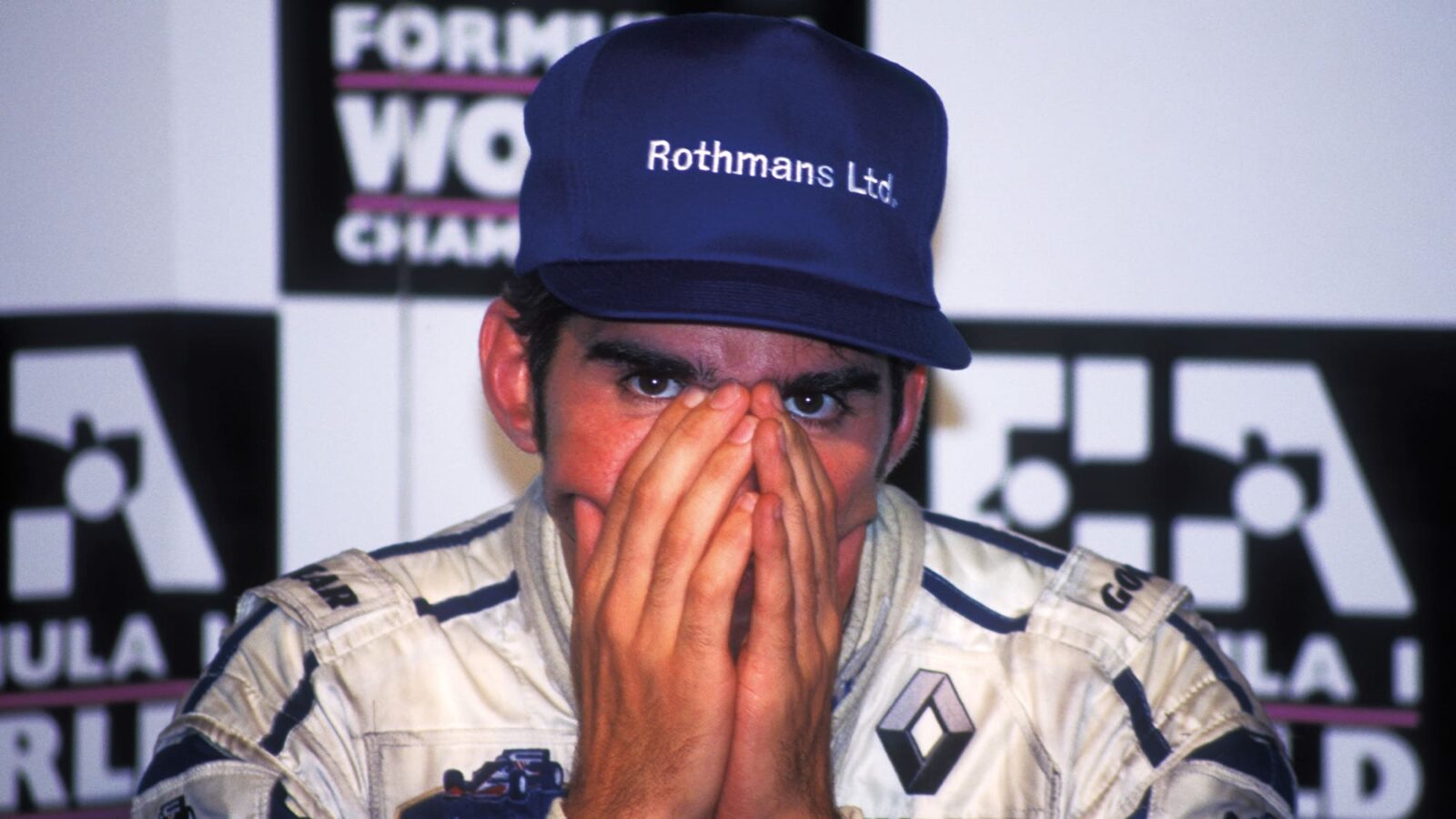 F1 Retro July 2008
It's 25 years this month since Damon Hill, after several near misses, finally stepped out of his father's shadow and claimed the drivers' title for himself in Japan – and prompted perhaps Murray Walker's most endearing piece of commentary.
Bizarrely though, it was his last race for a Williams team which he had carried through the loss of Ayrton Senna and scored 21 wins. There had been shaky moments for Hill, from allowing himself to be clouted by Schumacher at Adelaide '94 to T-boning the German at Silverstone the following year, and it was during 1995 that Frank Williams and Patrick Head lost faith in their lead driver.
This month's F1 Retro from July 2008 has Andrew Benson looking back at why it all went wrong, and talking to the protagonists.
"I went from Sports Personality of the Year to being a nasty smell," says Hill. "It was catastrophic. I'd already signed for 1996, but I think that's when Frank and Patrick decided: 'We've got to get someone because he's up and down like a yo-yo.' If they'd said: 'Damon, it's all over,' I think I'd have said, 'You're right!'"
"When I went down, I went down mentally, and it all got to me. The stress of '94 was immense, and I didn't manage to regroup."
For behind-the-scenes insight on the height of '90s F1 drama, there are few to match this.