The FIA has pledged to up its efforts to better coordinate the calendars of its top-line series in future after a fixture standoff between Formula E and the World Endurance Championship created difficulty for several star drivers in both series.
The original iterations of this year's eight-round WEC schedule and the 12-round FE series revealed an initial three clashes – with the WEC's races in Bahrain, Circuit of the Americas and Spa-Francorchamps all conflicting with FE events.
WEC organisers argued that its calendar was revealed last August, but FE countered that the logistical difficulties of staging its street race events meant its calendar wasn't flexible. WEC has reacted by switching the date of its Spa event to a week earlier, but drivers such as Toyota stars Sébastien Buemi and José María López both face tough choices on where to race on the two remaining clashing dates. Other drivers affected include André Lotterer (Rebellion & DS Techeetah), Alex Lynn (Aston Martin & Jaguar) and Sam Bird (Ferrari & Virgin Racing).
Lotterer suggested his lack of a factory seat in WEC would lead him to favour FE, while Ferrari has already replaced Bird in its WEC plans with Miguel Molina. Lynn acted as a stand-in for Jaguar Racing in FE this year, and will likely stick with Aston.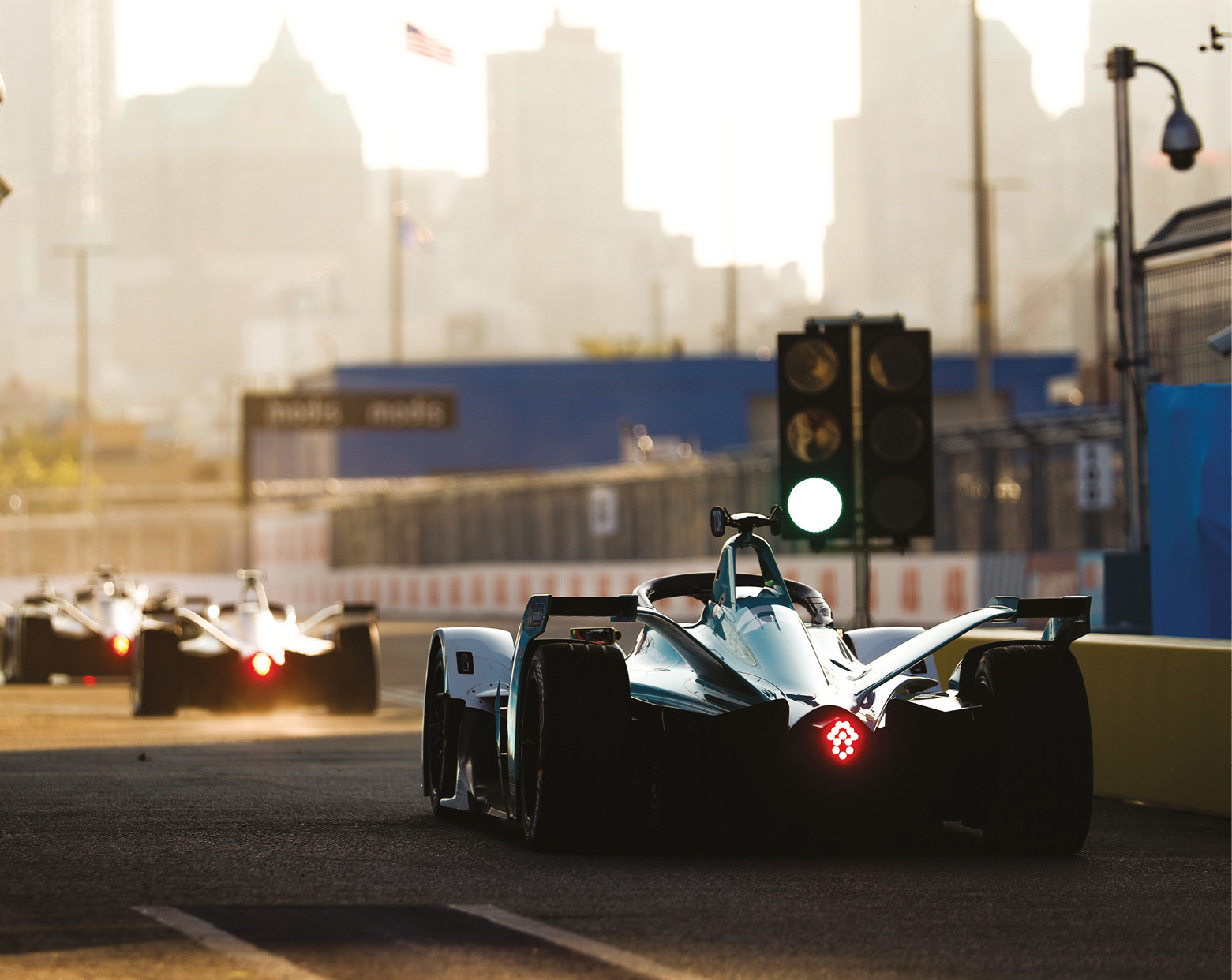 Things are less clear for López and Buemi – with López saying his WEC deal with Toyota will take precedence and Buemi adding that he may have to take each event on a race-by-race basis.
The clashes have drawn criticism from both drivers and fans, leading FIA president Jean Todt to suggest his organisation should be doing more to help coordinate its series. Todt did attempt to create a calendar commission to bring officials from top championships together, but reported that it did not meet.
"There is probably a bit of misunderstanding and some difficulties about the calendars," Todt said. "It's something I've been expressing very often. Clearly, we know there is interest with certain drivers to participate in both championships. So now, in light of what's happened, I've asked my people to see if some solutions can be found.
"I must say, it's not easy, as each championship has its own needs. I feel a bit unsatisfied that this calendar commission did not meet to try to address this problem before. But it's never too late to try."
The WEC season gets underway at Silverstone on August 31/September 1.