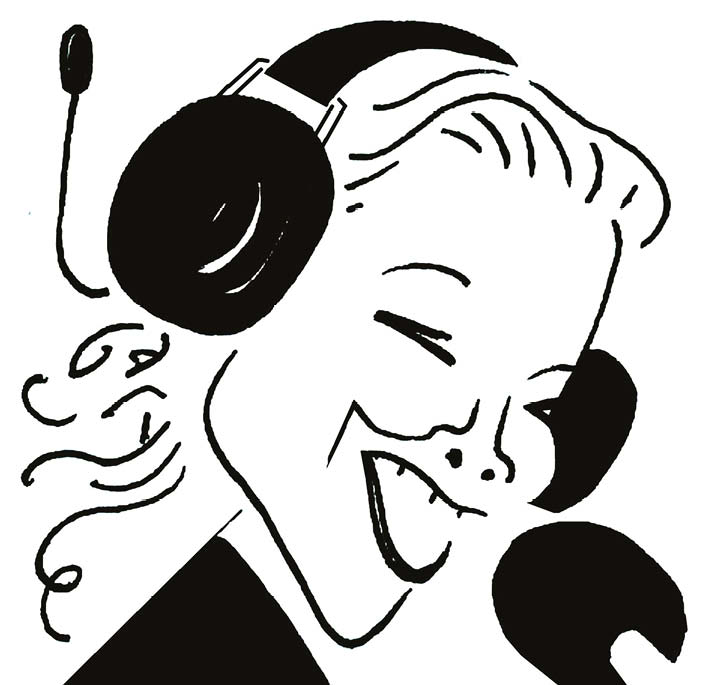 What is it about Formula 1 driver announcements coming during the summer break? Just as I had turned off my social media notifications and packed the suitcase to head off on holiday, Red Bull announced that Alexander Albon would be replacing Pierre Gasly.
So, there I am – along with a lot of other journalists, I suspect, who use the mid-season break to have their holiday – scrabbling around with a suitcase and sun tan lotion in one hand and a mobile phone in the other trying to get a quote from someone who wasn't already 'out of office'.
This isn't the first time Red Bull has done it, either. This time last year, just as the summer shutdown was starting, my phone lit up with the news that Daniel Ricciardo was leaving for Renault. As with Albon, the announcement caught everyone in the paddock by surprise. Just one month before we had all been reporting that team principal Christian Horner was close to signing the Australian for another few years…
Some transfer moves in Formula 1 take forever to come about and are entirely predictable – see Lance Stroll's move to Racing Point after his father bought the team, or Alonso to McLaren after he was replaced at Ferrari by Vettel. Robert Kubica's return took a while, even though it was on the cards for months. But I love the way it works in F1 because the whispers and growing speculation are all part of the game.
Think back to the sensational news that Lewis Hamilton was set to join Mercedes. The first rumblings began on September 5th 2012, when Eddie Jordan announced Hamilton was set to leave McLaren. "Typical Eddie," we all thought, because why on earth would Hamilton leave the team that had signed him as a boy to go to a relatively unsuccessful rival? But of course Eddie had heard it from Bernie and Bernie had heard it from Niki, so you suddenly realise that the musings of Eddie were actually spot on. Alas it's hard to get scoops like that any more now Bernie is no longer in the game.
"A simple slip of the tongue is seen as clear and obvious intent to get rid of a driver"
Some of the biggest rumours of driver moves in recent years have surrounded Fernando Alonso. Could he still come back to F1 even now? When he was in F1 he was always being linked with 'other teams' and ironically made moves at the wrong time and to the wrong place numerous times.
One move I will always remember was the news that Vettel was leaving Red Bull for Ferrari. It came at Suzuka and the whispers it might happen were suddenly confirmed on the Saturday morning. I recall running down to the back of the Red Bull garage where a visibly upset Christian Horner spoke to us about Vettel's decision. You could see it was a hugely personal subject for him to talk about. But us hacks couldn't be too sympathetic, our minds were already racing, calculating the implications. The key one being that Vettel's news meant Alonso was leaving Ferrari, and we all knew he was headed for McLaren, but no one would announce it.
The paddock is a little like the back gardens of old terraced houses. All the mechanics and engineers, hospitality and marketing members, shooting the breeze in between sessions and some of those little whispers give you what could be an exclusive. A simple slip of the tongue as a team principal, or an answer to a question that leaves even the slightest margin for misunderstanding is seen as clear and obvious intent to get rid of a driver. Of course, that's not the case most of the time, but when you have the world's media analysing body language, talking to contacts within the team, and analysing every word everyone says, jumping to conclusions with only half the information can be easily done.
Every year there is at least one seat in contention in the top three teams – that's just the nature of the sport – so every year around this time journalists whip themselves up into a fervour and start hypothesising.
Of course most rumours turn out to be just that. Some of my favourites in recent times have been Ricciardo going to Ferrari, Hülkenberg to Ferrari, Räikkönen to stay at Ferrari, Vettel to leave Ferrari and head back to Red Bull. Max Verstappen has constantly been linked with moves to other teams, even to the point that Mercedes was about to sign him when Red Bull crept in and promised him an F1 drive, and that sealed the deal.
Audi was supposedly coming into F1 to supply Red Bull with engines, then there was Porsche and Aston Martin. A grand prix was definitely going to happen in London, and New York… It can be advantageous to start a rumour in the paddock if you're a money man, and even a well-timed tip off by a driver or team boss can mean the deck of cards suddenly stacking up on your side.
But mostly the F1 rumour mill exists because of the febrile atmosphere of the paddock. Gossip, mischief and desire for a good tale can combine to create an entirely plausible situation that is nonetheless entirely untrue. Unless it turns out to be true, of course. In which case, can I make a plea for it not to happen just as the rest of us are about to go on holiday.
---
Jennie Gow has formed a staple of the BBC's Formula 1 broadcasting team since 2011, working across both TV and radio
Follow Jennie on Twitter @JennieGow