Probably for the last time for at least a couple of years, the F1 cars tacked the fantastically fast entry to Hockenheim's stadium, the old Mobil Kurve, these days known blandly as Turn 12. That label doesn't begin to get across the spectacle of a current-generation car through there, sixth gear with just a brief lift before turn-in to the blind exit right-hander.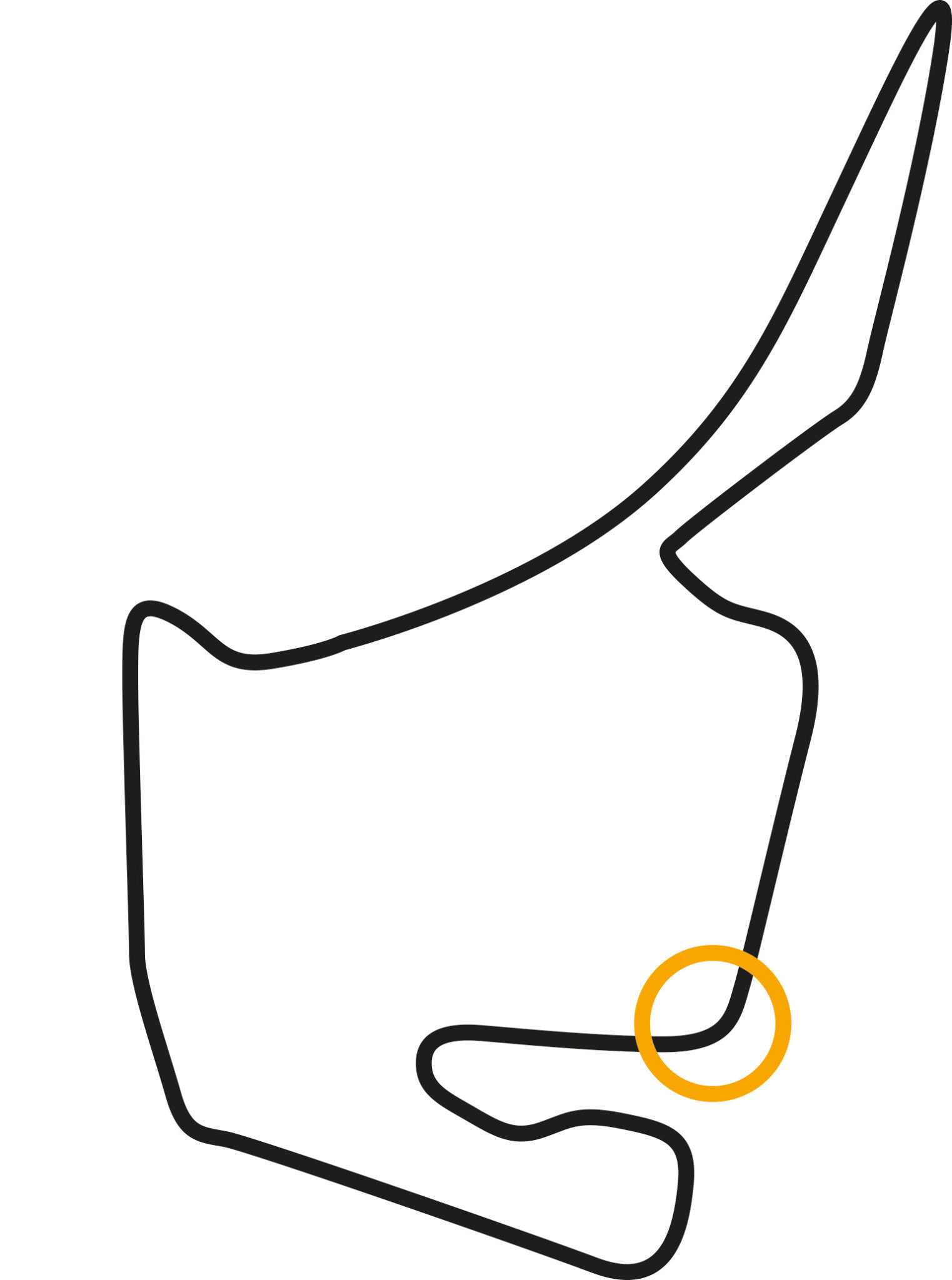 On Friday morning the two Mercs and Verstappen's Red Bull appear to be dismissing this corner as if it were nothing, neutrally balanced and flat, confident to use up the outer extremities of exit kerb without lifting the throttle. Every other car, while still flat to the floor after a brief lift on entry, has some sort of understeer. The Ferraris are keeping up a lot of momentum, the understeer is shallow and they look quite similar in behaviour through here to the McLarens. There will be some price to pay in tyre usage but only a little bit in momentum, given that the following 'straight' is hardly worthy of the name before the Sachs Kurve.
But the Renault is altogether a more difficult beast, in that it turns in with that same slight reluctance that obliges the driver to apply a little more lock but part way through the turn, just past the apex, that front finally begins to load up properly and the car gets more rotation. It's almost certainly an aerodynamic trait but it means the car's balance is not consistent through the corner. Daniel Ricciardo is showing remarkable adaptation in that he's carrying in an entry speed that, with the initial understeer balance, looks certain to carry him far wide, except he's anticipating how it's going to rotate further into the corner. It's not a technique that Nico Hülkenberg ever tries in the sister car.