In the slipstream of our successful Formula 1 preview evening in London earlier this year, Motor Sport is gearing up for a series of exciting reader events this autumn. Each is designed to give readers the opportunity to engage more closely with the magazine, to chat freely with the editorial team… and, at our new Game Changers evenings, to quiz some of the most interesting and influential personalities to have graced our sport.
More details of further events will be released in due course, but in the meantime we hope to see you at any or all of the below very soon.
---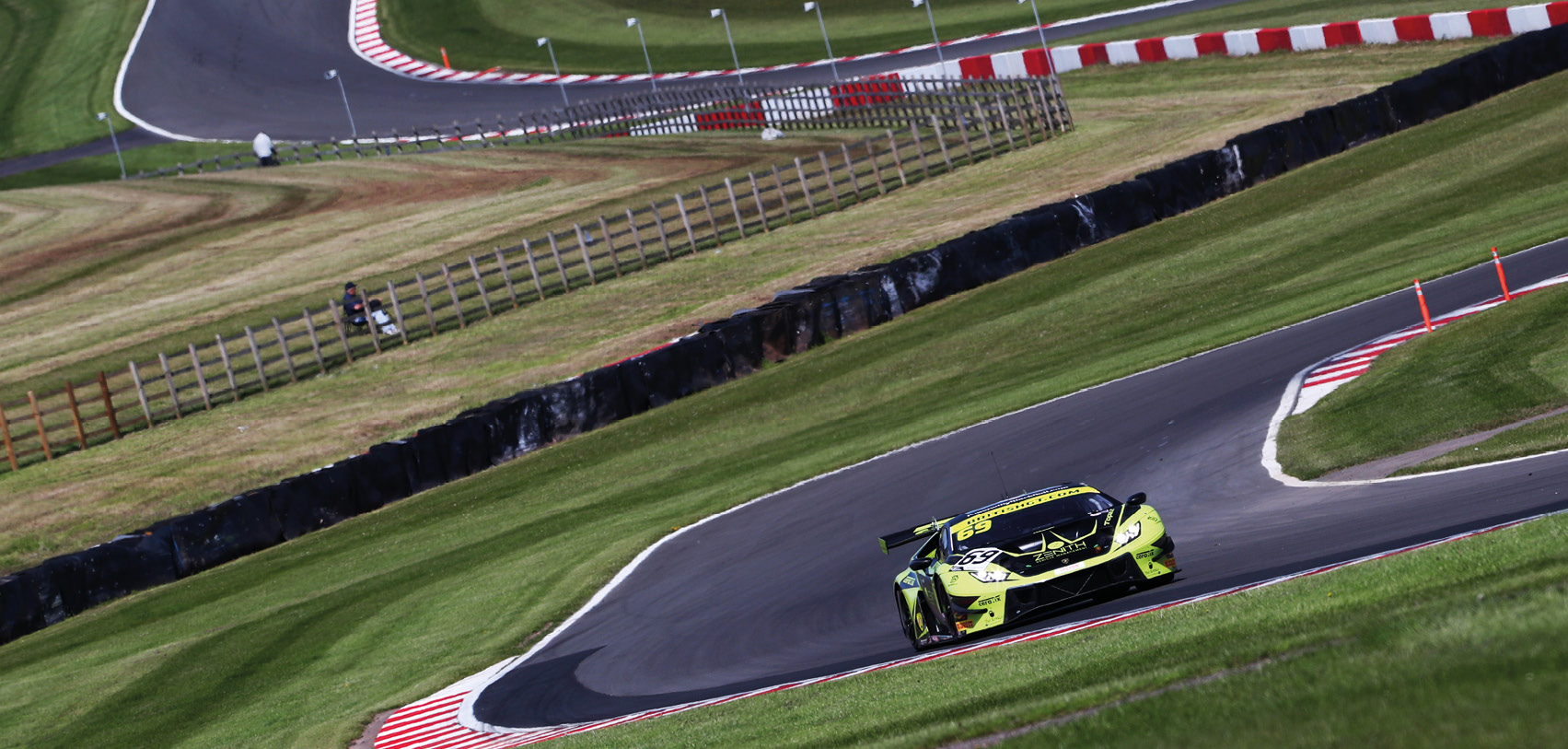 TRACK DAY: Donington Park
Donington Park might have changed significantly since it hosted spectacular pre-war grands prix, but it remains one of Britain's most popular and engaging venues – fast, flowing and littered with significant elevation changes.
Motor Sport track days differ from the norm. In addition to time spent on the circuit, participants will be able to draw on advice from expert instructors – including Tiff Needell, who will also participate in a Q&A session to discuss his career both behind the wheel and in front of the TV camera.
Date Tuesday, October 22, 2019
Time 7.30am-5pm
Location Donington Park GP Circuit, Castle Donington, DE74 2RP
Ticket £425. Lunch and Tiff Needell Q&A included
---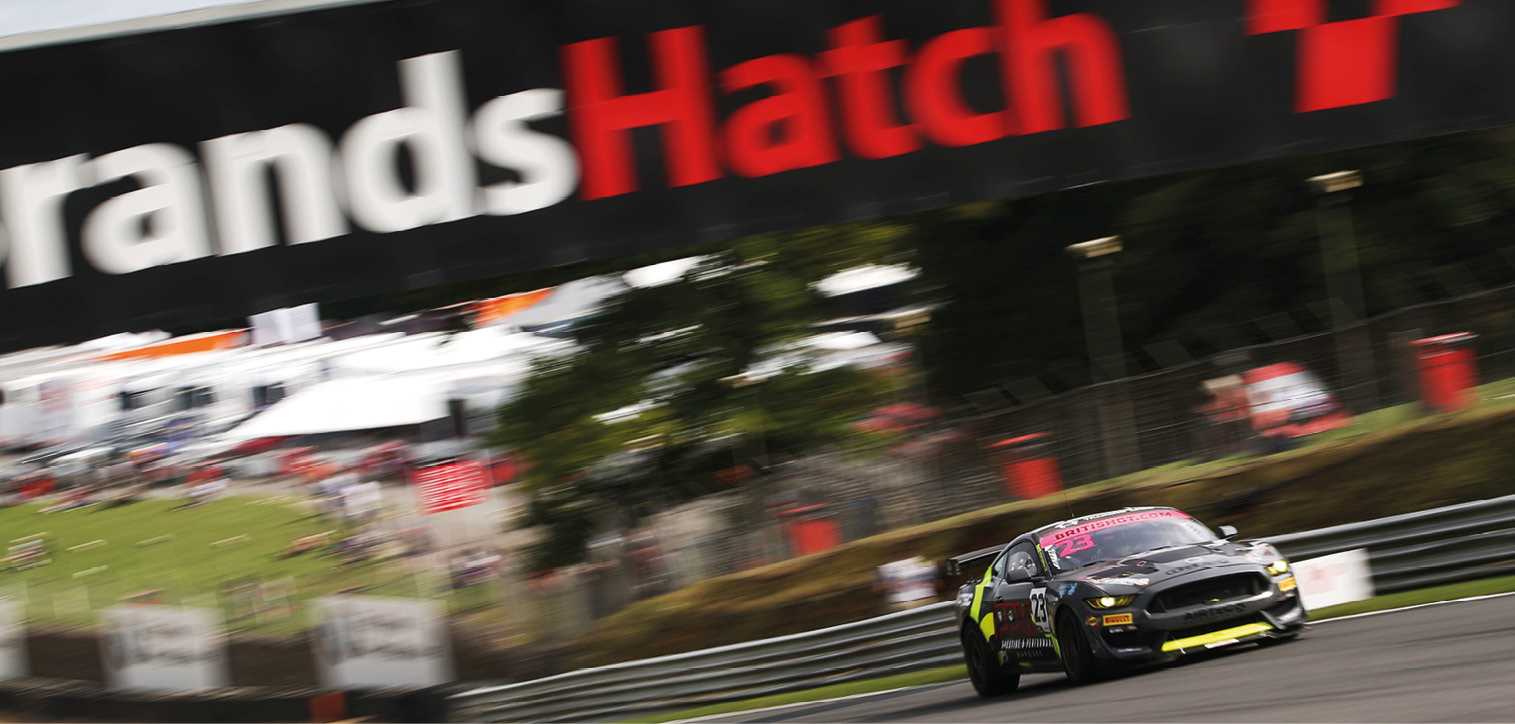 TRACK DAY: Brands Hatch
The British Grand Prix's alternate home from 1964 until 1986, Brands Hatch has hosted almost every type of motor sport on two, three and four wheels. Taken far more quickly than might seem possible to the naked eye, Paddock Hill Bend remains one of UK racing's greatest – and most rewarding – challenges.
As at Donington Park, expert instructors will be on hand to offer useful tips – and Tiff Needell will again be present, to share both advice and some fascinating stories from his twin careers as a racer and a broadcaster.
Date Wednesday, November 13, 2019
Time 7.30am-5pm
Location Brands Hatch Indy Circuit, West Kingsdown, DA3 8NG
Ticket £250. Lunch and Tiff Needell Q&A included
Special offer
Book both Motor Sport track days and receive a £10 discount. Use code MOTORSPORT2019 at the checkout.
For reservations, motorsportmagazine.com/events
or call 0843 453 3000
---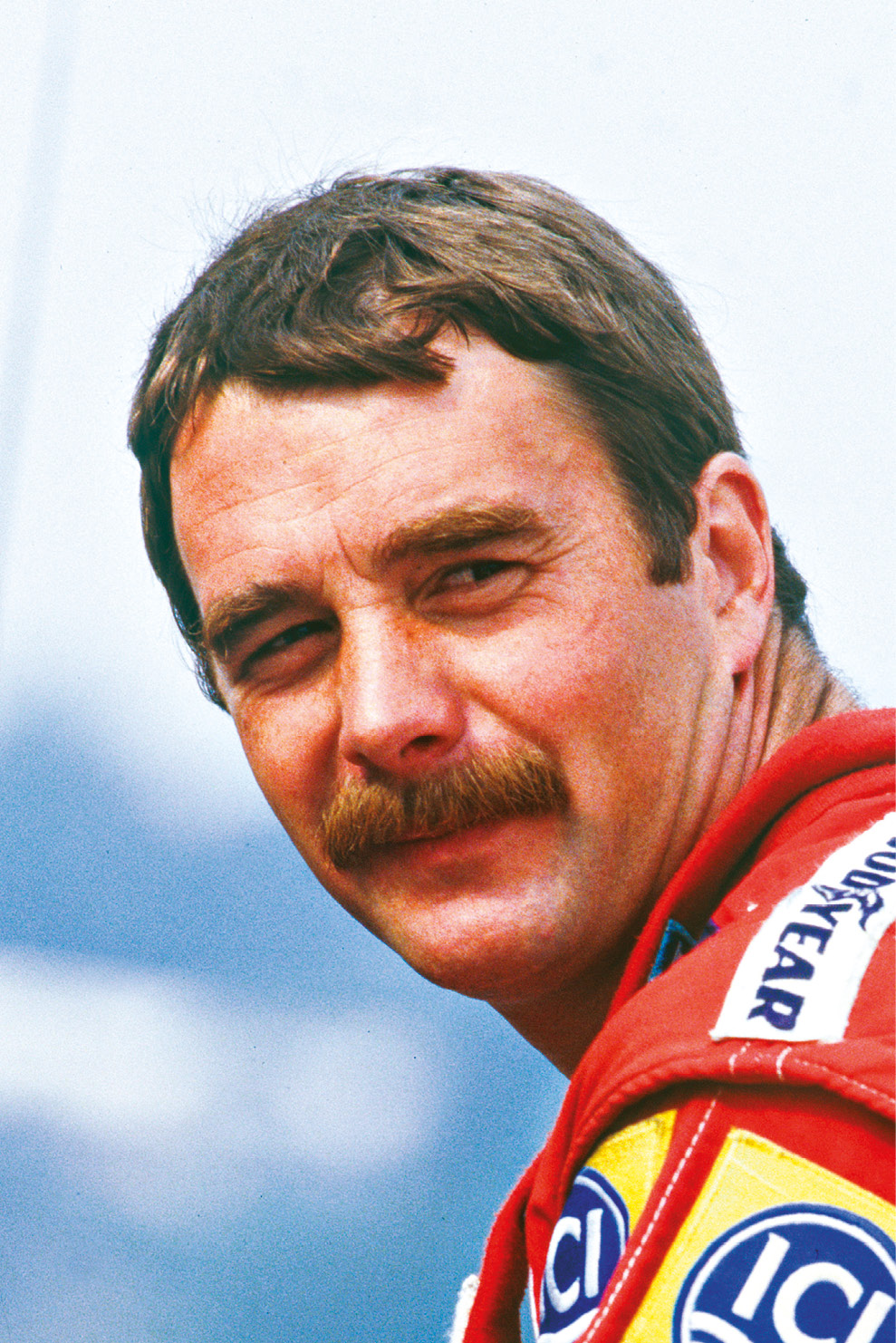 GAME CHANGERS: Nigel Mansell
Join Motor Sport for an exclusive evening with 1992 world champion Nigel Mansell, who played a major role in making Formula 1 headline news during an enduring series of epic duels with such as Ayrton Senna, Alain Prost and Nelson Piquet. He came within a blown left-rear tyre of the title in 1986 and was one of the world's most recognisable sports stars by the time of his coronation six years later. He subsequently won the CART World Series and since his retirement from racing has gone on to become both a scratch golfer and a member of the Magic Circle (his card tricks in the Motor Sport office a few weeks ago left us scratching our heads for days afterwards).
Mansell's busy schedule allows precious little time for public appearances, so this is a rare opportunity to listen to one of Britain's most charismatic and successful racers. After being interviewed on stage by members of the Motor Sport editorial team, he will take questions from the floor before making himself available to sign merchandise and pose for photographs.
Date Tuesday, September 10, 2019
Time 6.00-8.30pm
Location Central London
Ticket £60. Welcome drink included
---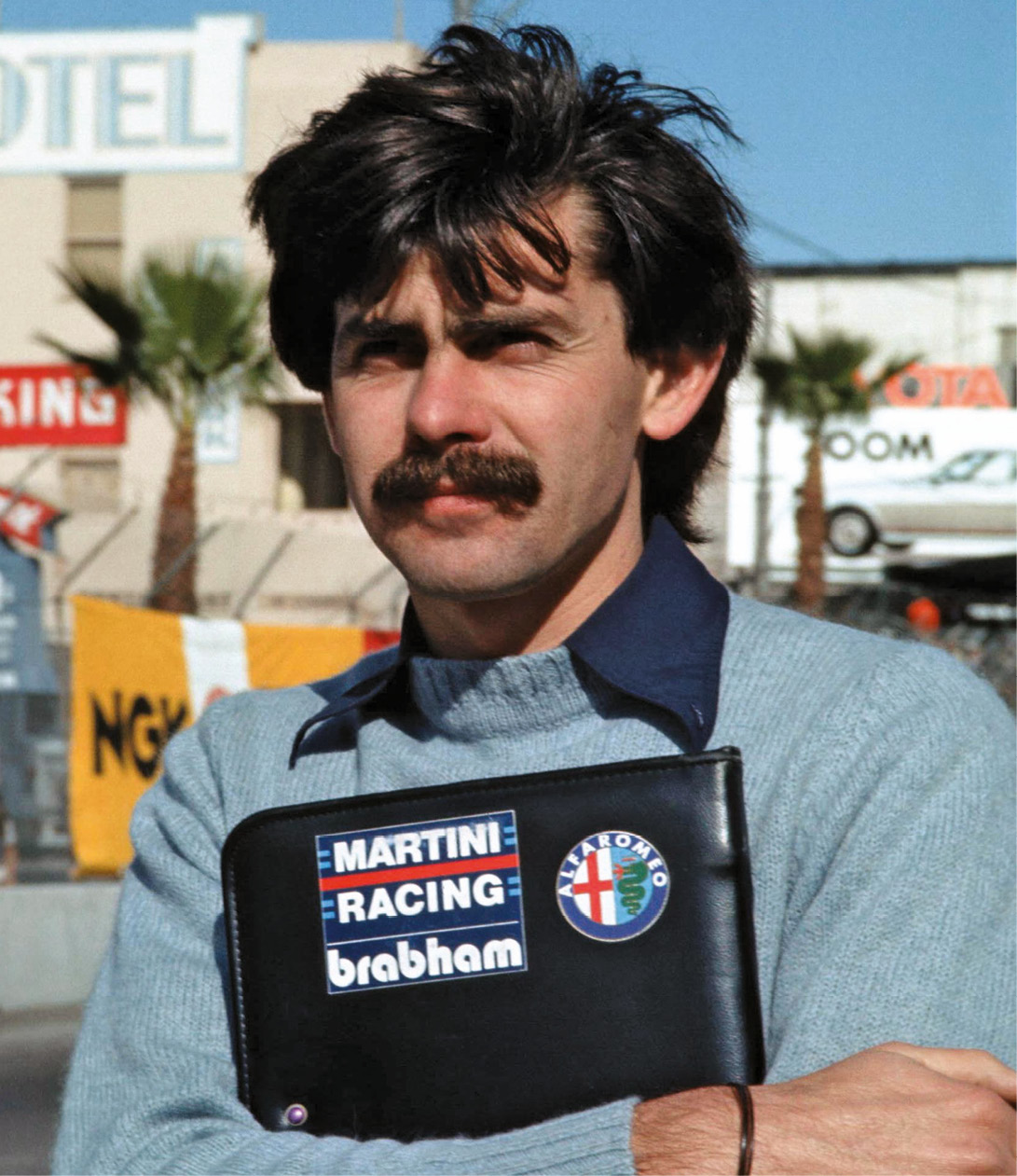 GAME CHANGERS: Gordon Murray
Born in South Africa but based for many years in the UK, Gordon Murray is one of motor racing's most celebrated innovators – and his cutting-edge ideas continue to break fresh ground in a variety of domains.
Having forged his reputation by overseeing successful Formula 1 designs for Brabham and, subsequently, McLaren, Murray turned his hand to the McLaren F1… which was never intended as a racing car yet scored outright victory in the 1995 Le Mans 24 Hours.
A self-confessed 'problem solver' with a passion for wine, architecture and rock music, his latest initiative is the T.50 – a V12-powered three-seater with a £2 million price tag and a mission to rewrite the supercar rulebook.
He is the very definition of a game changer and Motor Sport's evening with Gordon will be a perfect opportunity to find out what makes him tick, the source of his inspiration and, of course, recollections of his time in F1.
Date Friday, September 20, 2019
Time 6.00-8.30pm
Location IET, 2 Savoy Place, London, WC2R 0BL
Ticket £50. Welcome drink included
Special offer
Book tickets for both Game Changer evenings and receive a £10 discount.
For full details, go to motorsportmagazine.com/events
or call 020 7349 8491