Formula E 2019/20: A challenging campaign comes to its end
After a five-month wait, Formula E packed six races into nine days to finish its season in Germany, and did brilliantly to finish it at all, says Allan McNish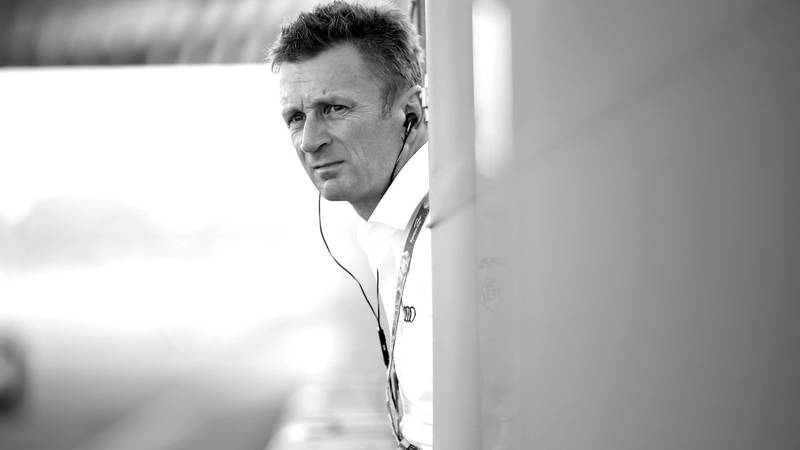 Another Formula E season has come to an end for the Audi Sport ABT Schaeffler team after six races crammed into just nine days at Berlin's Tempelhof Airport.
Firstly, I think the championship itself deserves a lot of credit for putting on an event of this stature in such tough circumstances amid the COVID-19 pandemic. There was an awful lot of work going on behind the scenes to put it all together amid the strict controls that were required by the hygiene authority in Berlin to allow it to happen at all. And that's to say nothing of the actual COVID-19 testing process that everybody went through on at least two occasions while they were there, which I think was more stringent than any other category of motor sport has had to go through, at least from what I know.
That's partly because it's in a city and not a race track out in the countryside, and also in a country where they have been super strict with the regulations as well. But I have to say Formula E did an incredible job, in particular their sporting director, Fred Espinos, was incredible. He was always there pushing things along and making sure it all went off without any real hitches for the teams.