Gordon Murray launches his T.50 McLaren F1 successor
New Gordon Murray Automotive T.50 is revealed, powered by a 650bhp V12 engine and with a downforce-assisting fan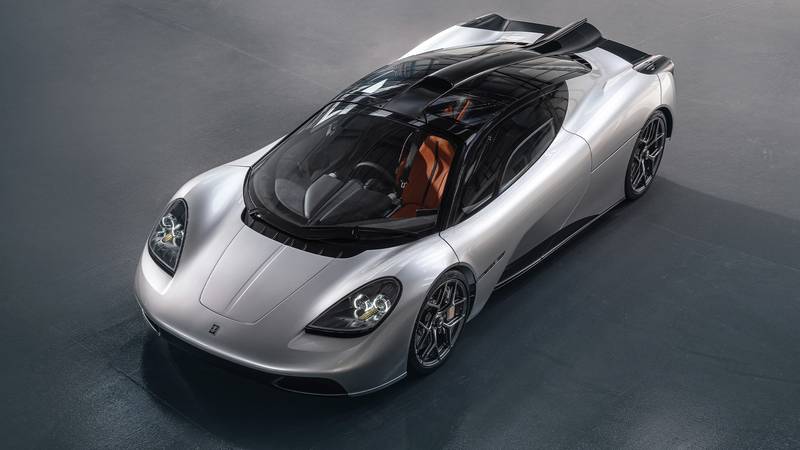 While it may be near-impossible to write about Gordon Murray's ground-breaking new T.50 supercar without mentioning it as a spiritual successor to the McLaren F1, Murray himself believes the new car more than makes up for deficiencies he was never happy with on the original.
Work on the T.50 – so named because it is Murray's 50th career car design – began back in 2017, and the first prototype production car was unveiled in early August at the Surrey factory where full production is set to begin next year.
The T.50 is powered by a 650bhp 3.9-litre Cosworth-developed V12 and also boasts a downforce-assisting fan, drawing on Murray's famous Brabham BT46B 'Fan car' Formula 1 design of 1978 (see below).