Classic car auction ups and downs
Last month things looked bleak, this time it's all about virtual sales room success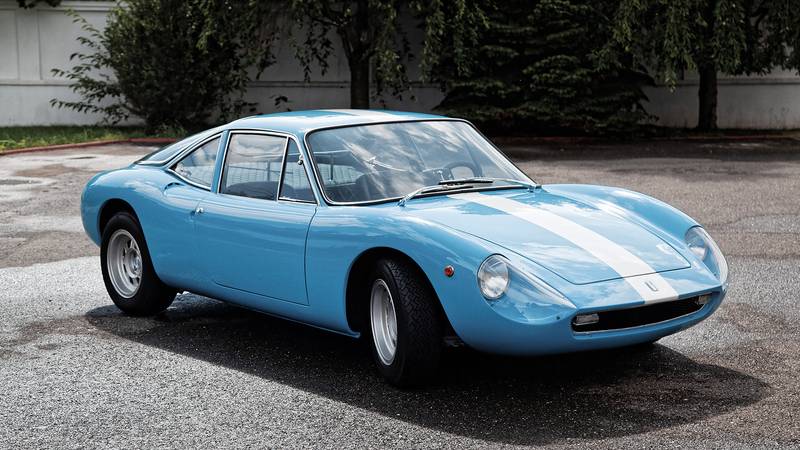 In last month's Speedshop, we opined that enthusiasm for online sales seemed to be tailing off and prices appeared to be stalling. Well, in a ministerial-style u-turn, the classic car auction scene is looking healthy again.
As we are so frequently told, these are 'extraordinary times' and it's quite possible that the situation could suddenly reverse, but there's no denying the success of Silverstone Auctions late July 'live online' sale that grossed £15.6 million with 75 per cent of lots finding buyers, and a £1.9m top lot in the form of a Lamborghini Miura SV. Similarly the £2.2m achieved by Bonhams at its July MPH sale was the highest total yet for one of the Bicester Heritage-based events.
Also notable is how crowded the online auction marketplace is becoming. In addition to long-standing houses such as Bonhams, H&H, R.M Sotheby's, and Gooding & Co going online, there's also competition from The Market and the recently introduced seven-day sales run through the Car and Classic website.