Assetto Corsa Competizione game review: Pursuit of perfection
Assetto Corsa Competizione dedicates itself to GT racing alone, but does it do enough to stand out? Robert Ladbrook finds out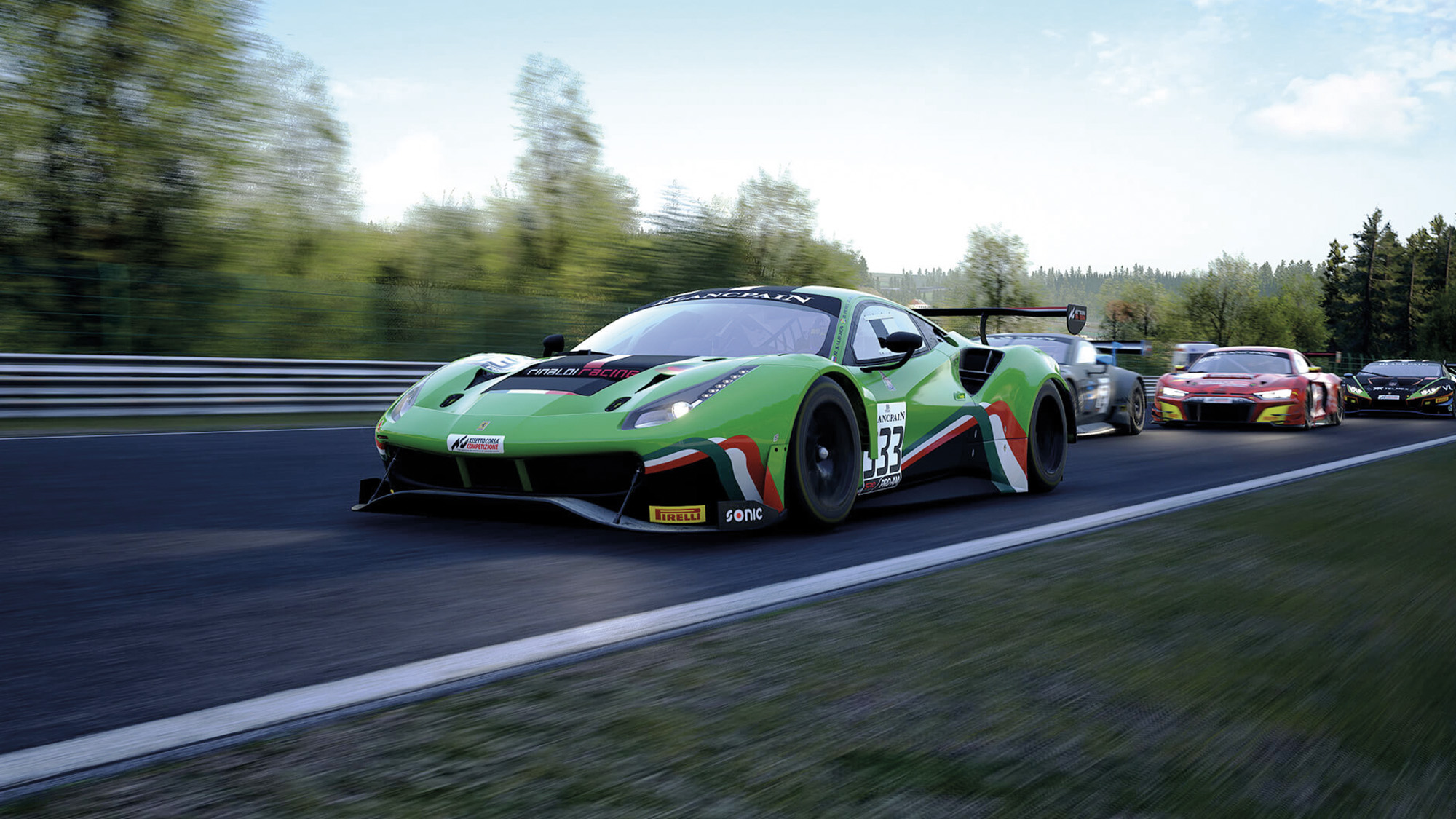 In a world where racing simulation games aren't rare, you have to do something different to stand out. Assetto Corsa Competizione does this by going against the grain. Whereas other titles thrive on boasts of more and more cars, tracks and variety of gameplay, Assetto Corsa's developer, KUNOS Simulazioni, has gone the other way with its second console release, trimming back content in search of perfection in its field.
For AC Competizione, KUNOS has struck a deal with the SRO Motorsports Group to make it the official game of the GT Challenge – née the Blancpain GT Series. Therefore, you are offered just a single class of machines: GT3. The game is a way of spreading the accessibility of both Assetto Corsa and GT3 racing.
But that's also risky, as the game has to do the basics incredibly well to avoid an early trip to the bargain bin.
What it does do brilliantly is the car modelling. The physics are realistic and each brand of car has its own feel and quirks. The cars here feel weighty, powerful and raw. Rolling out of the pit lane and lighting up the rear tyres to the roar of a big and brash engine in this is as exciting as it gets.
The graphics are also very good, but the audio is simply glorious. You can hear each squeak, engine note, differential whine and even the murmur of the circuit commentators as you rumble by. It's a lovely experience and, when compared against some other sim- racing titles out there, it is easily playable with a humble controller.
Where things fall down is the 30-frame- per-second graphic rate, which is notably slower than something like Project Cars. It's not the biggest issue, but it's less than ideal.
While the game models all teams and cars from the Blancpain series of recent years, that's where the variety stops. You don't get many tracks – 11 as standard, with four more as downloadable extras on launch – and the career mode feels rather threadbare. Whereas something like Codemasters' F1 games offer a season in F2 as extra, here you're treated to a few laps in a Lamborghini Super Trofeo car, and then thrown straight in with no story or negotiation. It feels a little like an afterthought.
To improve the car selection there's a new GT4 pack available, but again it's a paid-for downloadable extra, which irks a bit.
Regardless, for those GT3 fans in search of an accurate an enjoyable sim, who can put the niggles behind them, it's a worthy purchase.