'We were never going to cancel Le Mans 2020'
Pierre Fillon, president of the ACO, talks COVID, hydrogen and diversity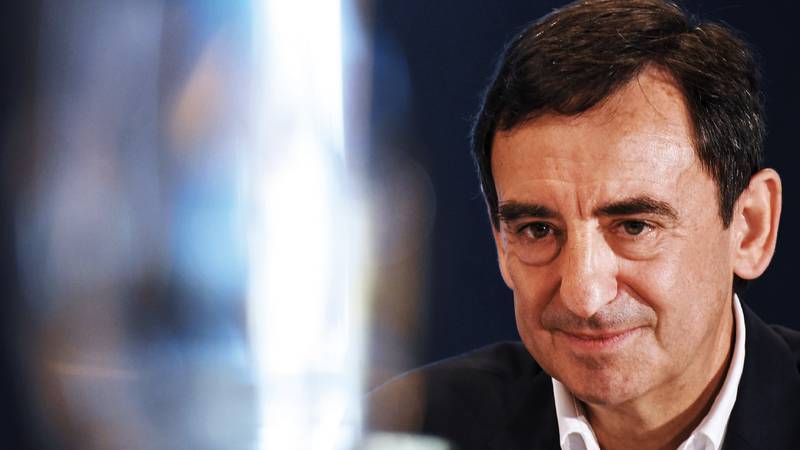 Everyone who loves motor sport will be pleased that the Le Mans 24 Hours is taking place this year. Can you explain some of the key challenges you faced in making it happen?
"Our priority has always been for the race to go ahead. We never envisaged cancelling. First, we had to find a date that suited everyone – competitors and sponsors – and coordinate with the relevant federations, other major races, and institutions such as the ministry of tourism. Then, we had to make sure we could uphold our usual standards and guarantee the safety. We have altered the whole event set-up and schedule for the weekend of 19–20 September and are prepared for any changes to current restrictions. We worked on several options, so that we could apply plan A, B or C, depending on how the situation evolved."
Do you have concerns that manufacturers will be tightening their belts ahead of next year?