The interesting thing about the old car world is that, paradoxically, it is constantly evolving – as automotive technology develops, attitudes to driving change and new generations emerge, so cars from the recent past come to be regarded as 'interesting' more quickly than ever.
It's a fact that has been addressed by Bonhams with the launch of its new venture called MPH, an off-shoot of the main classic car department that will be based at Bicester Heritage and specialise in auction sales of modern and affordable classics.
Headed by specialist Rob Hubbard, MPH will stage four drive-through sales per year with the debut event set to take place on September 26.
One of the features of the service will be a simple online consignment process which includes a 100-point condition report and three price options ranging from £125 plus VAT for an online catalogue entry and a half-page in the print version, to £175+ VAT for a full print page, and £300 plus VAT for the addition of professional photography and a full pre-sale valet.
But perhaps the most enticing feature of MPH is the fact that sellers will pay just five per cent plus VAT on the hammer price, and buyers 12.5 per cent plus VAT.
It's an initiative that might just make buying at auction fun again.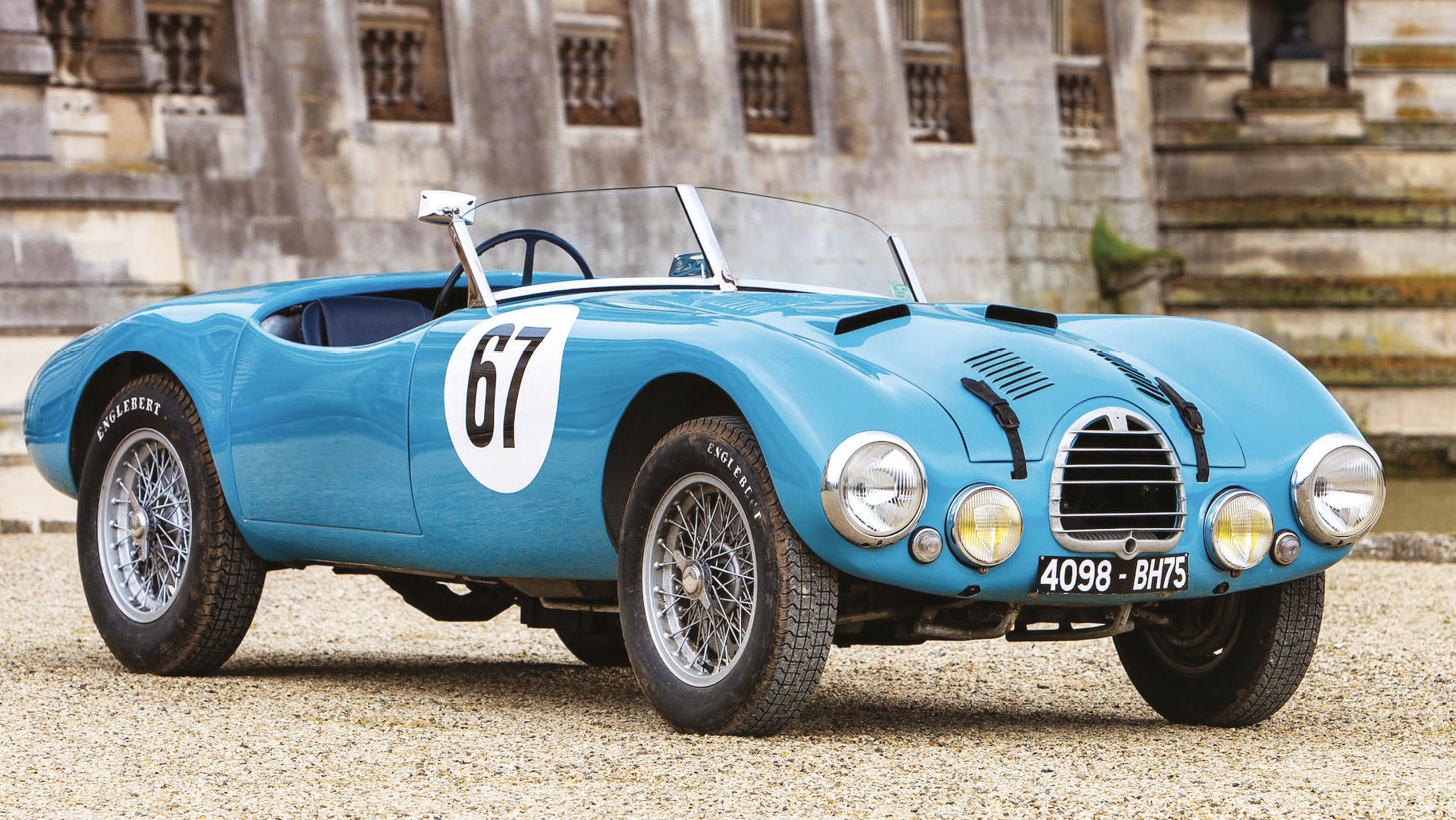 1952 Gordini Type 15S. Sold for €690,000. Bonhams.
One of only two remaining, this Gordini Type 15S has a glorious history that includes being driven (albeit in an earlier configuration) by Juan-Manuel Fangio in the Reims Grand Prix. Rebodied in 1952 and fitted with a 135bhp Type 18 twin-cam, it was raced by Prince Bira and many others before being neglected in the UK. It was bought in 1978 by French Gordini enthusiast Jean-Louis Hamoniaux who finally restored it 27 years later.
---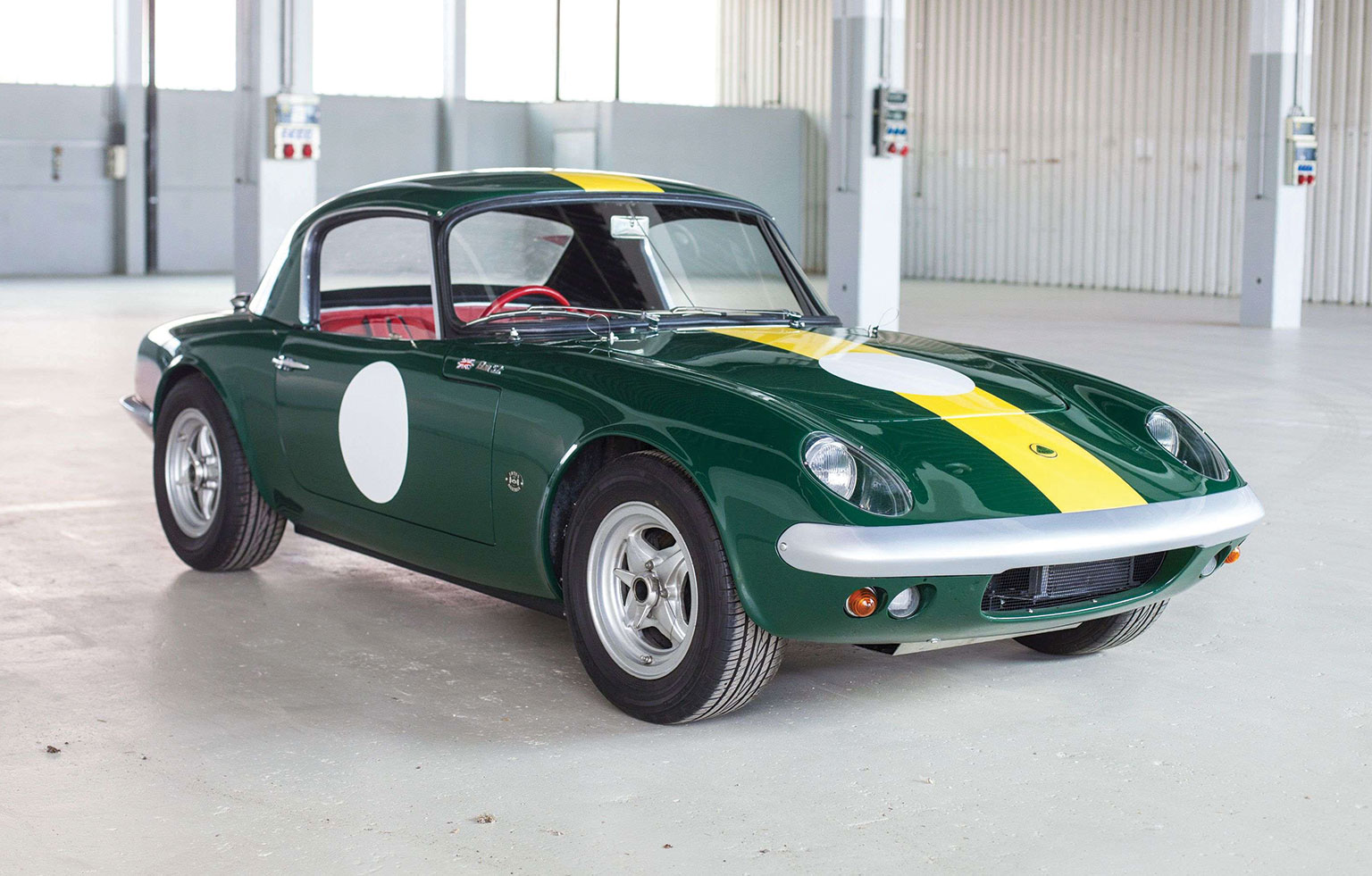 1964 Lotus Elan 26R. Sold for
€
83,440. Artcurial.
Not just any old Elan, but one of the 97 '26R' competition models featuring lightweight bodywork, modified brakes and suspension, magnesium wheels and engines tuned by BRM or Cosworth. This BRM-powered version was raced extensively in period.
---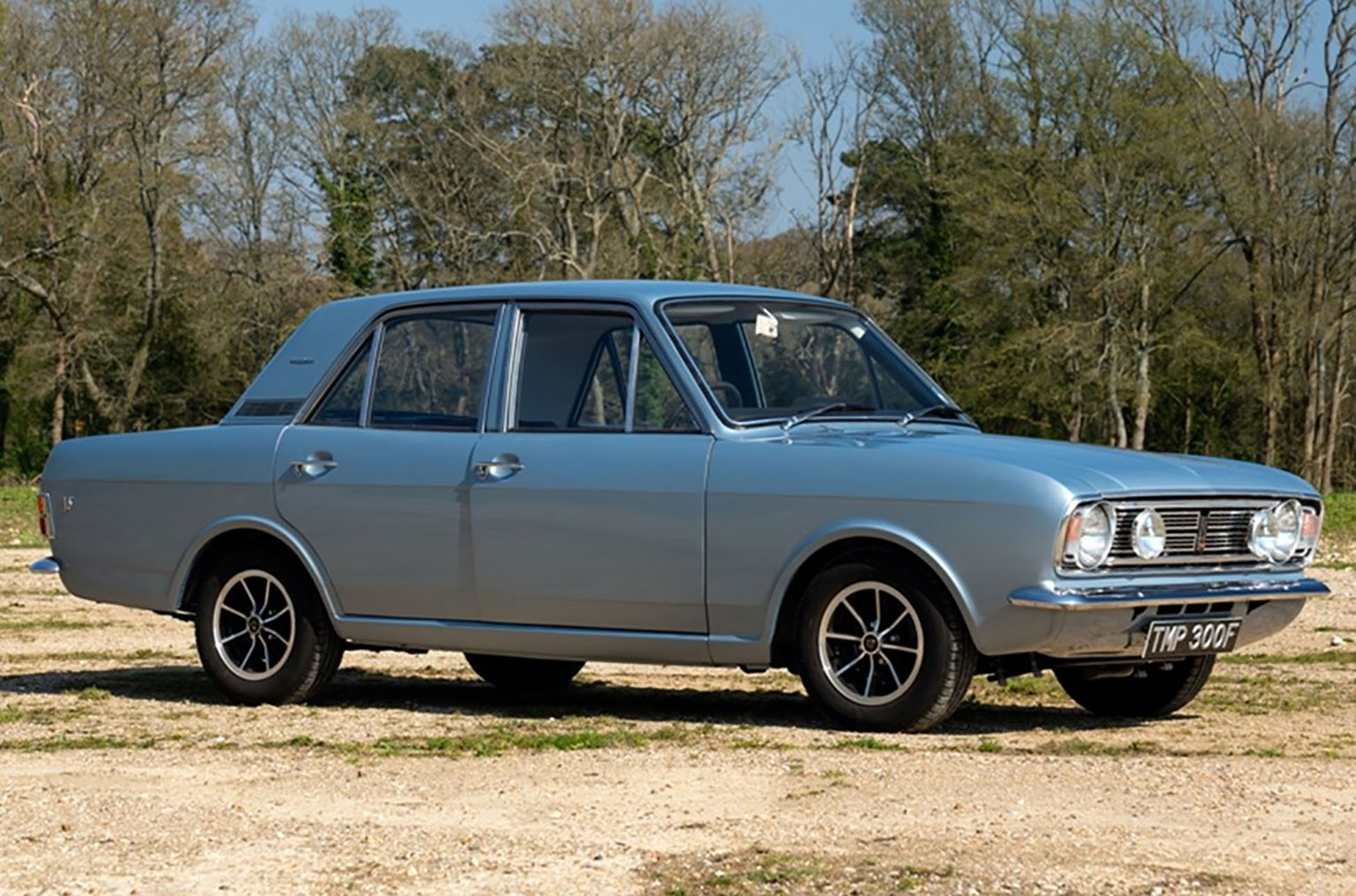 1968 Ford Cortina MK II 'Savage'. Sold for £31,000. Historics at Brooklands.
Said to be the inspiration for Ford building hot saloons, it was created by racer Jeff Uren whose company, Race Proven, fitted a three-litre Essex V6 and upgraded the brakes and suspension. This one-off was restored to its original spec.
---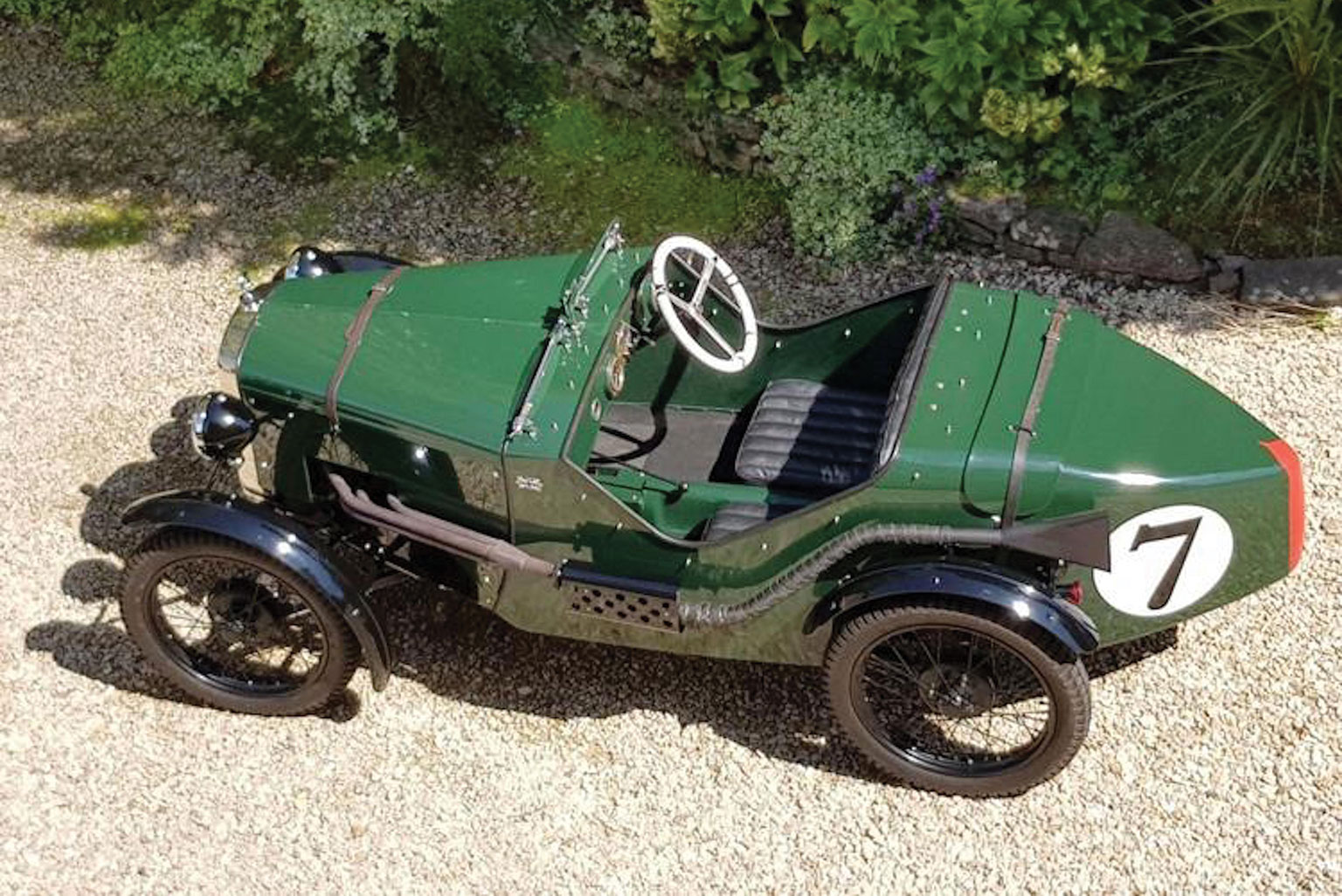 1929 Austin Seven Ulster recreation. Sold for £15,750. H&H.
This exceptional evocation seemed like an excellent buy. Fully rebuilt between 2015 and 2017, it's based on a short-wheelbase saloon, with the conversion being carried out by a marque specialist who prepared the car for rally and competition use.
---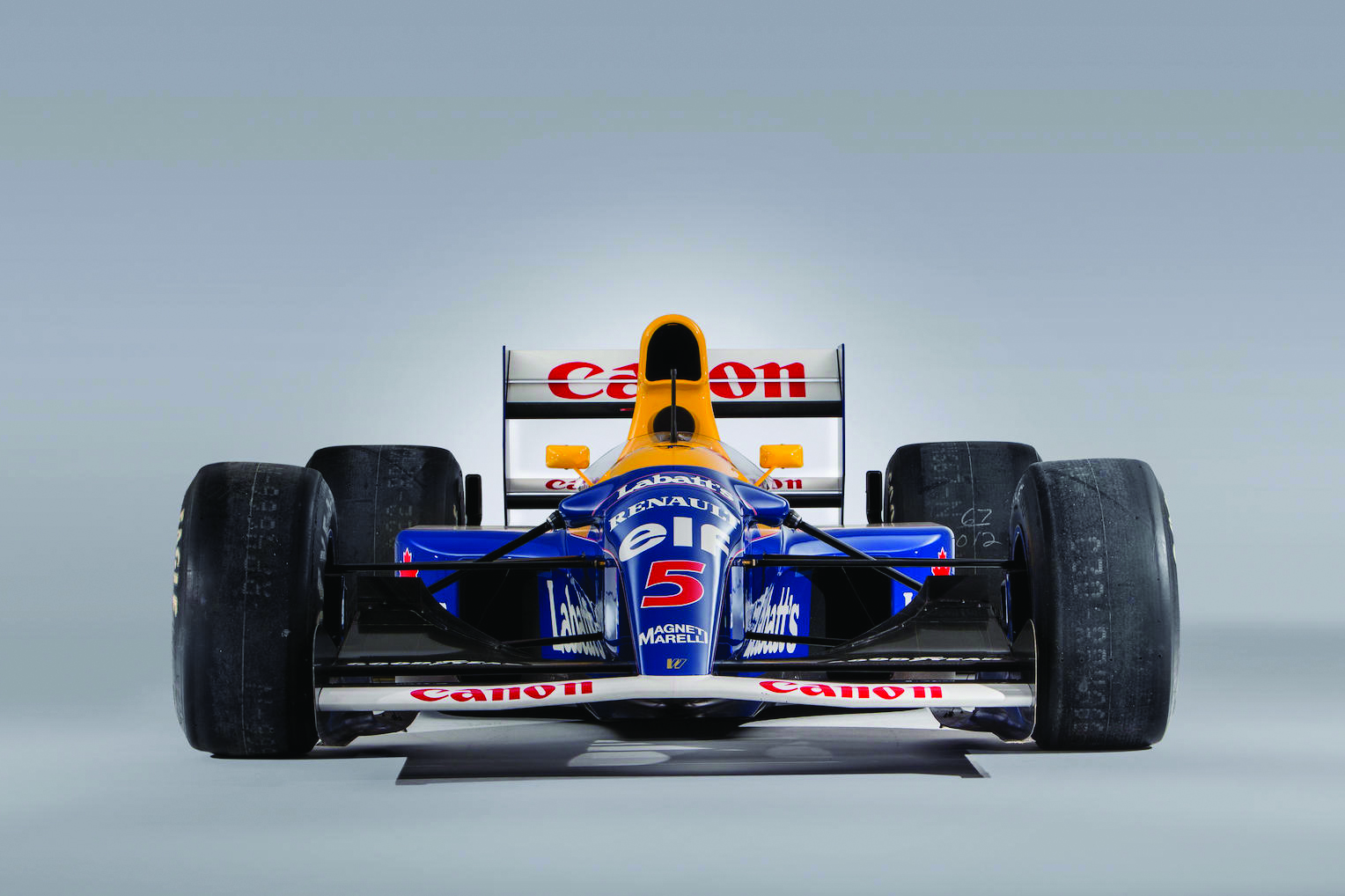 1992 Williams-Renault FW14B. Sold for £2.7m. Bonhams.
Described as 'the finest-ever Williams F1 car,' and 'an unstoppable force in the hands of Nigel Mansell', this is one of the most celebrated cars of 1990s F1. Mansell and Red 5 chassis FW14B 08 contested seven of that year's races together, winning five.
---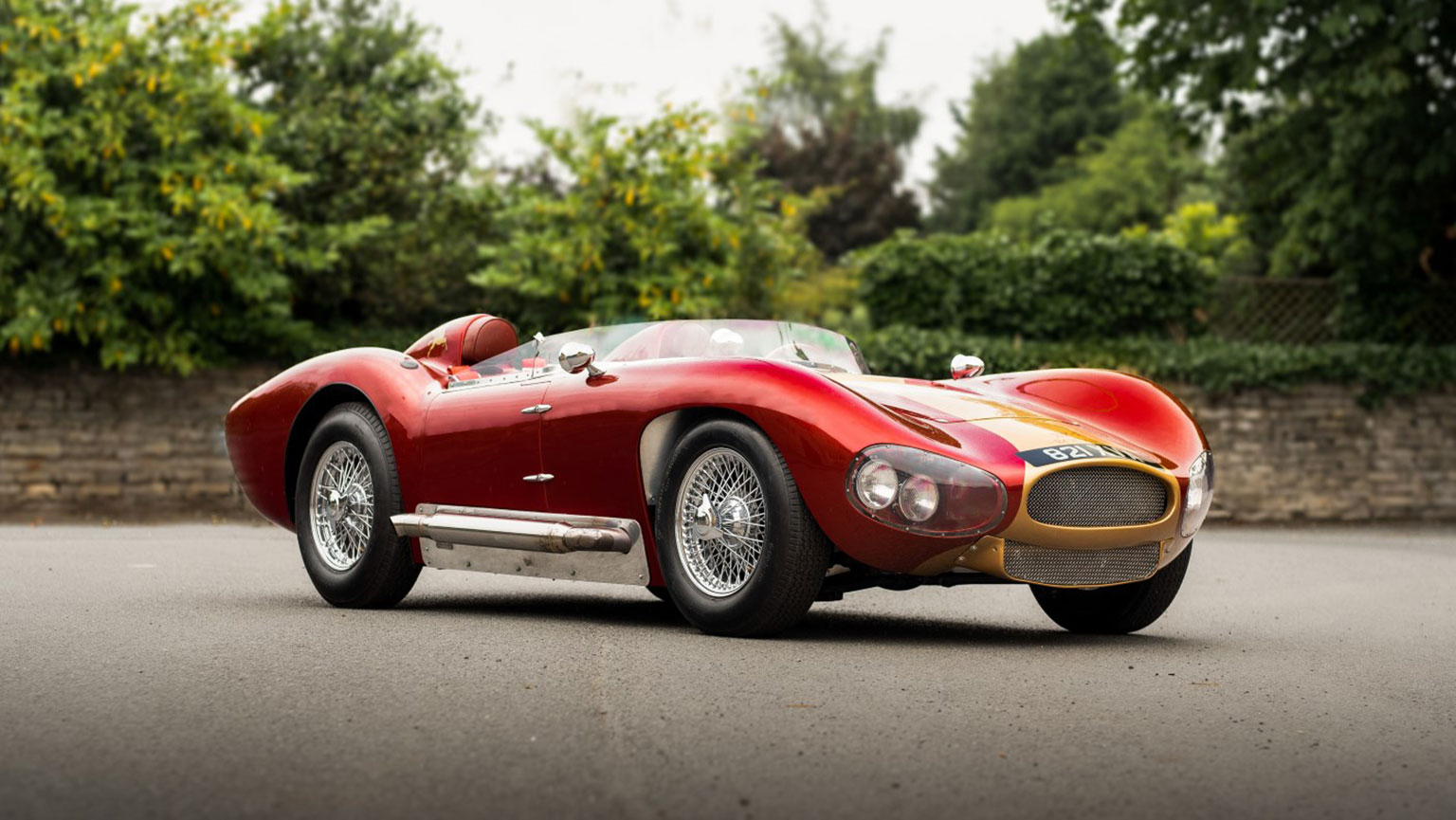 1959 Bocar XP-5. Sold for £79,240. Historics at Brooklands.
Produced by aeronautical engineer Bob Carnes of Colorado from the late 1950s until 1962, when the factory was destroyed by fire. This track-biased one, said to be capable of 180mph, is one of only a handful of surviving XP-5s from the 15 or so built.