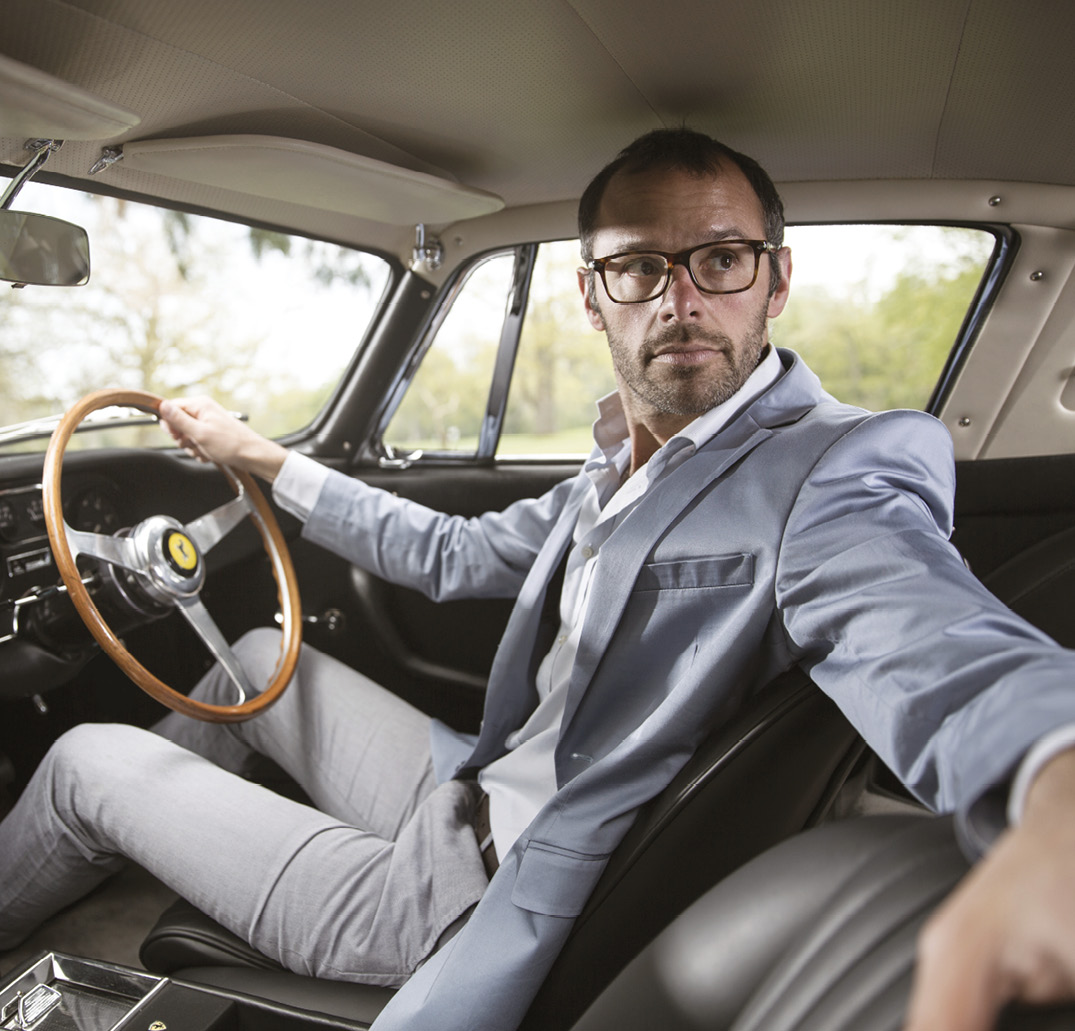 I'll focus my reviews on the Artcurial Motorcars sale in Paris, the Bonhams Chantilly sale and the Bonhams Goodwood Festival of Speed sale.
First off, Artcurial. The results were reflective of the selection of cars on offer: less than half found new homes, and the star lot, the short-nose 1965 Ferrari 275 GTB, sold for €1,930.800, which was not a stand out compared to some prices achieved at auction in America this year.
There was a lack of enthusiasm in the room, and perhaps if there had been a bit more energy, more cars would have sold.
Next up is Bonhams' Chantilly sale. The Gordini Type 15S stole the show, selling for €690,000. The perfect car for a cultivated collector, it will now join a refined European collection.
Overall, the sale was better than the previous yearís ó which may come as a surprise for those who looked at the catalogue. To me, this further emphasises that, when studying auction results, one always needs to look at how individual cars sold (or didnít), before making a judgement if it was good or bad.
Bonhams' Goodwood Festival of Speed sale, a mere five days after Chantilly, was perhaps an example of too many sales back to back?
Overall, the sale was good, even though the percentage of cars sold did not necessarily reflect this. Some cars made spectacular prices, like the 2011 Land Rover Defender SVX Spectre that sold for £316,250. If you missed out, another Spectre Defender is being offered by a UK dealer for £265,000! The highlight of the sale was the 1992 Williams-Renault FW14B 'Red Five' F1 car, which sold for £2,703,000.
It's interesting how Bonhams auctions coincide with events; Chantilly and Goodwood for example. I get the concept of holding one in an environment full of collectors; however, with so many activities, events and displays going on, it may just work against them.
Although auction results seem to be slightly subdued across the board, the events are vibrant and exciting. The passion for cars is stronger than ever. The classic car industry is fuelled by passion, and that is why we love it.
Maybe there are simply too many cars and too many auctions? Maybe buyers are just not that excited to go to so many sales? Monterey is next, and it will set the tone for the remainder of the year. The quality is second to none, and definitely a step up from Europe.
---
Max's top picks coming up this month
Max Girardo is the founder of classic car specialist Girardo & Co. Before that he spent 20 years in the classic car auction world, where he was the managing director and head auctioneer at RM Sotheby's