What do you do when you've got an era-defining, futuristic sports car capable of shattering records left, right and centre… but then run out of records? For Volkswagen the answer is simple – invent your own.
Fresh from shattering the 20-year-old Goodwood Festival of Speed hillclimb time with its revolutionary all-electric I.D.R – with driver Romain Dumas going a full 1.7sec faster than Nick Heidfeld's McLaren MP4/13 run from 1999 – VW has now set its sights on running the car up a mountain in China. And not just any old mountain, the Tianmen Mountain in Northern China.
"Wobbly-kneed thrill seekers get a clear view of the 4700ft drop"
Known as 'Heaven's Gate Mountain' locally, anybody familiar with viral social media videos will recognise the place for its world-famous all-glass walkway, upon which wobbly-kneed thrill seekers can trudge along with a clear view of the 4,700-foot drop below.
Fortunately, VW isn't expecting Dumas to drive along that. Instead the I.D.R will tackle the twisty, 11km, 99-turn mountain road that snakes up its non-sheer face.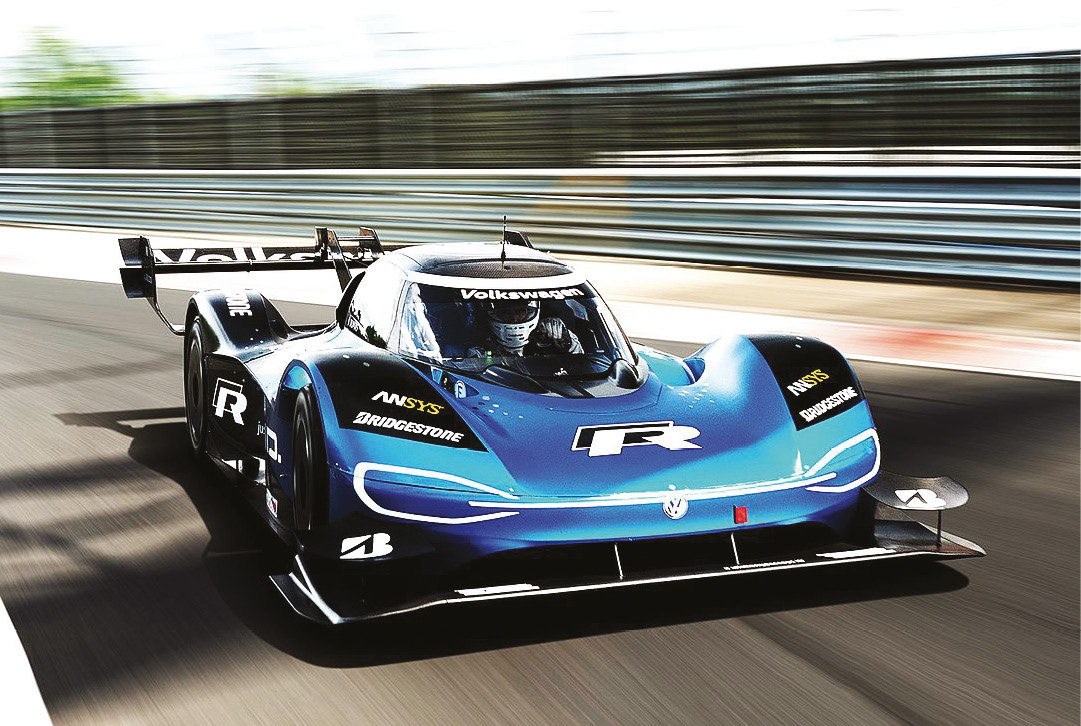 VW's chief development officer, Dr Frank Welsch, said: "As early as September, the Tianmen Mountain is the next exciting project for us. It's regarded as a mystical mountain in China, therefore we would like to set a benchmark and underline our competence in the development of electric drive technology. We've got a few more ideas of how the I.D.R can evoke some strong emotions in Europe, too."
It's likely that Dumas will be entrusted with the drive, having already beaten the Nürburgring Nordschleife electric car record before blitzing Goodwood.