• It would seem the Spanish Grand Prix at Barcelona will not be on the 2020 calendar – despite last-ditch attempts to save it. The in-season test will now be at Silverstone. Winter testing is set to remain in Barcelona.
• "The best that our drivers could bring to the battle was a shovel – to dig the hole we're in even deeper." The words are those of Haas team principal Günther Steiner after his charges Romain Grosjean and Kevin Magnussen took each other out on the first lap of the British Grand Prix.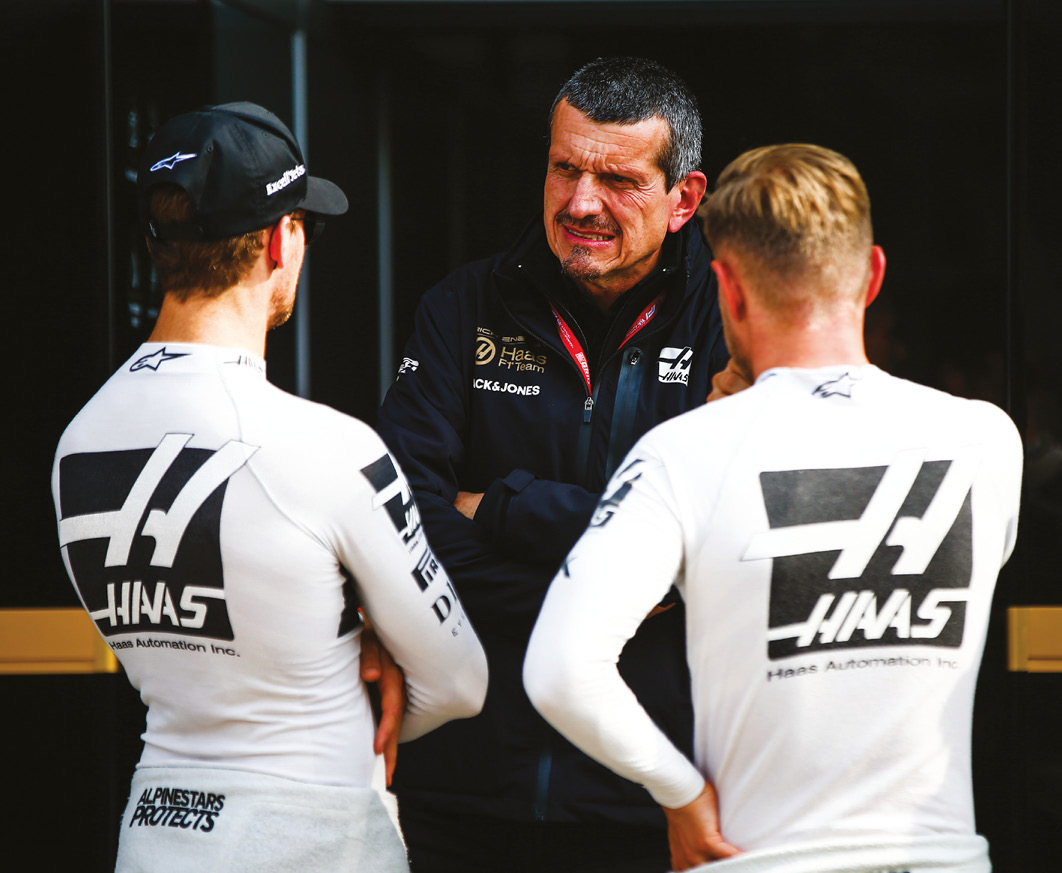 • "When I heard that their new evidence was Karun Chandhok's TV analysis, I relaxed a bit." Lewis Hamilton after initially fearing Ferrari's appeal of Sebastian Vettel's Canadian GP-losing time penalty might be overturned at the Paul Ricard appeal.
• A bid to return to 2018-spec thick-gauge tyres for the second part of this season – as several teams have found difficulty in making the thin-gauge rubber work – was rejected after a 5/5 split vote in Austria. A majority of two would have been needed to agree to the change.
• McLaren is not pursuing any plans to bring Fernando Alonso back into its fold next year and has confirmed that its current line-up of Carlos Sainz and Lando Norris will remain unchanged. The double world champ is still interested in a return with a top team, however. Ferrari has been speculated as a target, even though the Scuderia has Sebastian Vettel contracted until the end of 2020.
• With Ferrari and other teams still unhappy about aspects of the proposed 2021 regs set to be announced in October, there is speculation over whether Ferrari might use the threat of veto to have them delayed for 12 months while key points are hammered out.
• F1 has released sketches of how the 2021 cars could look under planned new aero regulations, with much cleaner lines and multiple venturi tunnels feeding a very big diffuser.
• Refuelling has come back onto the radar for 2021, because the planned imposition of standard brakes and radiators is going to add about 20kg to an already bloated F1 car weight, putting yet-more strain on the Pirelli tyres. A smaller-tanked 'refuelling' car could be significantly lighter and more compact, even before the differing start fuel loads are taken into account.
• The GPDA is continuing behind the scenes to put pressure on having tyre performance targets written into the 2021 regulations.