Which grand prix did you vote as the greatest?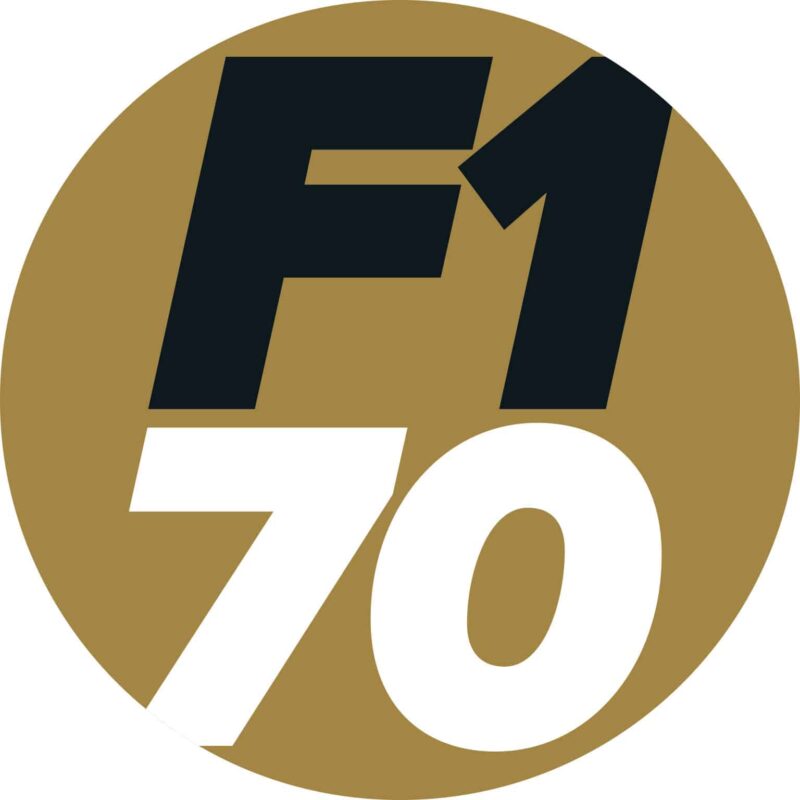 The identity of the greatest grand prix ever held may be the subject of enduring, contentious and inscrutable debate, but the 70th anniversary of the Formula 1 World Championship proved too good an excuse to reopen the question.
Even Motor Sport's 30-strong shortlist featured inexplicable omissions, according to some, but thousands of you voted on our website to whittle the list down to one. It was close, but it was the 1971 Italian Grand Prix that sneaked it on the line — appropriately so, given the 0.61sec that separated the winner, Peter Gethin (pictured above), from fifth-placed Howden Ganley in the final grand prix to take place before chicanes interrupted the flow of Monza.
Jenson Button's 2011 victory in Canada, after six pitstops and running 21st at one point, was second, ahead of Donington in 1993 and Ayrton Senna's legendary victory in the pouring rain. The full results can be seen (and argued over) on our website.