Car gifts of the month: April 2019
- Last updated: December 5th 2019
Our car gifts of the month, including a print of Mike Hawthorn's Jaguar, a Dale Earnhardt Jr mayonnaise diecast, Alonso's retro Indy 500 hat and MotoGP sunglasses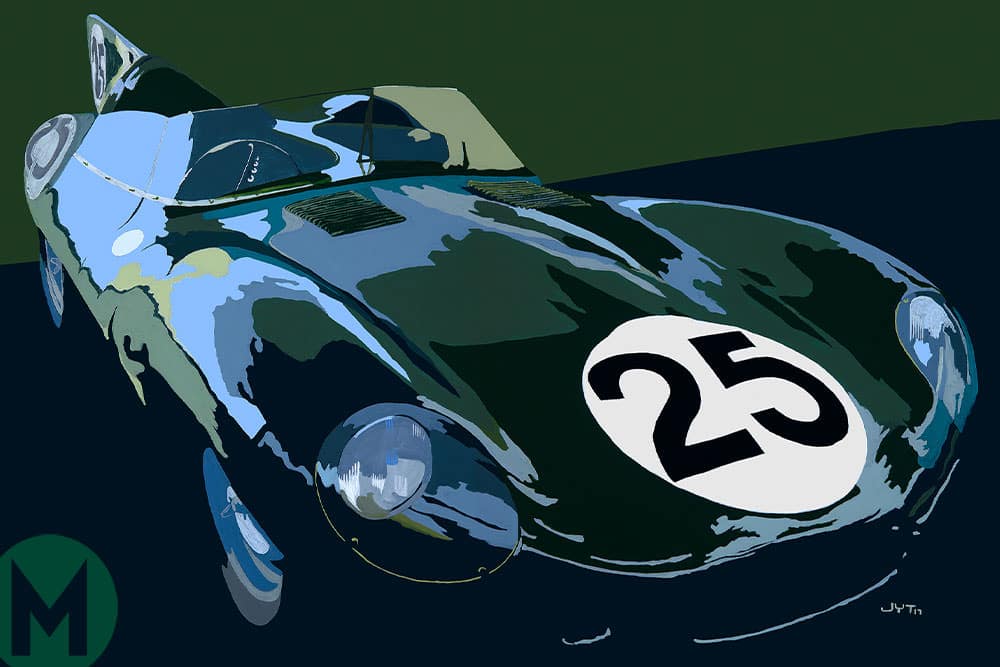 JYT Bespoke Art D-type print
Limited to 100 prints, this JYT artwork depicts the Jaguar D-type raced by Mike Hawthorn and Ivor Bueb in the 1956 Le Mans 24 Hours. The Giclée prints are on high-quality art paper, each numbered and signed by the artist. Available in two sizes: 59 x 42 cm and 84 x 59 cm.
From £69 – JYT Bespoke Art
---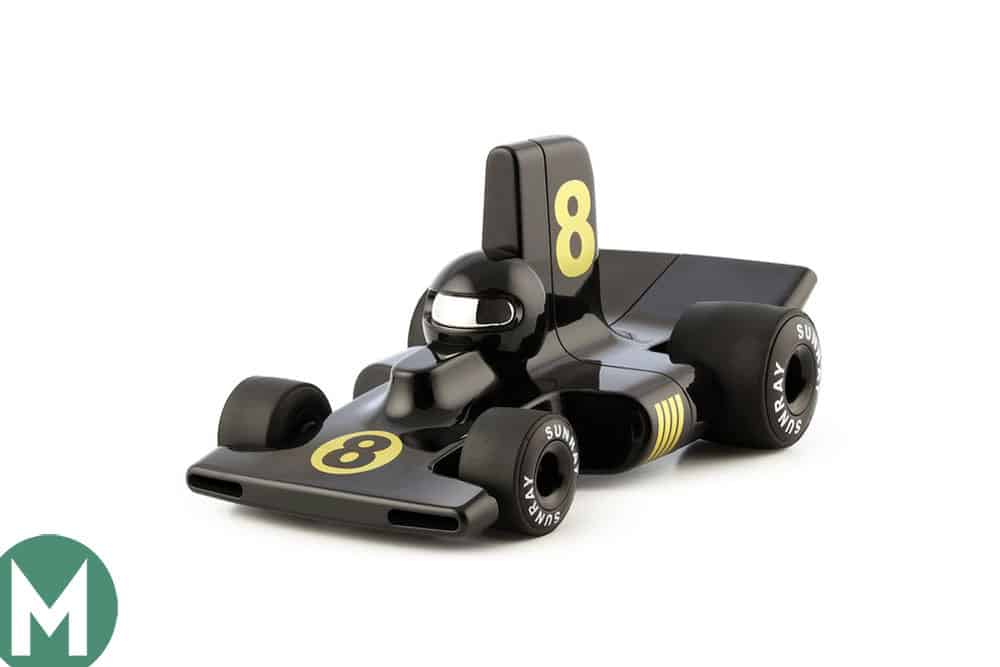 Playforever Velocita toy car
Toy cars have rarely looked cooler than this Playforever Velocita F1-inspired one, evoking the 1970s – one of the loudest, most dangerous eras of Formula 1. Made out of shiny plastic with rubber tyres, they're high-quality and endorsed by our art editor Damon Cogman, who proudly displays two of them on his mantlepiece. They're also available in other colours, but we like this Lotus-esque black and gold model.
From £25.30 – Playforever
---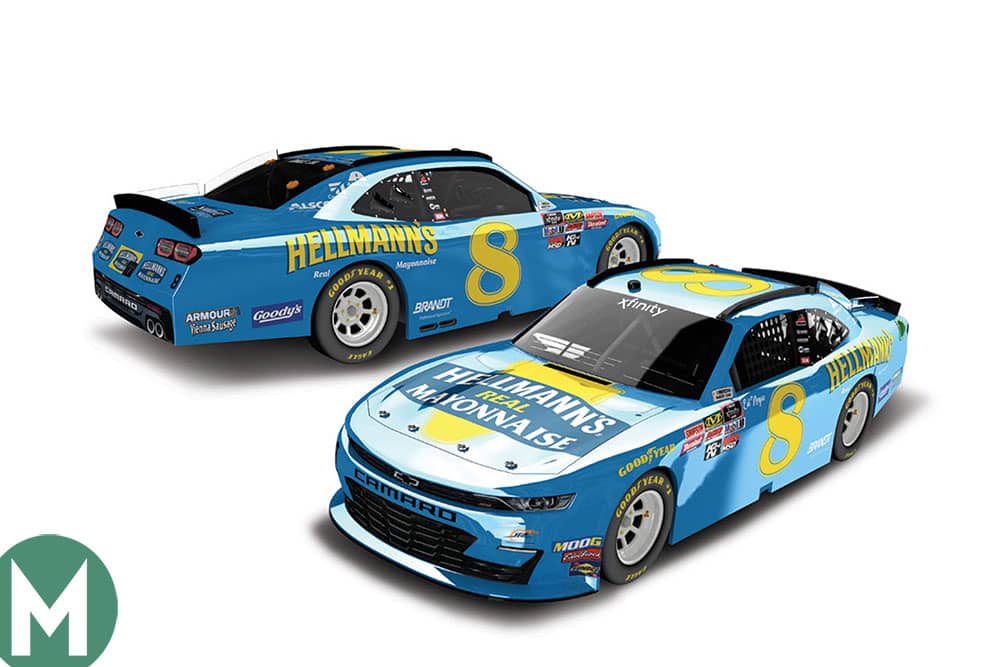 Dale Earnhardt Jr #8 Hellmann's NASCAR Xfinity Series 1:64 Chevrolet Camaro diecast
NASCAR paint schemes are firmly in the 'hit and miss' category, but this one is definitely in the former column as Dale Earnhardt Jr will run a livery paying tribute to his father's first Chevrolet. Earnhardt will drive the no8 Hellmann's Chevrolet at Darlington in August and this diecast (available in other sizes) would look perfect on the desk of a certain staff writer at Motor Sport (or in your collection, I suppose). While Dale Earnhardt Sr's 1975 Chevrolet didn't display the condiment company's branding, it did feature the blue and yellow scheme that he made famous.
From $9.99 – NASCAR
---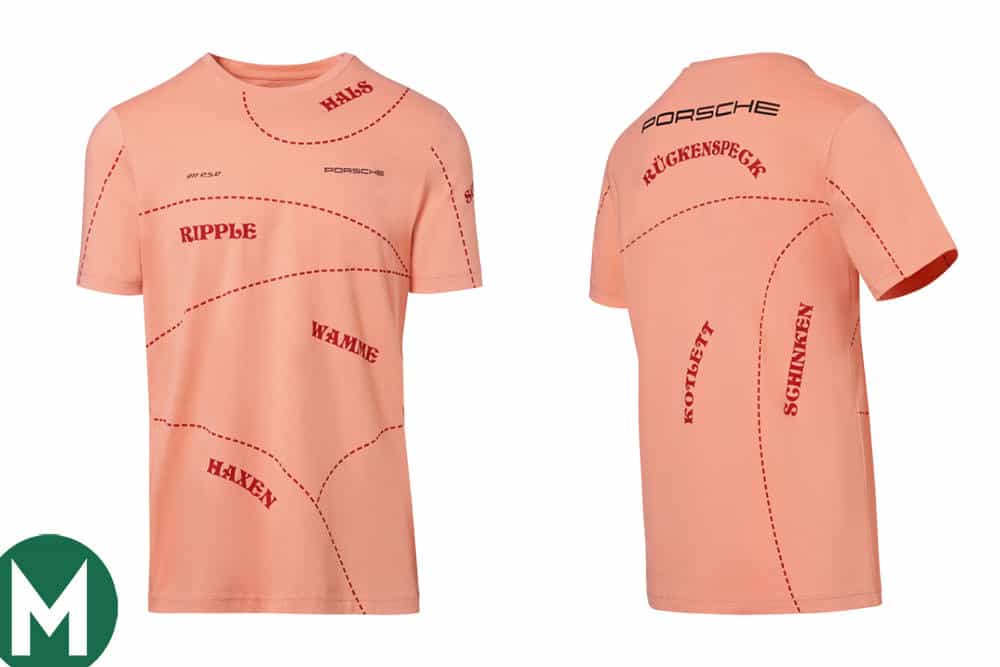 Porsche 'Pink Pig' t-shirt
With the Le Mans 24 Hours around the corner, now's the time to get your wardrobe ready. Have a butcher at this Porsche 911 RSR 'Pink Pig' t-shirt, paying tribute to not only the 2018 Le Mans GTE Pro winner but the 917 that preceded and inspired it. Made out of 100 per cent cotton, it's suitable for vegetarians and vegans.
From £39.93 – Porsche shop
---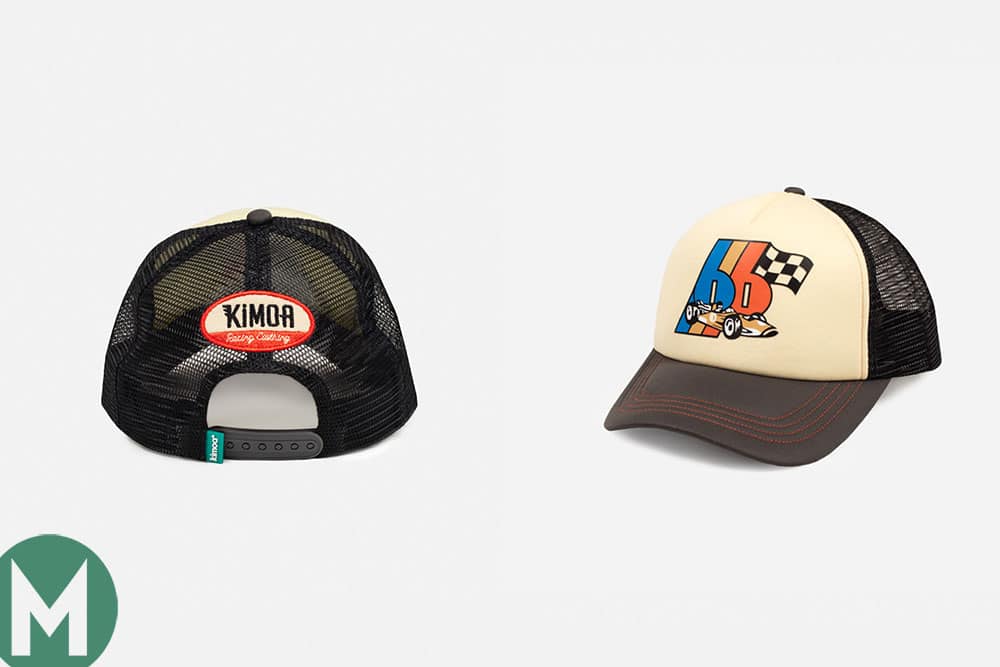 Fernando Alonso Indianapolis 500 hat
Fernando Alonso pays tribute to Mark Donohue in the 103rd Indianapolis 500 this May, running the McLaren IndyCar with Donohue's no66 on the side. This hat doesn't feature the prominent 'Kimoa' branding that you may be used to, instead featuring a lovely retro icon. Pair it with the Mario Andretti t-shirt that we featured last month for that authentic Indy look.
From £30.36 – Kimoa
---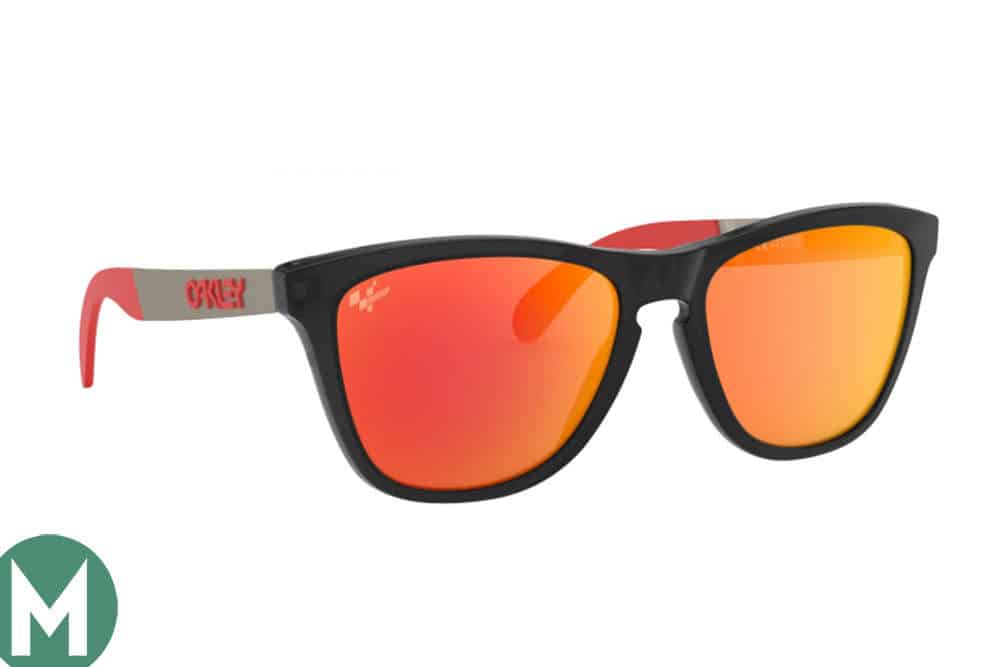 Oakley MotoGP Frogskins sunglasses
Subtle MotoGP branding features on these Oakley sunglasses that are available in a variety of colours and frames, and currently on sale via the link below. While they're not in the colours of any major manufacturer, the lenses seem to scream HRC, the red and white temples Aprilia or Ducati and the black frames Yamaha.
From £133.76 – Shadestation
---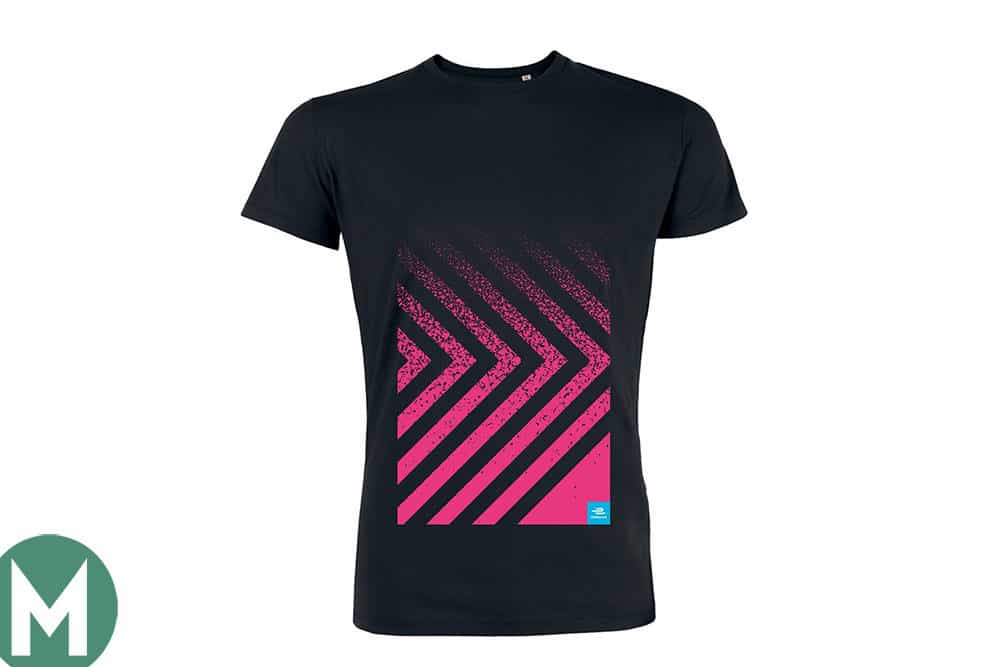 Formula E t-shirt
A nice nod to attack mode, this t-shirt is 100 per cent cotton and on sale right now. It's only available in L or XL, however.
From £15 – Formula E