2021 Motor Sport Hall of Fame
- Last updated: March 4th 2022
The polls are open for this year's celebration of motor racing's bravest and best. vote now in the Motor Sport Hall of Fame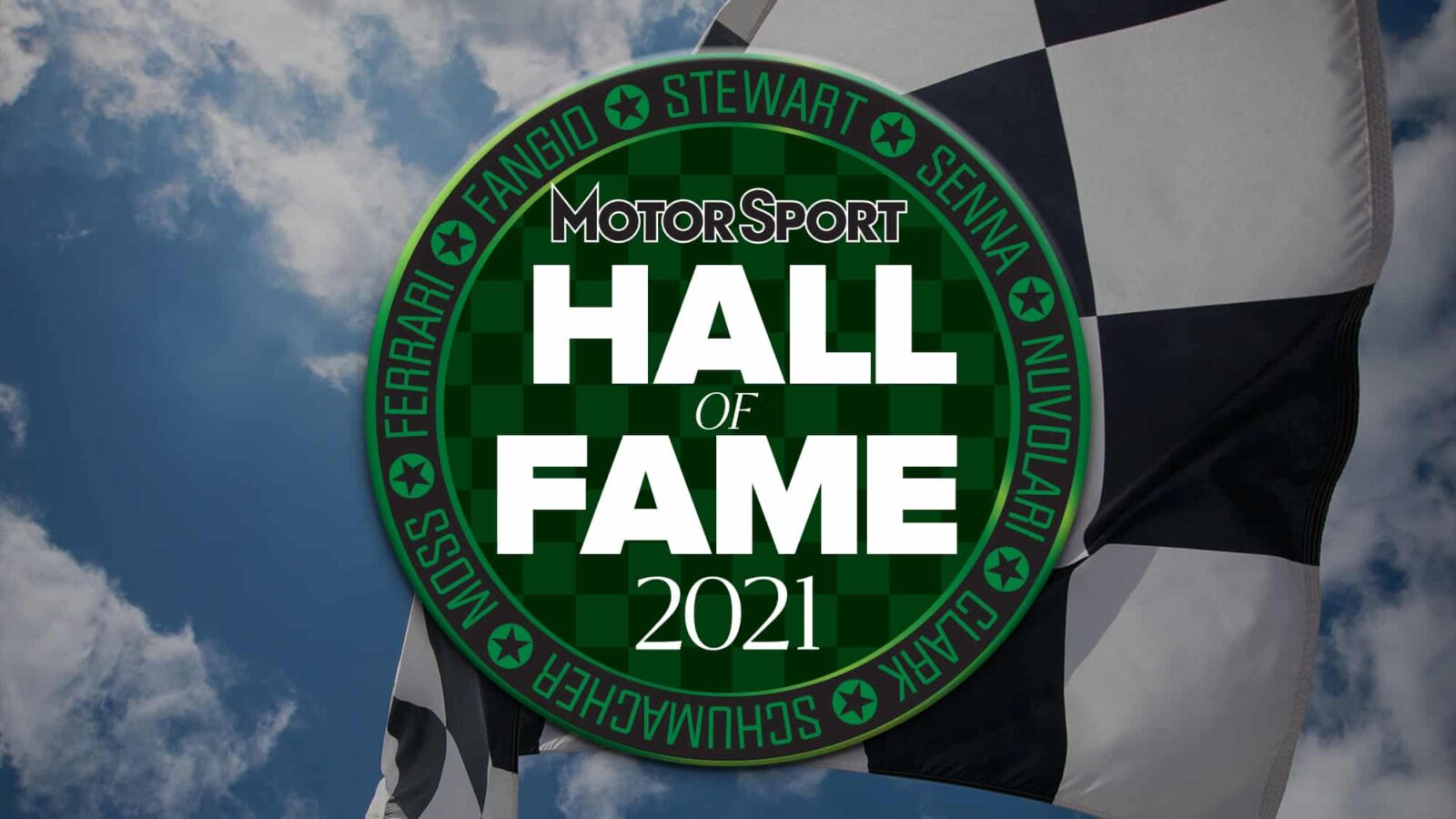 Voting has now closed for the 2021 Motor Sport Hall of Fame
With names like Jim Clark, Ayrton Senna, Valentino Rossi and Tom Kristensen, the Motor Sport Hall of Fame highlights the truly legendary figures in motor racing's history.
And the time has come to choose the latest group of racing greats that have made an indelible mark on the sport.
This year, we have shifted our focus to modern champions, shortlisting three recently (or soon-to-be) retired F1 title-holders; as well as contemporary US racers and Le Mans heroes who made their names in the diesel era.
We're also looking back into history at deserving names who haven't yet secured their place in the Hall of Fame and we have not forgotten the individuals who have masterminded the creation of legendary cars or spearheaded the world of motor sport in other ways, with their own category.
The annual celebration of those who have gone down in history is always a hugely popular poll on our website, but should you need any further inspiration, we are offering a 2022 festival ticket bundle to one voter. Simply make your choices to enter the draw for tickets to next year's Goodwood Revival, Silverstone Classic and Race Retro events.
The nominees have been decided upon by the Motor Sport team but we leave it in your hands to decide who will go into the Motor Sport Hall of Fame for 2021.