Alfa Romeo F1 boss to produce Buell electric bikes
Alfa Romeo team principal Frédéric Vasseur to work with Buell to produce fully-electric motorcycles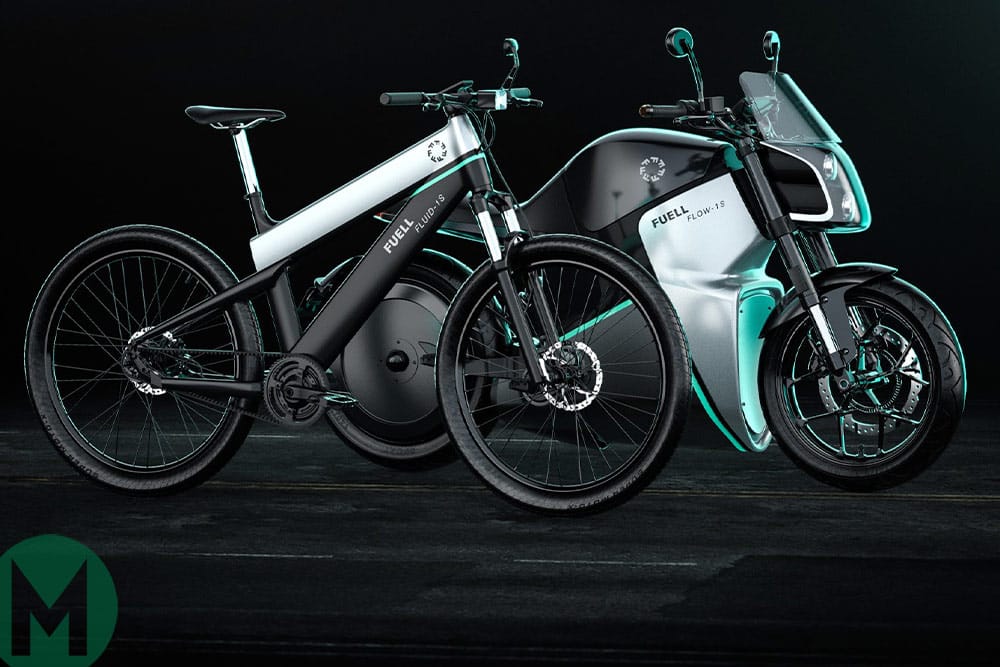 Alfa Romeo Formula 1 team principal will help to resurrect Buell Motorcycles and produce an electric motorcycle and an electric bicycle.
Buell will now be known as Fuell, aiming to deliver its first bikes in 2019.
The Fuell electric motorcycle will be dubbed the 'Flow', and will be available in 11kW (equivalent to the 125cc motorcycle) or 35kW (around 46 horsepower) versions. It has a range of 125 miles and can charge in 30 minutes.
The 'Fluid' bicycle has a stated range of up to 125 miles with two 500 Wh batteries, boasting 100Nm of torque, and a top speed of 20mph on the Pedelec model or 28mph on the S-Pedelec model.
The motorcycle will cost $10,995 in the United States while the bicycle will start at $3295, and there's no word as to whether either will make it to the United Kingdom. However, they could well be sold in France thanks to Vasseur and investor François-Xavier Terny (who also heads up a motorcycle company in New York City).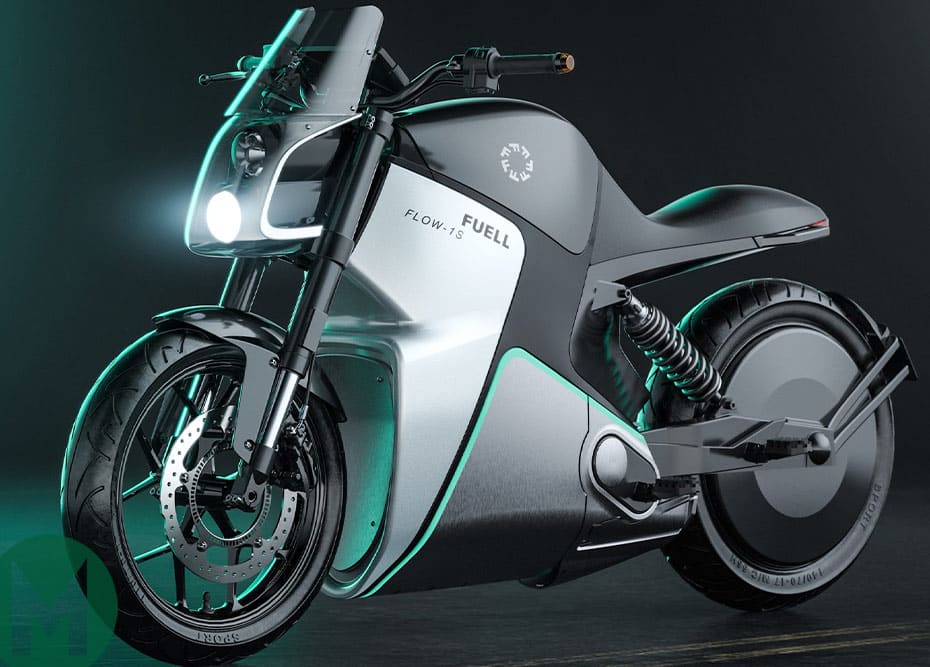 Both bikes will be officially revealed on April 23.
Crucially, Vasseur's expertise from Formula E comes into play as the Alfa Romeo (formerly Sauber) boss founded Spark Racing Technology, which makes the Formula E racing cars.
Buell Motorcycles was founded by Erik Buell in 1983. The American motorcycle company merged with Harley-Davidson from 1993 to 2009 and produced 130,000 bikes throughout its existence. Buell was discontinued by Harley-Davidson in '09.