Fau, one of the dazzling gang of French riders that lit up GP racing in the late 1970s, interviews Zarco on several occasions around the time of his bust-up with KTM.
"Sometimes I feel like it's the beginning of the end," says Zarco, speaking in the garden of his house in the south of France, no doubt bought with his Red Bull salary.
And later… "Suddenly there was fear there for the first time: I'm near the Holy Grail and if I make the wrong decision I've done everything for nothing."
And later still, while sitting on a friend's yacht off the Cote d'Azur, reflecting on recent events… "It's all too painful."
Zarco admitted to another journalist that he felt ashamed of what had happened. In other words he was in a kind of purgatory during this period, scared that he had dedicated the last decade of his life to something for nothing. Except two world titles and a nice house with a swimming pool, of course.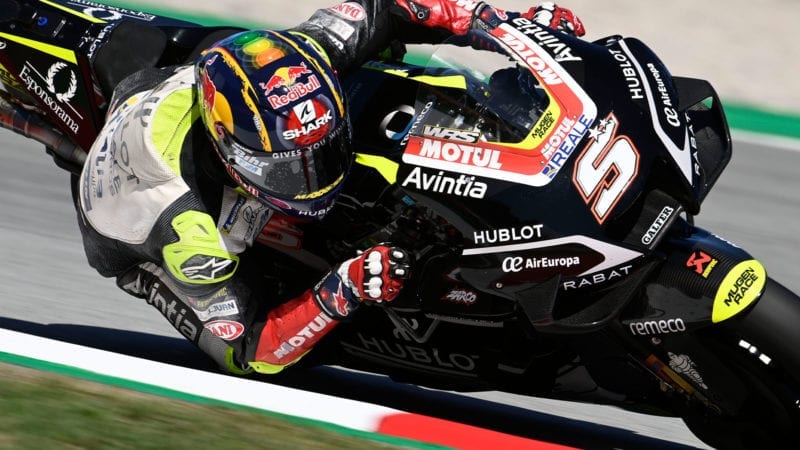 He considered a retreat to Moto2 to rescue his career, but at the last moment he was rescued by Ducati, who assigned him to its C team for 2020, promising him factory support.
Zarco rode last year like his 2017 rookie season – nothing out of bounds and a bit out of control, because he knew it was do or die.
His aggression, determination and talent convinced Ducati to promote him from Esponsorama to Pramac for 2021. And here he is – world championship leader.