Gallery: Claude Brasseur, the Dakar-winning film star
- Last updated: December 24th 2020
The popular French actor Claude Brasseur, who partnered Jacky Ickx to 1983 Dakar victory, has died aged 84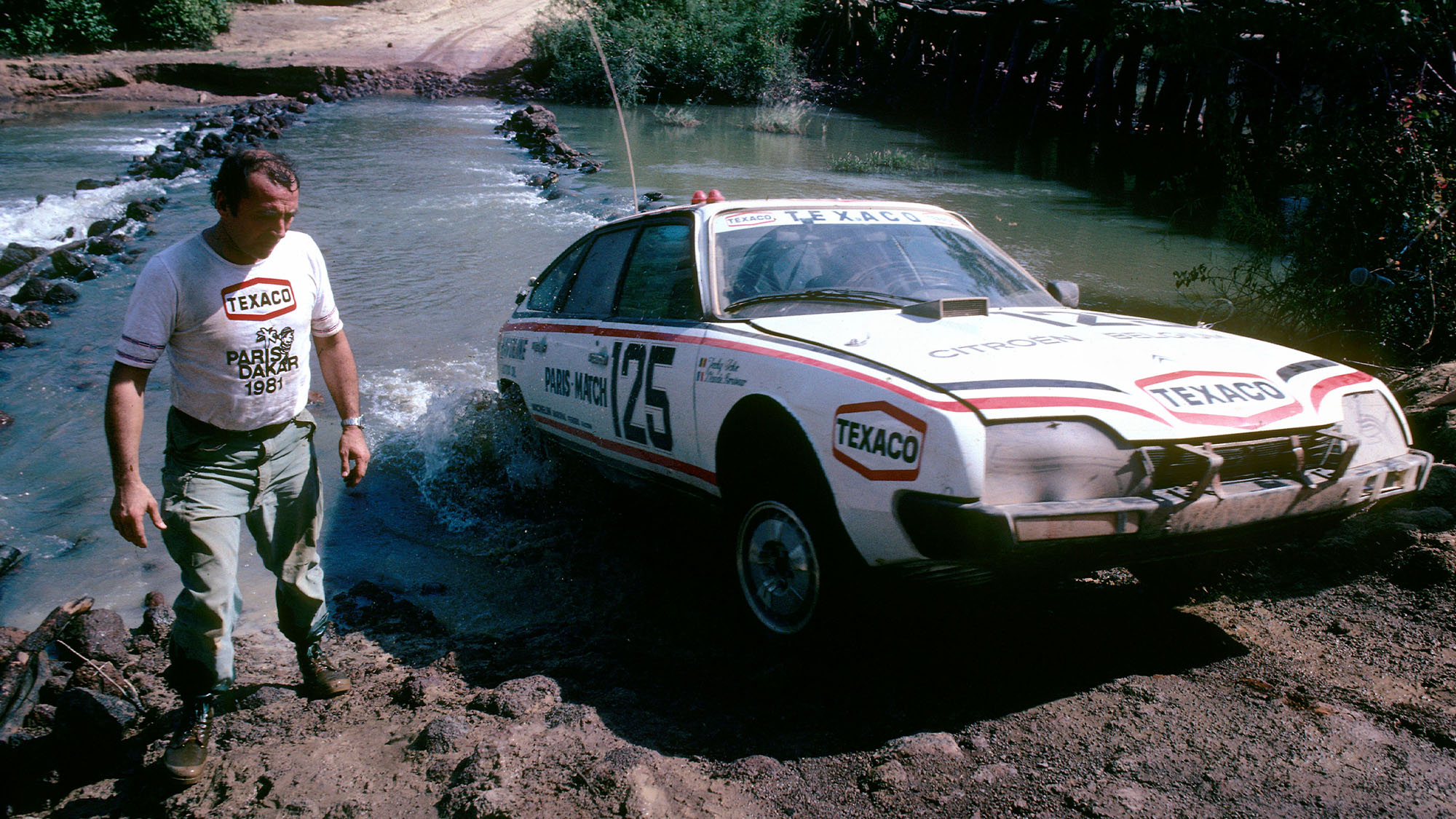 Claude Brasseur, French actor and 1983 Dakar-winning co-driver to Jacky Ickx, has passed away at the age of 84.
A veteran of over 150 films and productions, including two directed by Jean-Luc Goddard, the thrill-seeking Frenchman was previously a member of the French Olympic Bobsleigh team but missed the 1964 Innsbruck Winter Games due to a serious accident.
Requiring reconstructive surgery after his head struck a wall on the ill-fated run, Brasseur joked he could audition for The Terminator due to the number of metal plates in his face.
Brasseur, who also happened to be the godson of writer Ernest Hemingway, then turned his attention to motor sport. First entering the Paris-Dakar Rally in 1981 and achieving a fifth-place finish with Jacky Ickx the next year, the pair took an incredible overall victory in 1983 driving a rugged Mercedes 280 GE.
Despite winning two Césars (the French equivalent of the Oscars), Brasseur always preferred a different kind of special stage, saying Dakar topped any thespian achievements.
"Alas, I have to say that I have never found this feeling in the theatre or in the cinema," he admitted. "To stand on a podium as a winner in front of tens of thousands of people who cheer you on, it gets a lot of emotion."
Brasseur and Ickx entered again in subsequent years, managing to come home second driving the stunning Rothmans-liveried Porsche 965.
The intrepid Francophones created some iconic Dakar imagery on their way, and you can see a selection above in our Brasseur-Ickx Gallery.