"Toyota had this big facility with dynos and everything. We were in a rented office, rented workshop, putting together a WRC car for the first time.
"Unfortunately, the chief designer at the time – Christian Beyer – passed away a few years ago. He was the guy who for one year worked day and night, the guy's mission in life was to do this thing – and he did a really good job."
And so he did. The Focus was a compact, aggressive design and immediately competitive.
Powered by a turbocharged Zetec E 16V engine putting out 300bhp, the road car's stiff body shell lent itself well to a competition car design. What also helped was the teardrop shape being aerodynamically compliant, having an drag co-efficient of 0.36.
Additionally, the car also borrowed from its road-going counterpart the advanced rear multi-link suspension. Unusually sophisticated for a street car available to the public, giving Ford an advantage under WRC rules which forbade radical alterations to the suspension of the road vehicle on which the rally car was based. Therefore Ford customers got a taste of WRC technology in their family car.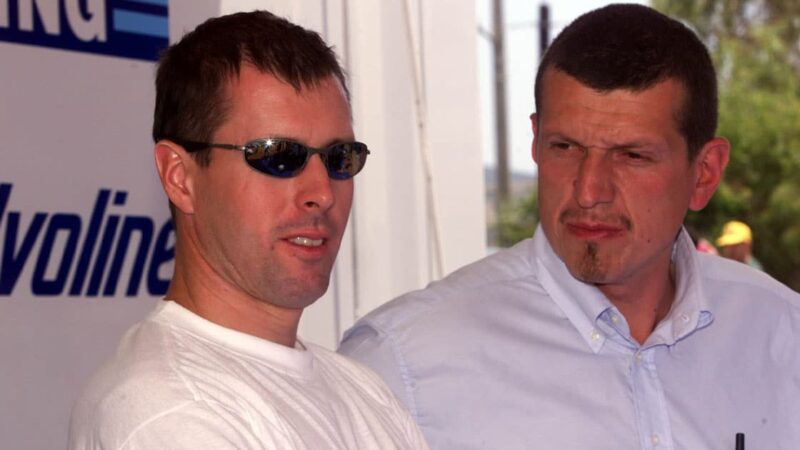 Also present was a sequential six-speed gearbox and a pair of active hydro-electric differentials for the front and centre axle with a mechanical differential at the rear.
Steiner articulates the challenges of converting a road-going Focus into an all-conquering WRC beast.
"The regulation was based a lot on the road car, so the biggest challenge to find way around this to introduce technologies," he explains.