£1000 prize: Enter the F1 Season Preview Evening charity raffle
- Last updated: December 4th 2019
Our Formula 1 Season Preview Evening will support two chosen charities of Damon Hill and Karun Chandhok with a raffle for a prize worth £1000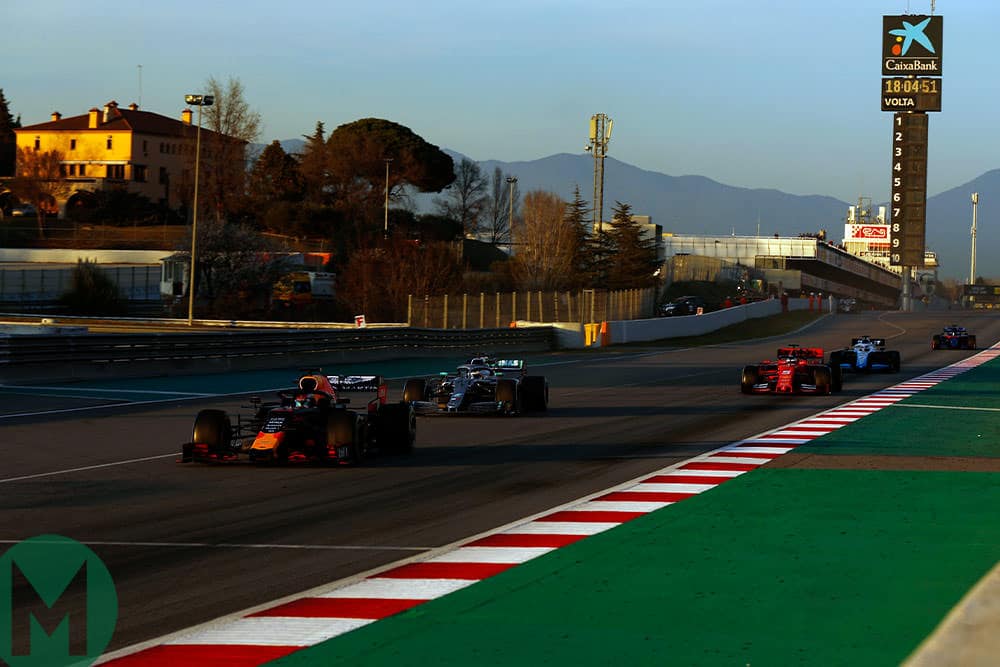 As we fast approach the Formula 1 season-opener, we're looking forward to our own, sold-out, F1 Season Preview Evening.
Motor Sport welcomes the company of grand prix editor Mark Hughes, 1996 F1 champion Damon Hill, and Sky Sports F1 pundit Karun Chandhok.
The panel will discuss key points around the 2019 F1 season with regulation changes abound, a possibly resurgent Red Bull, the new class of drivers including Briton George Russell and the question over a sixth title for Lewis Hamilton.
But Hamilton will need to contend with the might of Ferrari, catalysed by the appointment of new team principal Mattia Binotto who replaced Maurizio Arrivabene. What will Ferrari achieve in the coming months?
The regulation changes could throw everything up in the air, with wider and simpler front wings, bargeboards moved further forward and a more powerful DRS flap. Will this improve the spectacle?
Our panel has analyzed the ins and outs of F1 testing and there's no doubt that they'll bring us a wealth of insight.
Also, on the night we will be proudly supporting The Halow Project and the Vishnu Devananda Charitable Trust (VDCT), the chosen charities of our panelists Damon Hill and Karun Chandhok.
Although the event itself is sold out you still have the chance to enter and win one of our fantastic raffle prizes that will be drawn on the night and support Damon and Karun's charities.
The raffle will give one lucky winner a prize package worth more than £1000, and two runners-up will receive a bookazine and a one-year subscription to Motor Sport magazine. All proceeds will be going to The Halow Project and the VDCT.
The draw will be made live on the stage by Karun and Damon and announced online the next day.
---
The prize package:
A year's GRRC Fellowship membership
2 weekend Goodwood Members' Meeting tickets
2 x Adult (3 day weekend) Silverstone Classics
2 tickets to the NEC Classic Motor Show
1 year's subscription to Motor Sport magazine
1 Pair of Heel Tread socks
1 Motor Sport Umbrella
2 Motor Sport Bookazines
Motor Sport Track Pack
A copy of Jenson Button's biography
One ticket = one entry
Tickets cost just £5 and you can buy as many as you like. The more we sell, the more we raise for these worthy causes!
---
Buy your charity raffle tickets here
---