2019 F1 season: the expert verdicts - Anthony Davidson
- Last updated: January 13th 2020
Anthony Davidson's take on the 2019 F1 season and the future of the sport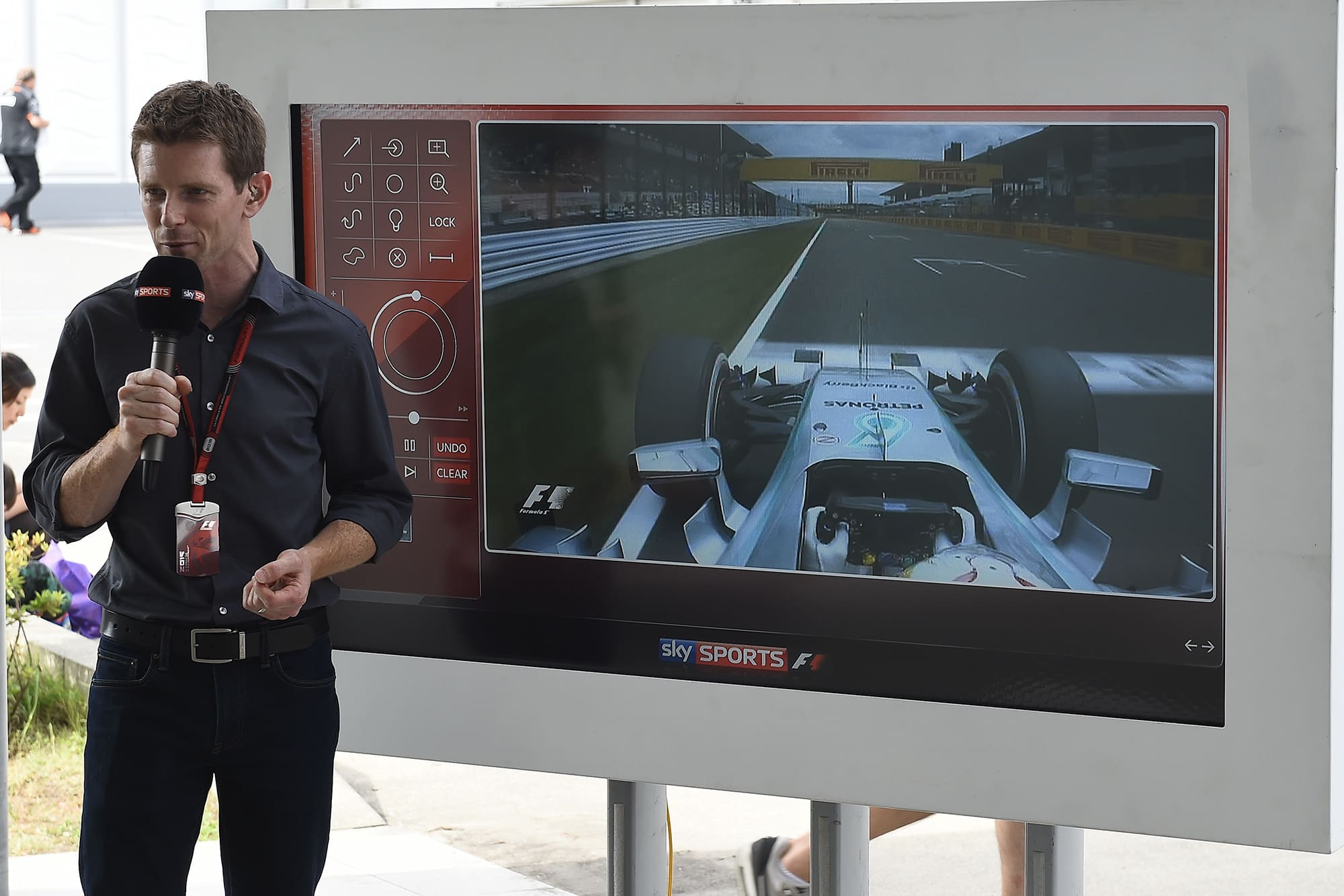 Photo: Motorsport Images
A stalwart of the SkyPad, Anthony Davidson combines his experience on the F1 grid, in top-level sports car racing and as a Mercedes development driver to bring insight to TV viewers throughout the Formula 1 season.
He's also the next pundit to give his view on this year's racing for Motor Sport.
Here are his thoughts on the 21-Grand Prix calendar in 2019, and the future of the sport.
---
More expert verdicts on the 2019 F1 season
---
Your overriding memory of 2019?
The gloves-off fighting from Austria onwards.
The greatest performance of the season?
Lewis Hamilton and Mercedes in Budapest. (Ed – Hamilton struggled with brake problems throughout the race after attacking Verstappen. He made a late call to try a two-stop strategy – Verstappen stayed out, for fear of the undercut, and Hamilton slowly reeled him in.)
The greatest race?
The most underwhelming driver?
Unfair to comment as everyone has ups and downs.
The most underwhelming team?
Again, unfair to comment as every F1 team already operates at a much higher level than most categories.
Three words to describe champion Lewis Hamilton?
Unstoppable, motivated, tenacious.
If I was in charge at Williams I would…
…Have started work on 2020 as soon as possible to try and hit the ground running.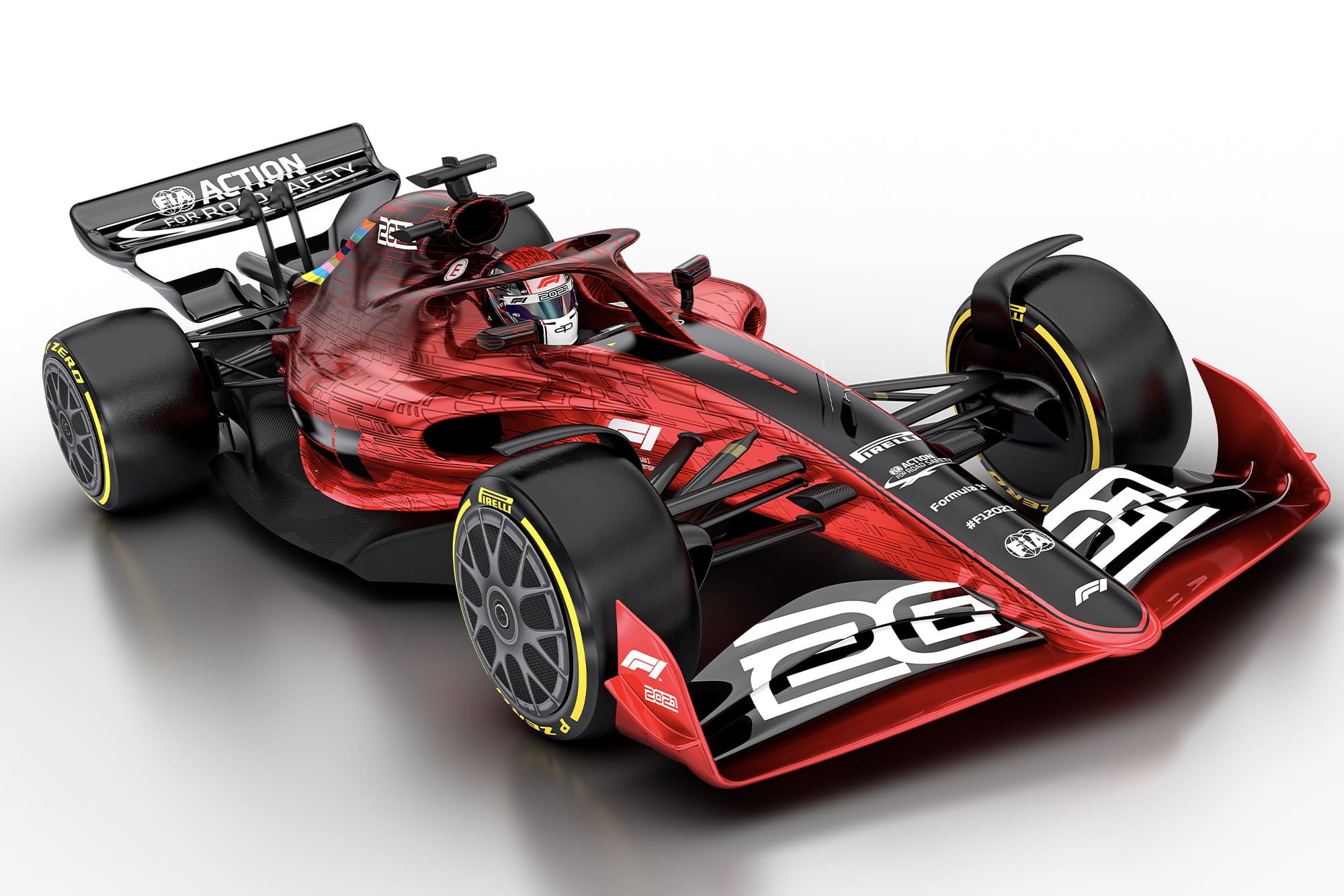 2021 a new defining moment for F1, says Davidson
What are your thoughts on Formula 1's new owners?
Opening up the sport with different formats for the teams, fans and broadcasters is a positive. New circuits/venues another plus point, but 2021 regulations will be a defining moment.
What do you make of the 2021 regulations?
I like the concept, in theory. More emphasis on ground effect, less on wings, is something I've been saying for years. Whether it can be achieved successfully while still allowing freedom of design is the difficult part.
Who was the bright young star for you this season?
Lando Norris had a good season, but was more in the limelight thanks to a revived McLaren. George Russell has had some brilliant qualifying sessions, and races too, and shouldn't be ignored.
Who will win the championship next season?
With the regulations staying the same you'd be a fool to bet against the Mercedes/Hamilton combination.