"It's almost like when you go through a grief process. You're in shock. You're angry. You're frustrated, you're disappointed, you can't quite come to terms with it. And you go through such a series of emotions that it was on one hand exhausting, but there was no time to do anything other than trying to fix the situation.
"The same emotions were going to everybody in the team last year, as usual Williams, everybody rolls up their sleeves and does the best job they can to get through it, because you can't do anything other than get through something like that."
Paddy Lowe was made the scapegoat, and the chief technical officer – who had arrived to much fanfare two years previously – took a leave of absence that would prove to be permanent. After two years of obvious decline that was capped off by last year's car failure, the departure of Lowe coincided with major internal changes as Williams and group CEO Mike O'Driscoll got to work trying to right the ship.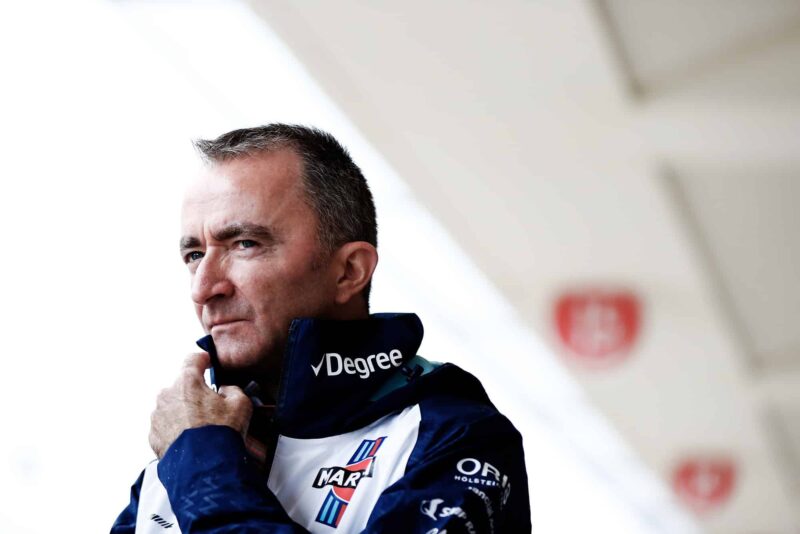 "It's not like we were blind to the issues in 2018, we weren't able to do anything, but as soon as we were able we could," said Williams. "The real low point for us came in testing when it was a complete cluster. That stage of hitting rock bottom opened our eyes to the fact that the whole business needed to have a deep-dive analysis done, and we kicked that off with a very comprehensive after-action review once testing had finished and we'd got the car to Melbourne.
I don't even want to use the word optimise because there wasn't a lot to optimise on the FW42!
"I think about 60 people that were involved in the design and build of the FW42 were involved in that analysis, work, interviews, the whole thing to understand what happened from a performance perspective and from a delivery of the car perspective.
"That took three months, that piece of work, and it was done by some very clever people with a combined background, having manufacturing engineering degrees, but also having worked in big management consulting firms as well. So they were kind of prime position to truly understand the car but also what it takes to deliver a car.
"So they led that process under mine and Mike's instruction. And that really, for us, was the turning point for change and identified the full spectrum of weaknesses that we needed to focus on, and to turn around in order to drive better performance and a better build process for the 2020 season. So we very quickly jumped on that and actioned a sweeping raft of changes across both design and manufacturing in order to effect the change that we needed to."
The analysis went down almost as far as the cleaners back at the factory, and required complete honesty from all involved. It also saw Williams focus on trying to harmonise the race team and those at Grove, an especially difficult task given how grim the outlook was for each grand prix weekend.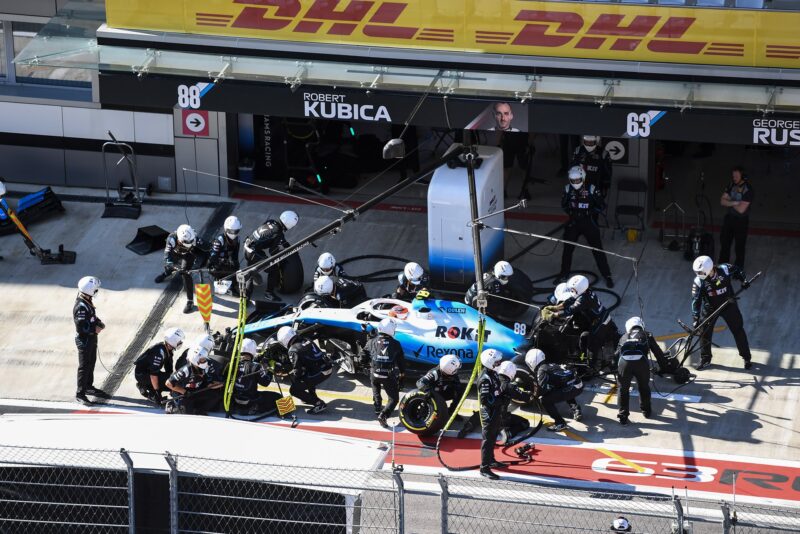 "It was pretty brutal. There is nothing worse than knowing you've got a car that you really can only – I don't even want to use the word optimise because there wasn't a lot to optimise on the FW42! But what we felt was important last year, knowing that the car wasn't going to deliver any glory to us was that we had to get everything right operationally from a trackside perspective, so that when a quicker race car came along, we were in the best possible shape.