Ramirez remembers the devoted team he was part of that supported the 'Big Eagle' driver and produced the MkI, which was penned by Len Terry – the designer of Jim Clark's Indy 500-winning Lotus 38.
"The other teams couldn't believe the revolutionary way the cars were made," he says.
"The guy that did the fabricating was called Pete Wilkins. The way he worked was second to none, he was an unbelievable perfectionist and used to do the exhausts in titanium. They would get this beautiful blue-orange glow when hot by the engine.
"It was beautifully built, made with beautiful lines – very clean. You could measure the distance between the rivets and they were perfect. Pete was able to do anything.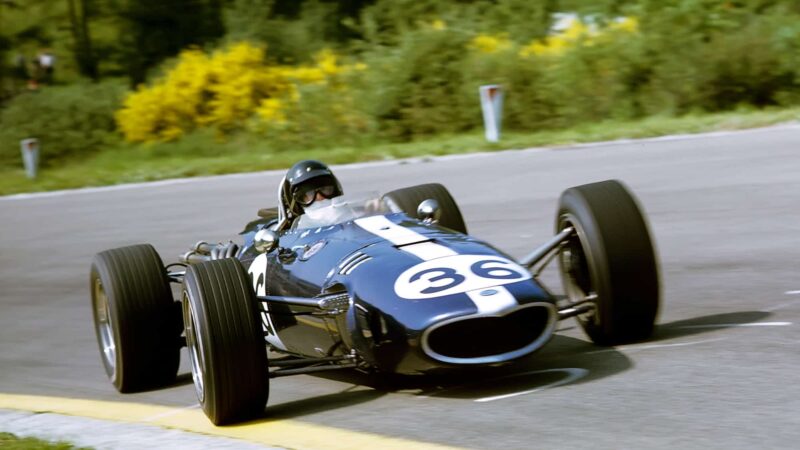 "Dan's mechanic from Brabham, Tim Wall, looked after the engines. He was very familiar with the Coventry Climax and was great at building a 'new' engine from two or three second-hand ones the team bought."
Though the MkI was underpowered with the 250bhp Coventry Climax before the bespoke 400bhp Weslake V12 was installed later in the season, Ramirez says the car was easy to work with in the configuration Gooding & Co is auctioning it in.
"That car was designed to take the V12 Weslake engine – therefore with the little four-cylinder Coventry Climax it was a doddle to work on the car – really very easy.