Dutch Grand Prix: the last time F1 raced at Zandvoort
- Last updated: December 4th 2019
Rumours suggest the Dutch Grand Prix could return to the Formula 1 calendar in 2020, possibly at the expense of Spain. Simon Arron recalls the last such race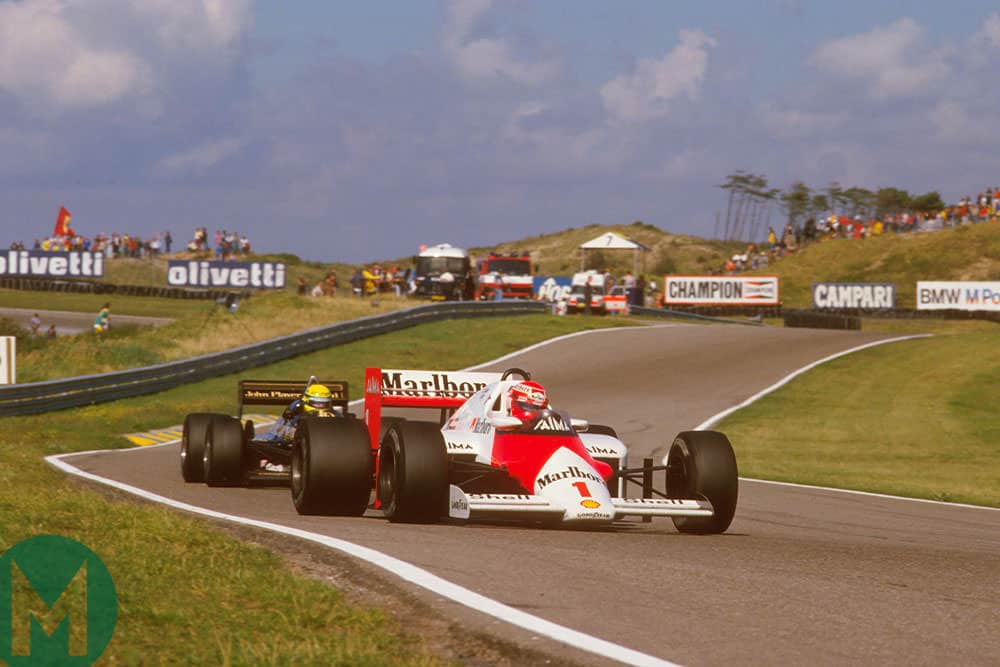 Images: Motorsport Images
At the time it felt like just another step on the seasonal beat. The 1985 Dutch Grand Prix was the 11th of 16 world championship rounds – and also featured the penultimate race of the inaugural FIA Formula 3000 campaign. That took place on Saturday afternoon, perfect for any young writer assigned to cover it. Me, basically. There was ample time to complete a 2500-word report and then unwind to enjoy the main event. And my trackside armband remained valid, so I had the added bonus of a privileged vantage point.
This was the original Zandvoort – 2.64 miles of dune-fringed magnificence, spectator banks rammed, ripe with the kind of atmosphere that should accompany every Formula 1 event. Should…
I watched the start from the outside of the first corner, Tarzan – one of the agency photographers handed me a camera and asked if I could shoot the start in black and white for them, while they focused on colour – and then wandered around in that area for the duration, following the race on my own terms.
Nelson Piquet had recovered from a sandy excursion on Friday to qualify his Brabham on pole, but stalled on the grid and left the road clear for Keke Rosberg (Williams-Honda) to lead. Ayrton Senna initially ran second, until his Lotus's Renault engine faltered and allowed the McLarens of Niki Lauda and Alain Prost to pounce. When Rosberg pitted trailing a dense plume of Honda engine smoke, the McLarens were away. Lauda stopped earlier than Prost for fresh tyres – and a sticky wheel cost the latter vital time when he came in.
Advantage Lauda. Prost closed in during the final laps – and made a couple of half-hearted attempts to wrest the lead – but Lauda, who had confirmed his impending retirement one weekend earlier at the Österreichring, was in no mood to cede.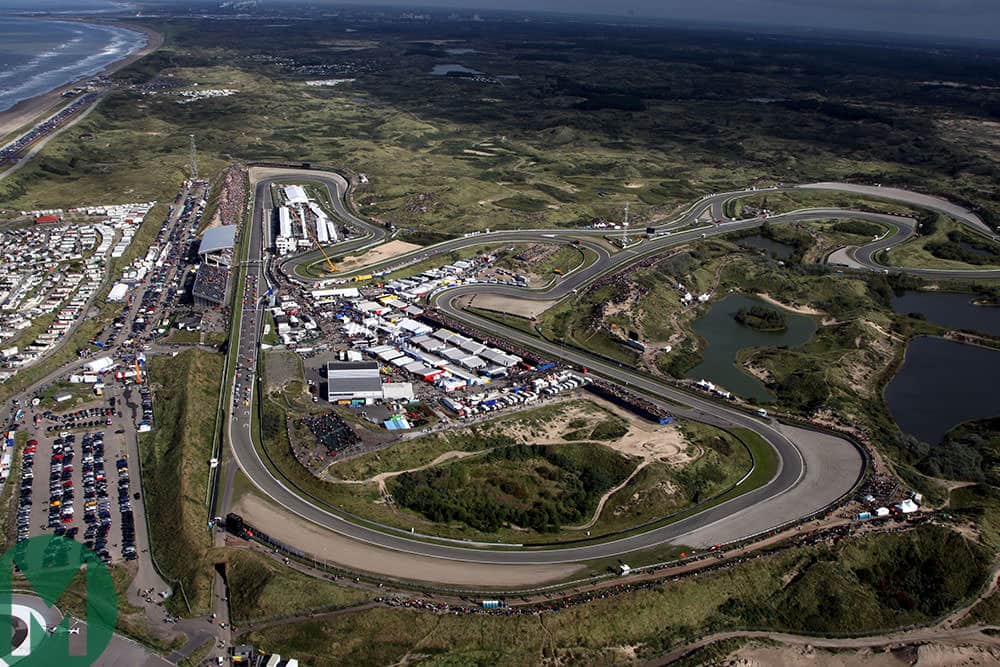 It would be the Austrian's 25th F1 victory – and also his last. It was the end of an era for the venue, too, as Zandvoort was dropped from the 1986 calendar and there hasn't been a Dutch GP since.
It was only with hindsight that the weekend's dual significance became fully apparent.
---
"The anticipation of the start was electric, for Piquet knew he was going to be first into the Tarzan hairpin, from pole position, Rosberg was determined to use every ounce of Honda power to beat him. Senna was going to do one of his "Villeneuve" starts from behind the Williams, Prost was not going to miss any opportunities, and if Mansell got it all right he was going to be in the thick of drag-race down to the first corner." – The full Motor Sport race report from the 1985 Dutch Grand Prix
---