It wasn't intentional. Imola was a mud bath after heavy rain ruined the grass car parks and saw plenty of jams getting in and out of the circuit during the weekend. One such slow entry on Friday meant a number of Williams team members were not yet at the track ready to join the pep talk, and so Capito was left in a bad mood because he felt the team wasn't taking it seriously.
It wasn't, but that wasn't the reason many of them weren't present.
Anyway, I had an interview lined up with Capito that very same morning and duly waited in the motorhome for what was becoming an increasingly delayed slot. I was warned by one team member about his mood at the time so that I was prepared in case it was a tricky interview, and we kept talking to fill the gap.
A clearly unhappy Capito came downstairs at this point, took one look at the conversation, said something to his assistant and disappeared again. I was then informed the interview was off because myself and the team member who had arranged the interview had been talking and that meant we were not ready for him.
It was rescheduled and I thought little of it, even if I knew differently when Capito himself said at the later date that it was due to a phone call that he had to take.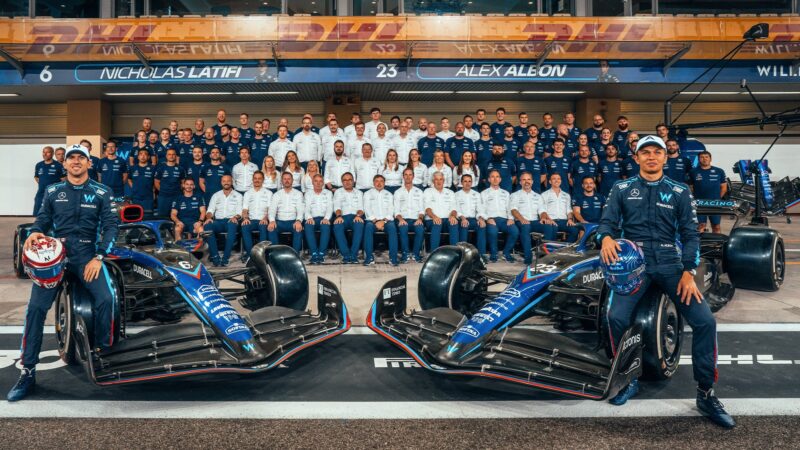 To me it was just a slightly bizarre incident, for the team it was one of many. Just one race later in Miami, Capito interrupted the engineering debrief after a poor qualifying to rescind the race team's invitation to a Sunday night party that its owner, Dorilton Capital, was putting on for the team. The next day, Alex Albon finished ninth, and Capito backtracked stating he'd threatened they couldn't attend if they didn't score points.