Goin' up, goin' down: 2021 Italian GP
Woking's winning again, Hamilton and Verstappen simultaneously stuffed everyone's F1 fantasy teams and AlphaTauri contrived to have one of the worst weekends in the hybrid era of any team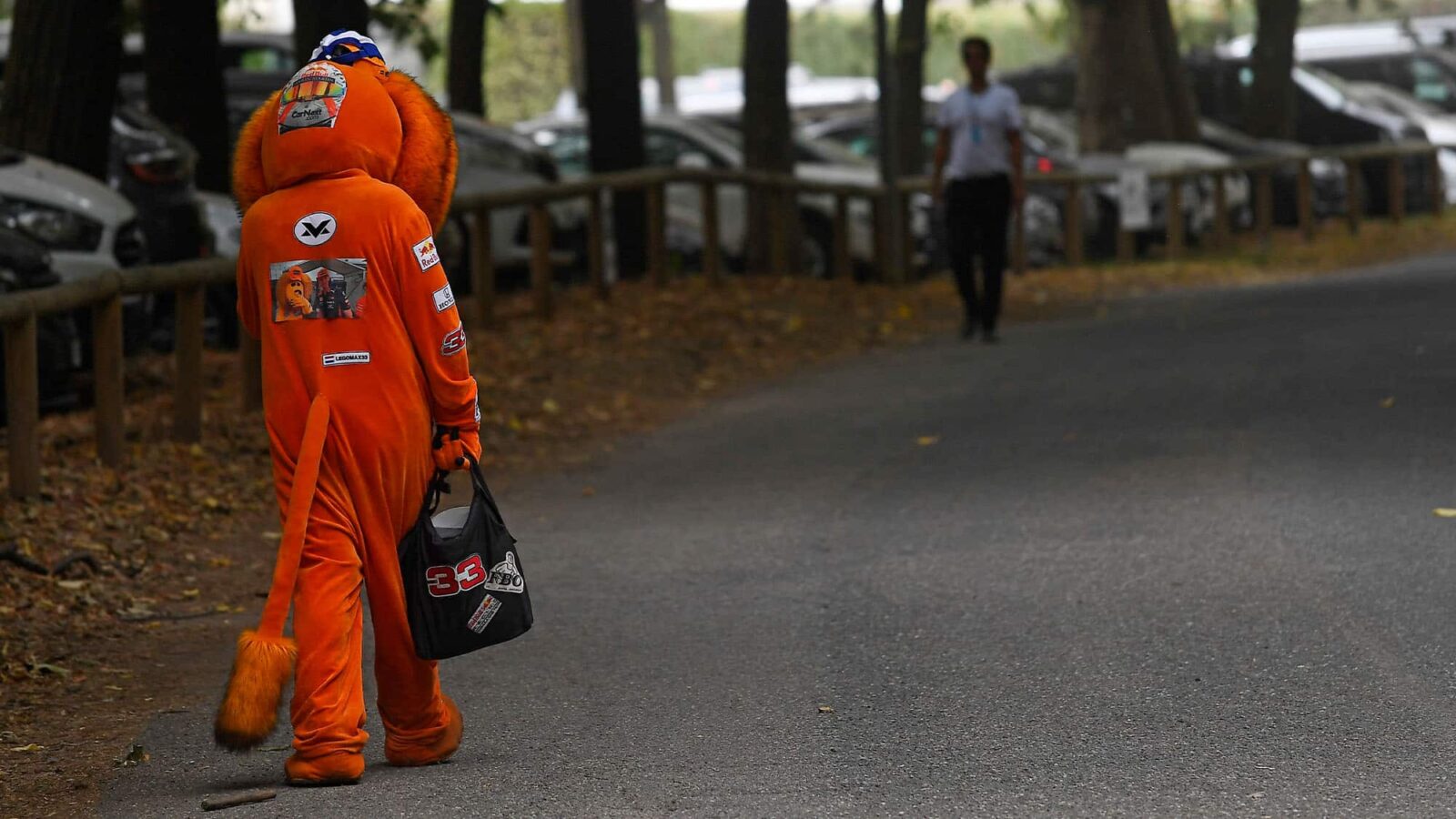 Just when you thought F1 2021 couldn't get any more ridiculous, Lewis Hamilton and Max Verstappen have a death-defying crash at 30mph, McLaren is the only team this season so far to take a 1-2 and no-one even blinks anymore when George Russell scores points.
We had drivers in the last-chance saloon spinning out, Valtteri Bottas taking the F1 social media team by surprise and Hamilton finding the right gear at the wrong time.
Here's what was going up and down at the 2021 Italian Grand Prix.
Goin' Up
Lando's vomit comet
Woking's winning ways returned at the Temple of Speed. Those annus horribilis 2015 days of Honda engines letting go left right and centre every five minutes – sometimes when they weren't even in the car – seem long ago.
Daniel Ricciardo's Monza victory meant also meant we were treated to the glorious sight of Lando Norris looking like he was about to projectile vomit straight from the podium after accepting a 'Shoey'.
Bottas free at last
Bottas appeared to be a man with the weight of the world lifted off his shoulders at Monza. Fastest in qualifying, before surging from the back to come third on Sunday.
The espresso must have been flowing on Sunday morning in the Mercedes motorhome. It caught us all by surprise – even F1.
F1 Instagram really wasn't expecting a Bottas pole 😭💀 pic.twitter.com/VeOPYYCKrq

— Xela (@Alex2006__) September 11, 2021
All hail the Halo
It could have been so, so much worse for Hamilton had not not been for one of F1's most significant safety developments.
He was left with little more than a sore neck after coming up close and personal with Max Verstappen's right rear wheel.
Aston pulls it back
Something's gone wrong with the Silverstone team's social media. As Racing Point, it used to be hilarious. Now it kind of…isn't. But they pulled it back slightly at Monza after Sebastian Vettel was released somewhat waywardly into Hamilton's path during Friday qualifying.
— Aston Martin Cognizant F1 Team (@AstonMartinF1) September 10, 2021
Goin' down
Gio's home spin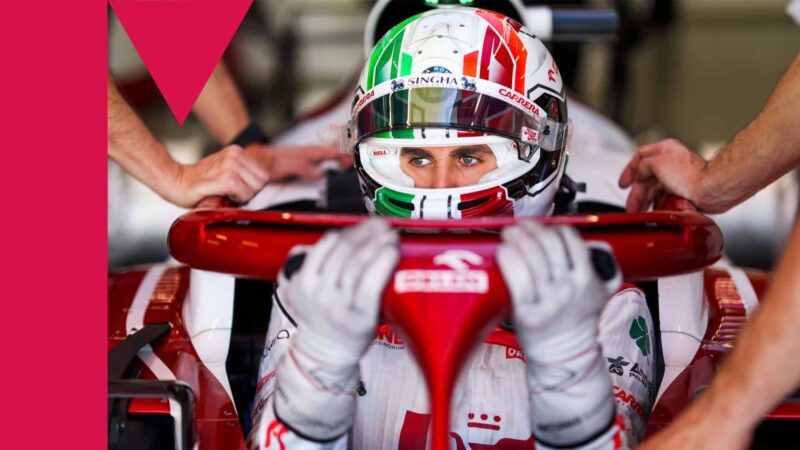 Another missed opportunity for Antonio Giovinazzi. A great qualifying went awry at the second chicane after the Italian slalomed back onto the track and straight into Carlos Sainz.
He must really not want to drive for Alfa Romeo next year.
Reverse gear
Time has told us that reverse gear is not the one in Formula 1. Lewis might have just about made it work earlier this season in another Italian gravel trap, but he's had his chance. Not this time buddy.
AlphaTauri's clipped wings
Pierre Gasly had a shocker in the sprint race, clipping the back of Ricciardo and heading for a most undignified crash at the Curva Grande.
Yuki Tusnoda's side of the garage then discovered a mechanical gremlin on the grid, meaning he didn't even start the race. Not quite the home event the Faenza family were hoping for.
Gasly didn't get much further – a technical issue which meant he had to retire after one lap of the actual race.
Comms caught cold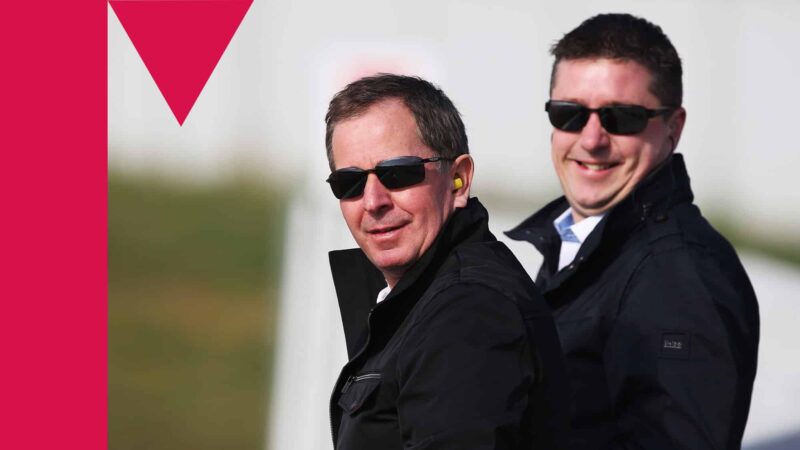 It's not all just saying what you see on F1 commentary, we appreciate that – there's masses of data and numerous timing screens to contend with.
Still though, it took Messrs Croft and Brundle a good 30sec to realise Hamilton had passed Norris on track in the first half of the race, and that was after the former mistook a front-running (and spinning) Giovinazzi for his slow and steady team-mate Robert Kubica – in addition to the litany of other errors he usually treats us to – if your Now TV app actually works that is. People are paying for this service. Expert commentary indeed…