A more mature driver might have taken what might have been a hint.
"When finally I got into his office, he said, 'Are you sure you don't want to race for Ferrari?' But I just had this bright light in my eyes: I had to race in F1 in 1978.
"I had made a decision that almost destroyed my career.
"I drove what was basically a large Formula 2 Ralt at the Argentine and Brazilian GPs. Mission: Impossible. What was I thinking? That we could compete against Ferrari, Lotus and Brabham in a car that had just a few mechanics on it?
"Plus my hand was still excruciating.
"But you do stupid things when you are young. That's why you are young."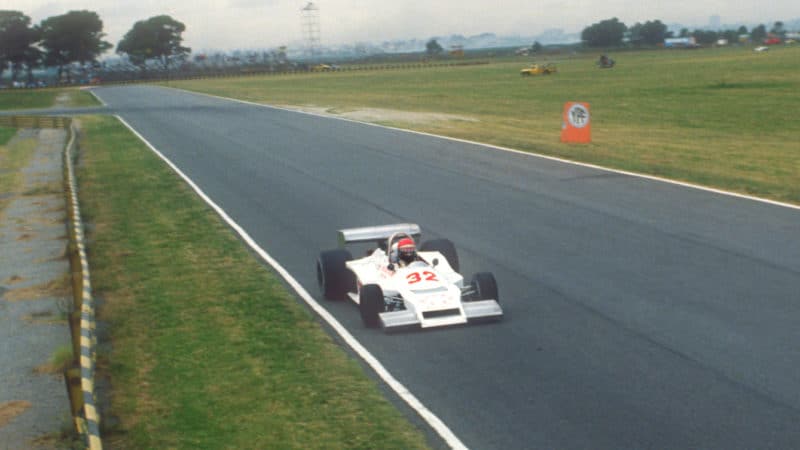 Having walked away from Teddy Yip's 'dream' team, Cheever managed to qualify a Hesketh for the South African Grand Prix; its engine failed after fewer than 10 laps.
A fortnight later he had to watch F2 rival Keke Rosberg guide Yip's compromise car to non-championship victory at Silverstone, in torrential conditions that Cheever would have given his eyeteeth for.
A fourth consecutive F2 campaign with Dennis failed to deliver a victory – Cheever finished fourth in the standings – and no offers of F1 were forthcoming for 1979.
"I went from being one of the leading young drivers to one that had been passed by," he says. "I had made a series of stupid miscalculations.