Johnny Dumfries, Lotus F1 driver and Le Mans winner, dies aged 62
John Dumfries, former Lotus F1 driver and Le Mans winner, has died after a short illness at the age of 62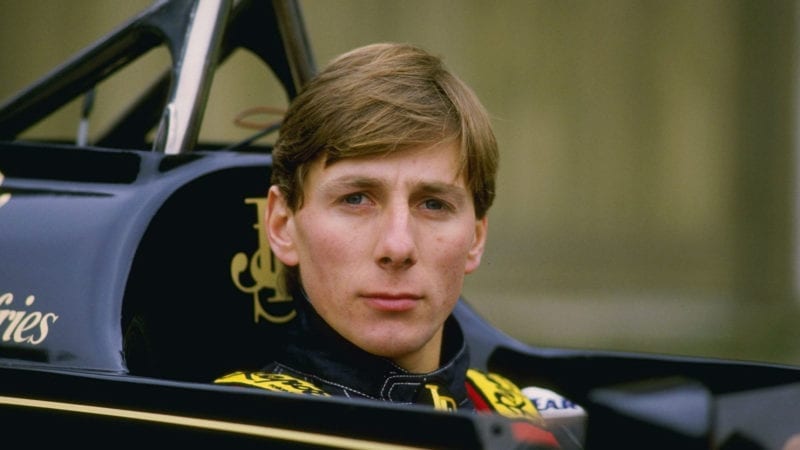 John Dumfries, the former Lotus F1 driver and 1988 Le Mans winner, has passed away at the age of 62 after a short illness.
His family released a statement which described him as a "devoted husband, father, brother, uncle, son and grandfather and loved by all".
John Bute, as he was latterly known, was a Scottish peer, his full name being John Colum Crichton-Stuart and title the 7th Marquess of Bute.
Growing up in the 1960s and '70s Bute decided to abandon his aristocratic surroundings in favour of a life in racing.
First working his way into a job as a van driver for Frank Williams' first F1 team, Bute raced his way up the ranks in junior categories.
After dominating British F3 in 1984, he then raced in the inaugural International F3000 series.
Next, Bute made the jump to F1 in 1986, partnering Ayrton Senna at Lotus.
Leaving Lotus at the end of the year, Bute then raced for TWR, winning the 1988 Le Mans 24 Hours in a Jaguar XJR-9.
After retiring from racing, Bute focused on converting his ancestral family home, Mount Stuart, into a tourist attraction.
His family's full statement read:
"The indomitable spirit and energy which Johnny brought to his life will be greatly missed, and the immense warmth and love with which he embraced his family.
"His heart was firmly rooted on the Island of Bute where he spent much of his time. Johnny chaired the Board of Mount Stuart Trust from its active inauguration in 2005 when Mount Stuart and its gardens opened to the public, and its rural estate was vested into the charitable trust.
"He was a moderniser and an inspirational thinker, transitioning a family home to a progressive, working visitor facility and estate.
"His island projects include the internationally respected Bute Fabrics and, most recently, the Kerrylamont Centre for Rural Excellence and Bute Yard. He was a philanthropist through his foundation, particularly focusing on Scotland and the West Coast."