Mercedes and Ferrari confirmed for second series of F1: Drive to Survive on Netflix
- Last updated: January 13th 2020
Netflix has announced that all ten teams will feature in the second season of Formula 1: Drive to Survive, after Mercedes and Ferrari agreed to be filmed​ for the first time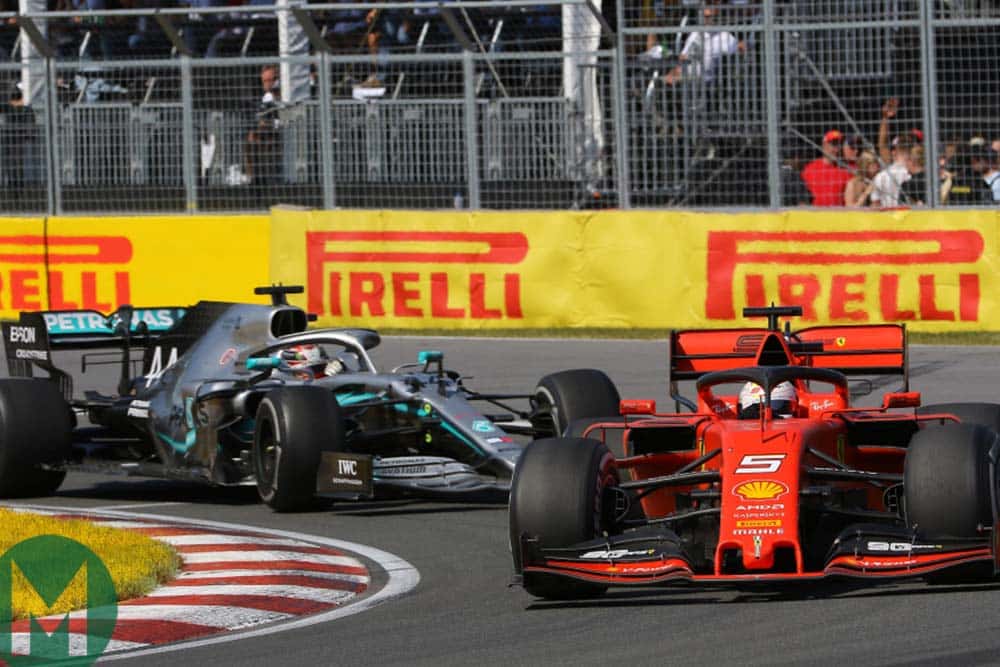 Ferrari and Mercedes will both feature in the second season of the show. Photo: Motorsport Images
Netflix has announced a second season of the fly-on-the-wall F1 documentary, Drive to Survive, which will include every team in the F1 paddock, including Ferrari and Mercedes.
The docuseries follows drivers, teams and owners throughout the F1 season.
The first series, released in March, brought an unfiltered and deeper view of the sport, showing behind-the-scenes footage of driver transfers, team debriefs and – famously – Haas team principal, Günther Steiner's attempts to manage Kevin Magnussen and Romain Grosjean.
In an announcement this morning, Netflix confirmed that season two of the show will arrive in 2020, and that Ferrari and Mercedes will be involved for the first time. The latter is reportedly allowing the cameras to film for a single weekend only, at this weekend's German Grand Prix.
The behind-the-scenes access granted to Netflix camera crews allows them to gather footage of private conversations, personal interviews with huge figures in the sport and, team operations.
---
Related content
---
Director of Media Rights at Formula 1 Ian Holmes called the series "truly unique", adding that it would continue to bring fans closer to the sport.
"We are thrilled to once again be working with Netflix on the second series of Drive to Survive," he said.
"It is a truly unique series which allows fans to see the unseen side of F1, showcasing the personalities and emotions each team and driver goes through, both on and off the grid.
"Drive to Survive has enabled us to reach an entire new fanbase globally and partnering with Netflix for a second season ensures we are continuing to put fans at the heart of what we do and make the sport more open and accessible to all."
The show offers a closer view for fans into many rivalries and stories in the paddock, with last year's debut season proving to be a popular watch for F1 fanatics and newcomers alike.
As well as the emergence of Günther Steiner, who became a cult figure, thanks to his expressive outbursts, the first series also detailed Red Bull's move from Renault to Honda engines, with awkward scenes between Christian Horner and Cyril Abiteboul, the Red Bull and Renault team principals.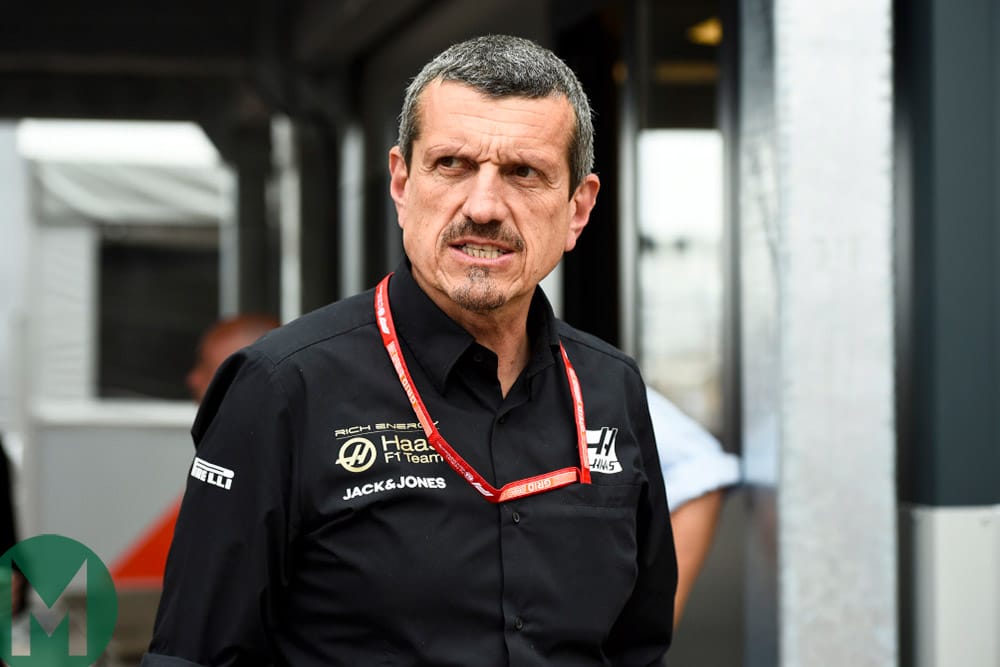 Günther Steiner proved to be a popular part of the first season. Photo: Motorsport Images
Other stand-out narratives from season one included the rise of Charles Leclerc to be confirmed as a Ferrari driver in the aftermath of losing both his father, Hervé and godfather and friend, Jules Bianchi.