Michael Schumacher documentary set for release in late 2019
- Last updated: December 5th 2019
Official Michael Schumacher documentary expected to include family interviews and celebrate 25 years since the driver's first world championship.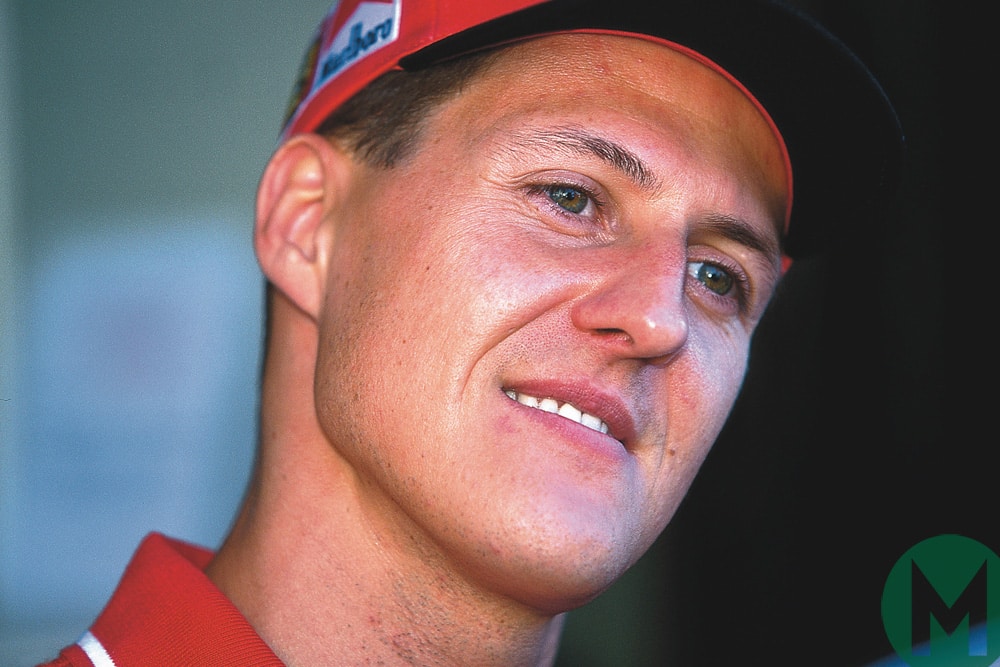 Images: Motorsport Images
An official Michael Schumacher documentary, backed by the seven-time world championship-winner's family, is set to be released at the end of the year.
A trailer for the project is expected to be shown at the Cannes Film Festival this month. German media reports claim that the film will include previously unseen footage of Schumacher at home with his family.
However, the film is believed to focus on the professional career of the former Jordan, Benetton, Ferrari and Mercedes F1 driver, 25 years after he took his first championship title.
His wife Corinna and father Rolf are thought to have been interviewed for the documentary, along with his children (accomplished horse rider Gina-Maria and Mick, the Formula 2 driver who is also part of the Ferrari Driver Academy).
It might include footage of Schumacher's 50th birthday celebrations, held in January in Mallorca, but is unlikely to include an interview with him, or details of his condition.
Schumacher was put into a medically induced coma for three months in 2013 after falling and hitting his head on a rock while skiing. Since then, his condition has been a closely guarded secret.
B 14 Film, a German production company, is making the documentary, with a working title of Schumacher.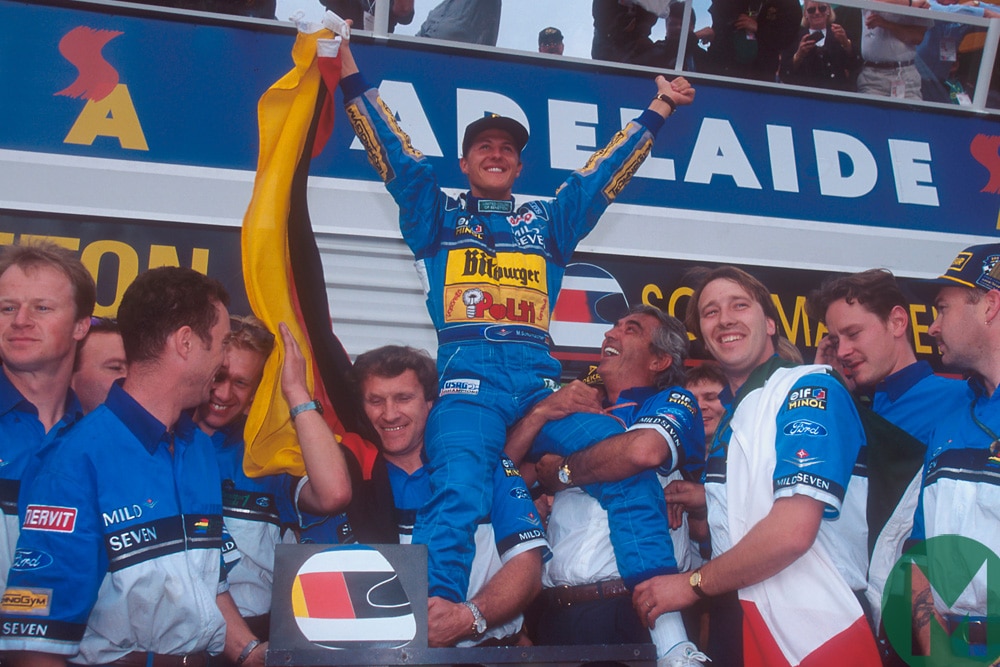 "Michael's outstanding career deserves to be celebrated 25 years after he achieved his first of seven world championship titles," said Sabine Kehm, a spokesperson for the Schumacher family.
"We are happy this film will be in the hands of such ambitious and sensitive professionals."
Schumacher took his first world title in 1994, after a controversial collision in the final race of the season in Adelaide, Australia. His Benetton hit Damon Hill's Williams, forcing both drivers out of the race and making the German champion by default.