Gran Turismo Sport adds Super Formula cars
Honda and Toyota Dallara SF19s have been added to GT Sport along with a Ferrari, Lamborghini and Lancia in update 1.36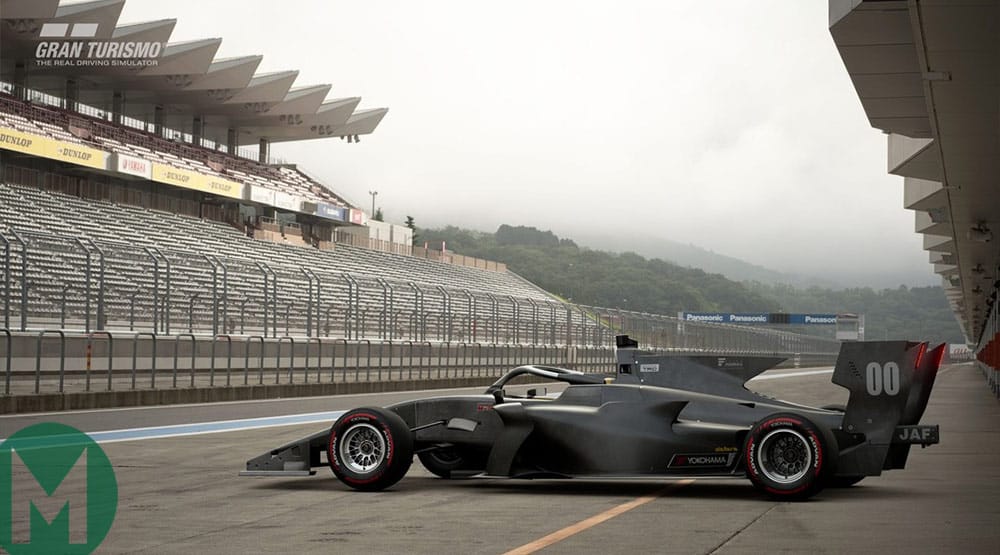 Several new cars have been added to Gran Turismo Sport today, with the line-up led by a single-seater from the 2019 Super Formula season.
The Japanese championship features quick, light and powerful machines – they have 2-litre turbocharged engines producing around 550bhp and a Dallara SF19 chassis that weighs less than a Formula 1 car.
With this Super Formula has become an important stepping stone for many drivers aiming for a top-level motor sport career, including in recent years Pierre Gasly and Stoffel Vandoorne.
Both Toyota and Honda-powered versions of the SF19 are now available in the game.
The free update contains five new cars in total. As well as the two Super Formula cars it includes three famous supercars: a 1961 Ferrari 250 GT Berlinetta, a 1988 Lamborghini Countach 25th anniversary and a 1973 Lancia Stratos.
The forthcoming addition of the Super Formula car to the sim racer was announced in a 'Motor Sports Fan Appreciation Day' at Suzuka around a month ago.
Those producing the update promised that the two Super Formula cars' engine sounds have been "accurately recreated". Players will also be able to power up their cars with a boost feature, much like the overtake feature in the real cars.
---
GT Sport update 1.36 cars
1961 Ferrari 250 GT Berlinetta passo corto
1988 Lamborghini Countach 25th Anniversary
1973 Lancia Stratos
2019 Super Formula Dallara SF19 Honda
2019 Super Formula Dallara SF19 Toyota
---