New Porsche event at Prescott
- Last updated: December 4th 2019
A 956 leads a line-up of cars from across Porsche's history and 35 of its cars will compete on the hillclimb course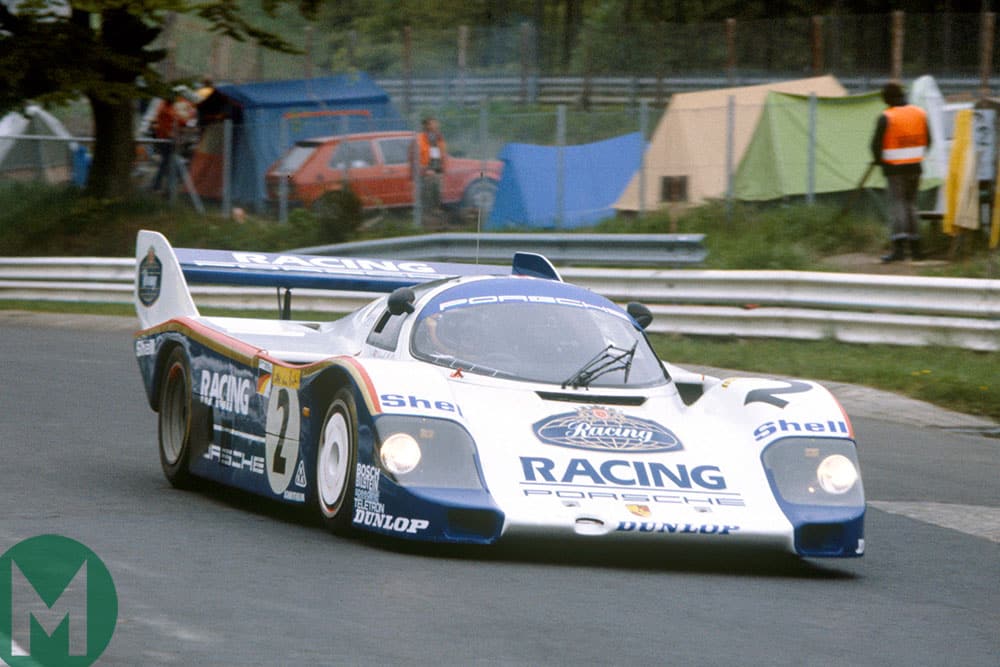 Prescott Speed Hill Climb has added a brand-new 'Porsche at Prescott' event to its 2019 calendar, which is to take place on Saturday June 22 and will have a vast gathering of examples of the famous German marque from various eras, on and off track.
Porsche at Prescott will be part of the Porsche Club National Hillclimb Championship and there will be a full field of 35 Porsches competing on the hill, including two previous Porsche Hillclimb champions. The event was proposed by competitors in the Porsche Hillclimb championship.
Our features editor Simon Arron included Prescott's opening hillclimb fixture of the season in his recent list of events not to miss in 2019.
"Located just up the road from sleepy Gotherington, a few miles north of Cheltenham, Prescott retains its natural magnificence throughout the year," he said.
---
More: Great racing cars: Porsche 956 & 962
---
There will be also an extensive display of Porsches in the paddock, led by an iconic 956/007 Group C sports-prototype from 1980s sportscar racing. The one on display was built in 1982 for the FIA World Sportscar Championship and is as raced by Derek Bell and Stefan Bellof.
It also was in a 956 that Bellof set the legendary Nürburgring Nordschleife lap record of 6min 11.13sec during qualifying for 1983's 1000km of Nürburgring world championship round.
The record stood for 35 years before being beaten, unofficially, by Timo Bernhard last year as part of the Porsche 919 Hybrid Evo's 'tribute tour'.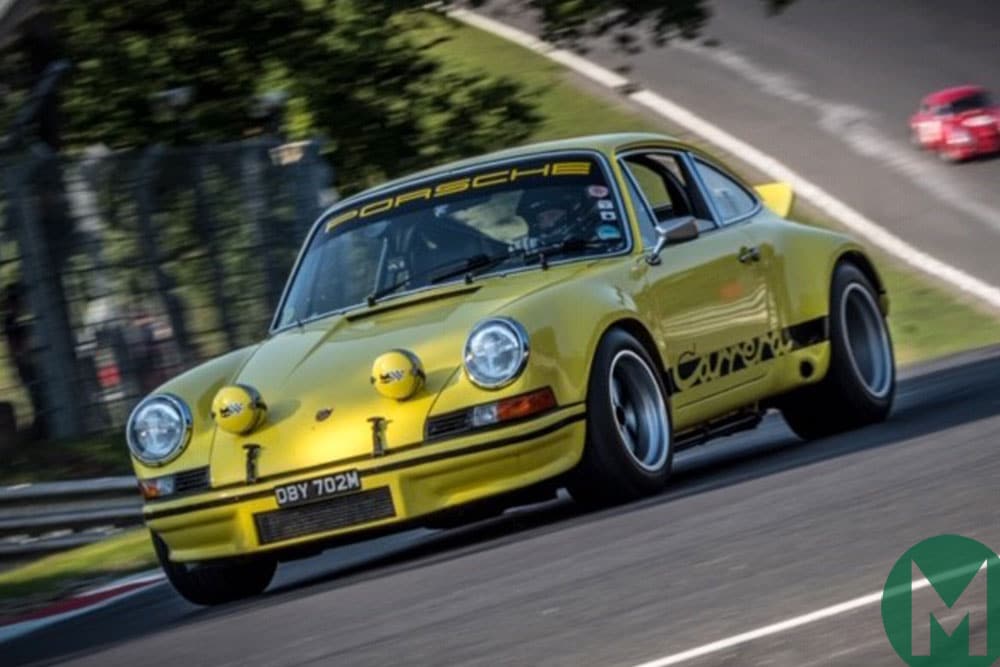 Also in the paddock will be a 1973 Porsche 911 2.8 RSR, which is one of only 55 factory race cars and previously owned by 1979 world rally champion Björn Waldegård. It'll be joined by 2009 Porsche 997 4.0 RSRs, one of only 20 built, which has competed in the Le Mans 24 Hours five times as well as in 29 World Endurance Championship races, as a semi-works entry.
At the Orchard zone away from the track, which will showcase a large gathering of high-performance Porsche sports cars, SUVs and sedans, again from a variety of eras.
In addition to the championship and invitational classes for Porsches the event will stage the return of the MAC Sunrise, SBD/HSA Speed, Midland Speed Championships along with a round of Prescott's New Barn 'B' Licence Roadgoing Championship, all for various road and hillclimb cars.