W Series will be racing at eight F1 weekends this year, and is billing the season as a transition ahead of a fully team-based championship in 2022 when it's hoped to have a full roster of teams.
A total of six team partners have signed up for this season and each have been assigned two drivers.
Another two pairs will race as 'W Series home teams' under the Ecurie W and Scuderia W names. The two youngest drivers will compete under the W Series Academy banner and are guaranteed a place on the grid in 2022.
Cars will remain identical, and will be prepared and maintained by W Series. Race points will this year count towards an unofficial team championship
"This is brilliant news for drivers too," said Chadwick. "We learned so much about the cars and the tracks in 2019, but a teams set-up will take us to the next level – giving us great insight into what it's like working closely with a team partner and racing with a team championship in mind rather than just for yourself."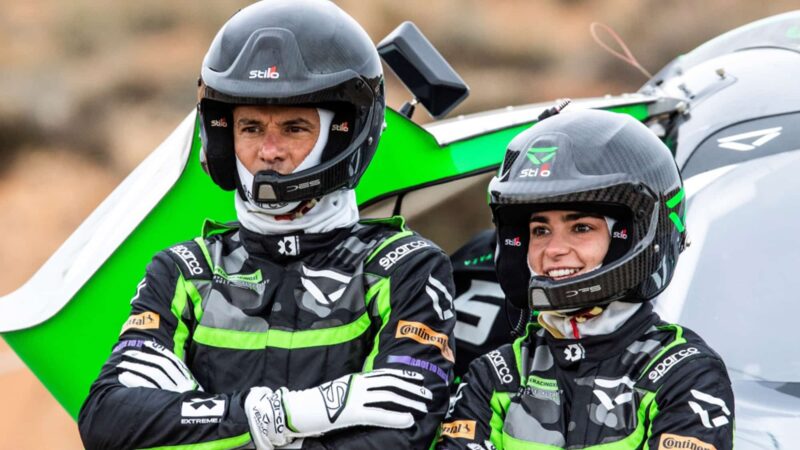 The first W Series season in 2019 was financed entirely by championship investors and the cars carried a standard W Series livery. Competitors do not pay for their drives.
Announcing the new structure, W Series said that it had been fielding "strong interest" from motor sport teams, independent businesses, brands and high net-worth individuals who were keen to play a part in the championship.
"In a short period of time we have made a mark in the sector for our disruptive and innovative approach," said W Series CEO Catherine Bond Muir. "This new structure paves the way for significant new investment to supplement our current series sponsors, which supports our continued rapid growth and our partnership with Formula 1."