Ginetta announces return to the WEC in 2020
- Last updated: February 13th 2020
Ginetta will return to WEC's LMP1/hypercar class next season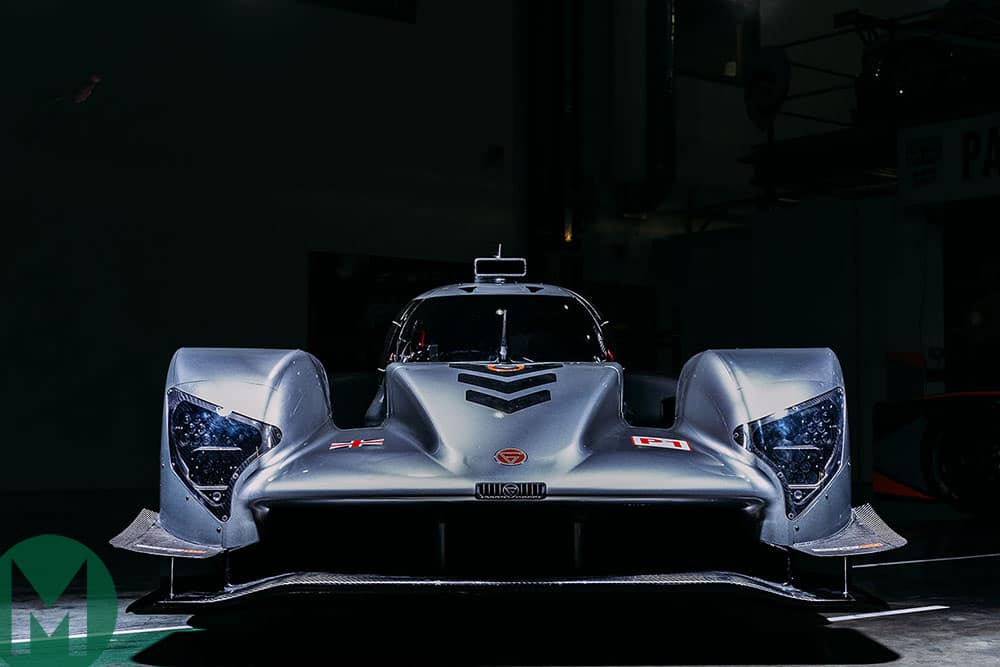 British sports car manufacturer Ginetta will return to the 2019/20 World Endurance Championship's LMP1 class with a developed G60-LT-P1. The last time a Ginetta competed in the WEC was at the 2018 Le Mans 24 Hour race.
It joins SMP Racing and Toyota as confirmed LMP1 entries for next season.
"I'm pleased to confirm that two entry requests have been submitted to the FIA WEC for our Ginetta G60-LT-P1 cars to contest the 2019/20 FIA World Endurance Championship," said Ginetta chairman Lawrence Tomlinson.
"If the entries are accepted, both cars will be powered by the AER P60B turbocharged V6 engine that we have been testing in recent months in a developed version of the Ginetta."
Ginetta previously used a Mechachrome Formula 2-derived engine in the WEC, but changed to an AER engine instead.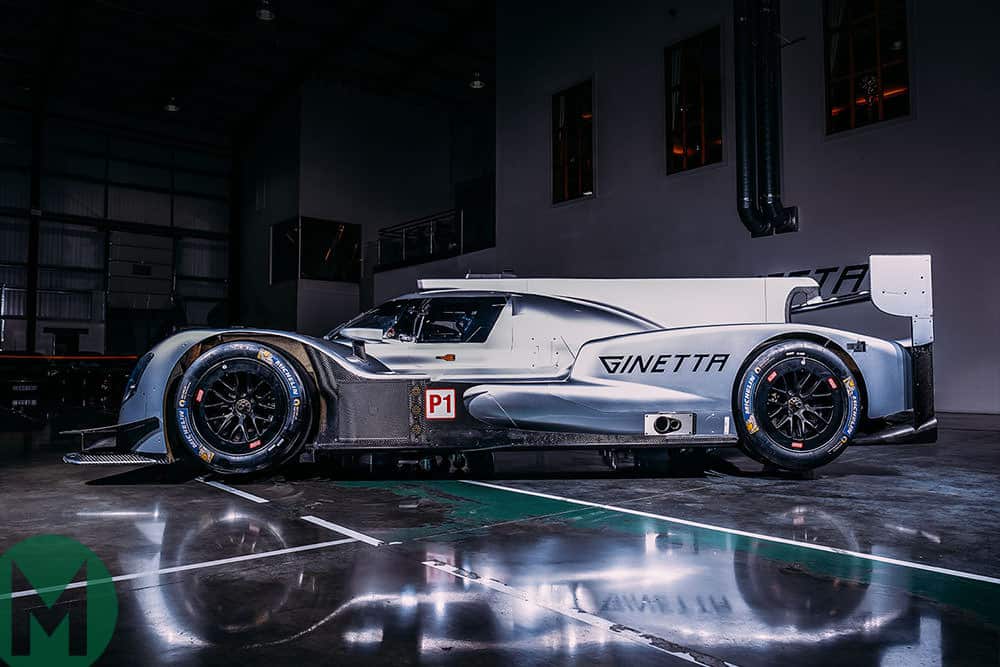 Manor – Ginetta's sole customer team – and Chinese backers CEFC and TRSM last entered a WEC race at Le Mans in 2018, then pulled out, leaving Ginetta to take over the team.
Details of the drivers and customers will be revealed in due course.
Earlier on Wednesday, BMW announced that it would leave the WEC and concentrate on IMSA, DTM, Formula E and esports.