Aston Martin DBR9: The comeback king
- Last updated: December 5th 2019
After four decades in the sporting doldrums, Aston Martin revived its Le Mans ambitions with the DBR9, and it didn't disappoint, winning at La Sarthe in 2007. We sent Sam Hancock and photographer Lyndon McNeil to see how it's aged in the June 2019 issue of Motor Sport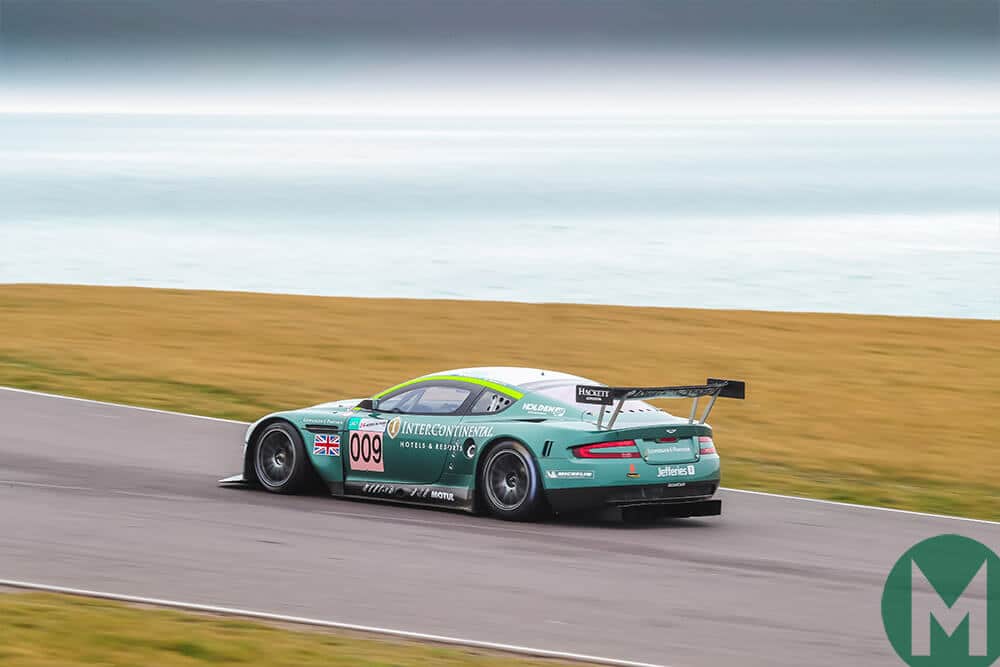 Aston Martin has one of those cult followings. Whether you fell in love with the sleek lines of its era-defining sports coupés of the 1950s and '60s, or the rumble of its British-built naturally aspirated engines, or even just admired James Bond's latest toy on the silver screen.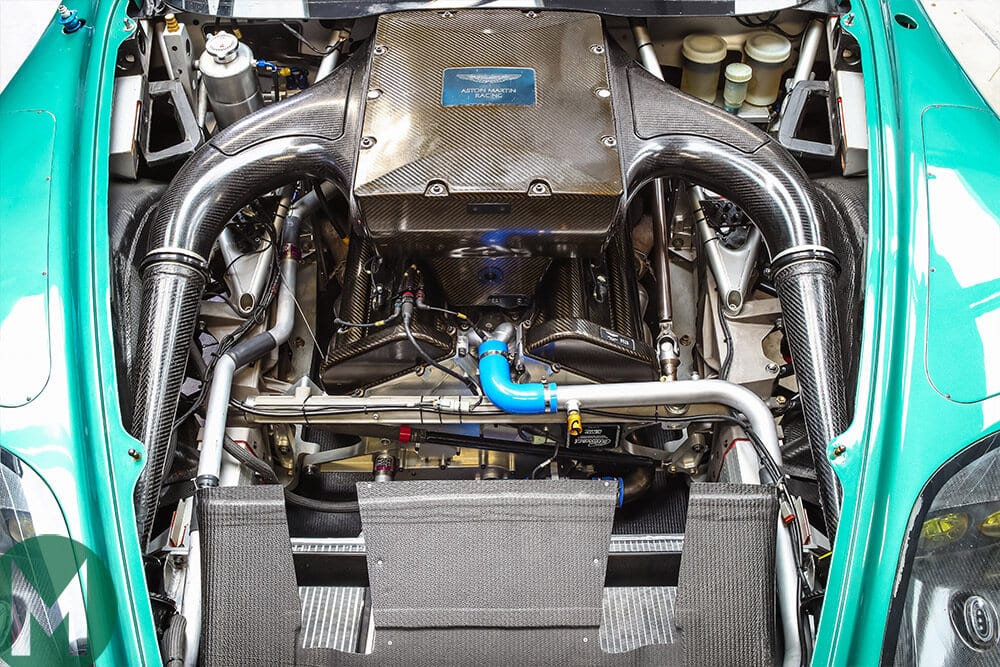 Aston is a brand that resonates far beyond the levels of its production, with the power to thrill, entertain and conjure emotion within almost anybody. It doesn't matter if you like motor sport, or even cars, Astons usually found a way to captivate.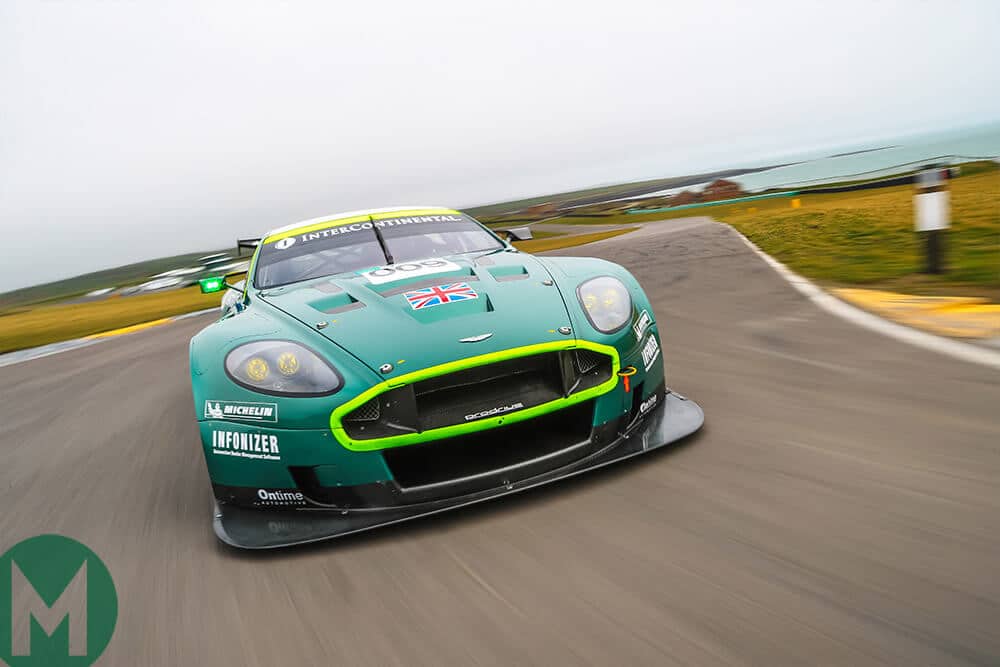 So, when the Gaydon marque announced in 2004 that it was planning a full-scale comeback to international sportscar racing, and specifically the holy grail of them all – the Le Mans 24 Hours – it was a pivotal moment for fans. Finally we'd see a full-bore Aston, pushing the limits with equal measures of performance and beauty. Of course, Aston had a glorious history at La Sarthe, winning in 1959 with its beautiful DBR1. Now, over four decades after Carroll Shelby and Roy Salvadori took the chequered flag in France, the brand was back with the aim of refreshing the fading memories of its sporting success.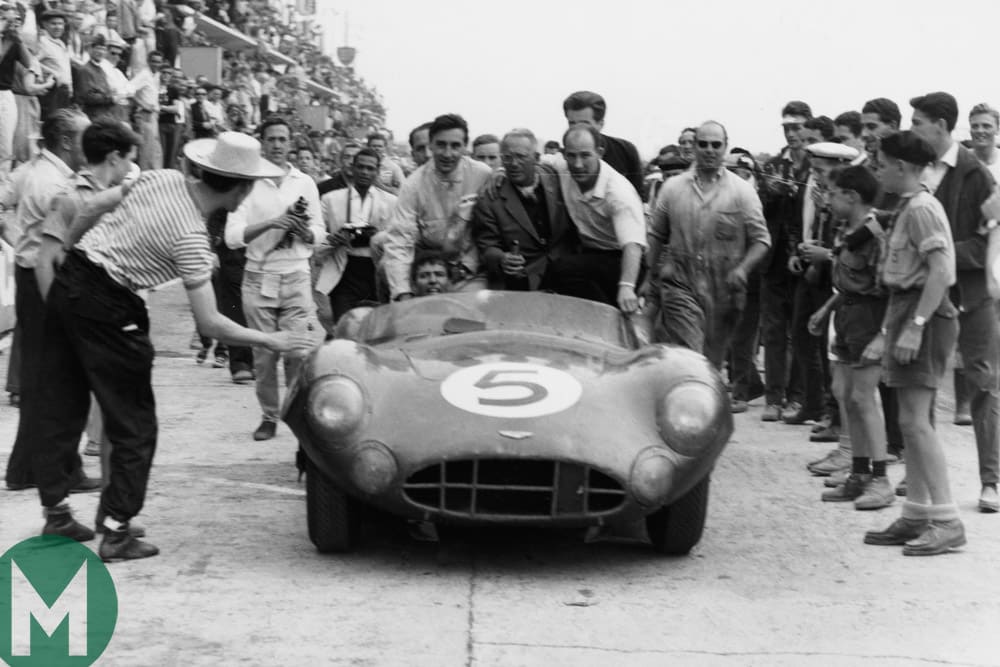 Image: Motorsport Images
With prototypes taking over at the front, Aston's most marketable option was a GT1 programme. After all, when you have cars that look this good it makes sense to race them against your big rivals. While the proposed GT1 programme couldn't deliver an overall victory, the engagement of no less a firm than Prodrive to design, build and run the new car at least underlined the seriousness of Aston Martin's intent.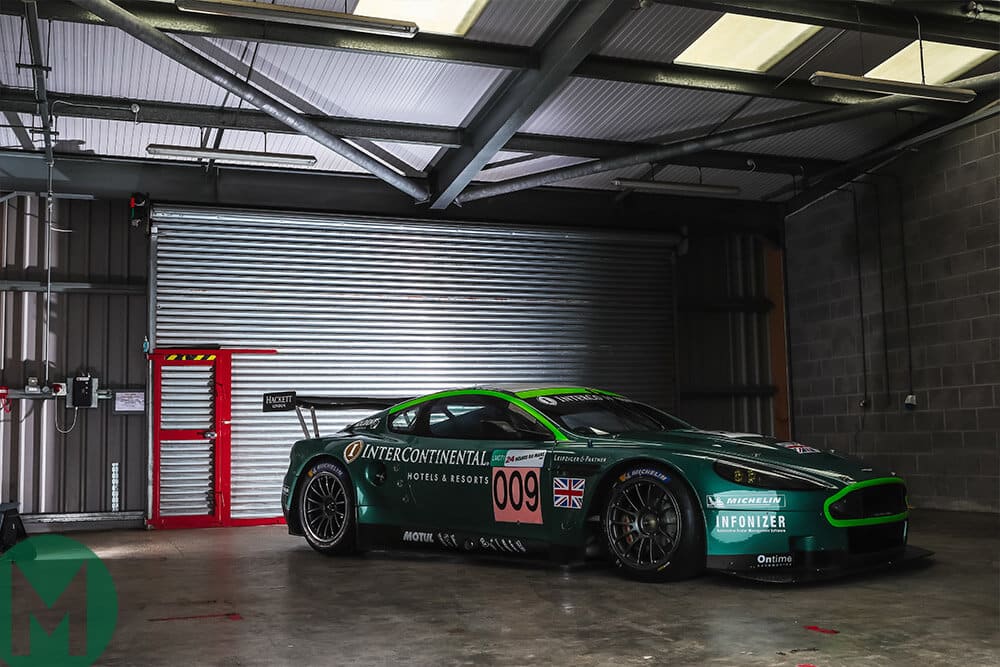 Based on the DB9 road car, but mostly by looks alone. The DBR9 used carbon bodywork and a fully flat floor to boost downforce
Banbury-based Prodrive had by then already masterminded umpteen touring car, sportscar and World Rally Championship victories on behalf of multiple manufacturers – including Honda, Ford and Subaru – under the leadership of David Richards, and it was working hard on a Formula 1 entry at the time. Crucially, it came to the Aston Martin project fresh from the perfect field test: a privately funded effort to turn Ferrari's 550 Maranello into a Le Mans class winner – a mission it accomplished in 2003.
Richards led a consortium to purchase Aston Martin from Ford in 2007. Armed with sufficient cash courtesy of the new ownership structure (which included Richards) and reinvigorated sales thanks to the ultra-desirable DB9 and V8 Vantage models that led the marque's commercial overhaul, the Prodrive effort became the best funded attempt to return Aston Martin to the top of the podium since the 'project' cars of the early 1960s. This programme needed to deliver…
Read the full story in the June 2019 issue of Motor Sport. Buy your copy here or download it using our app on your mobile device