Hurley Haywood speaks out: "Racing is evolving"
Endurance racing legend Hurley Haywood speaks out about being a gay racing driver after documentary release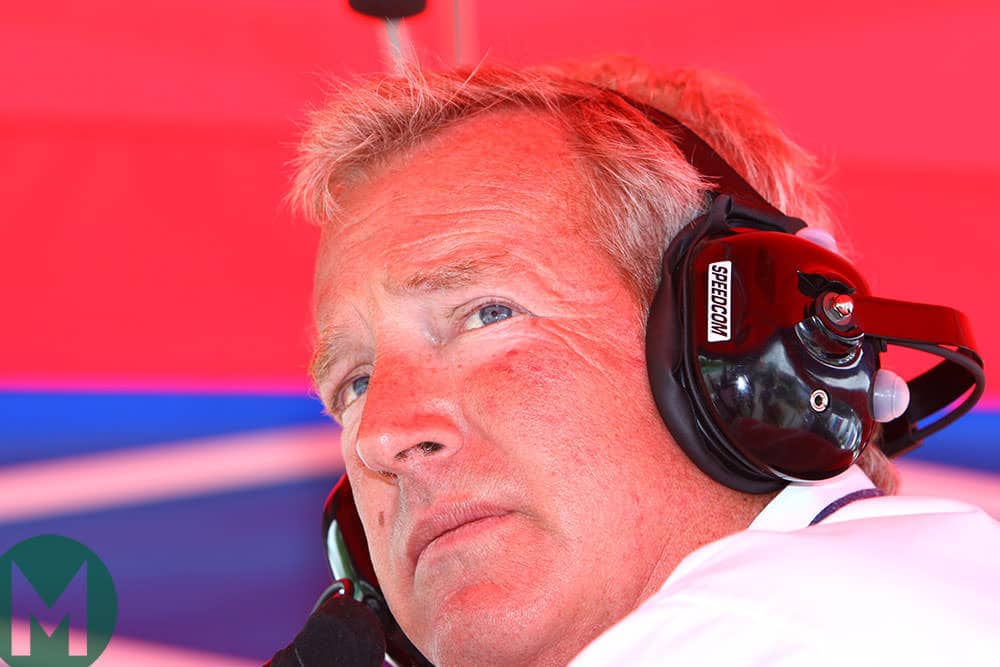 Hurley Haywood managing Brumos Racing, 2008 Photo: Motorsport Images
Hurley Haywood is one of the most successful endurance racers of all time. A driver synonymous with Porsche, he has five podium finishes at the Le Mans 24 Hours and three overall wins.
Add to that five Daytona 24 Hours victories and two wins at the Sebring 12 Hours, and it becomes clear what a talent he is.
But Haywood, who came out as gay in 2018, had to hide his identity and sexual orientation from sponsors, fans and the media throughout his career.
In a recent interview with The Guardian, he says: "I was afraid. I didn't want it to get out.
"I didn't have any gay male role models. I had to deal with all that stuff myself, work through all the problems of what it would be like if I suddenly came out as gay.
"What would that do? Would I lose all my fans? Would I lose all my sponsors?"
---
---
But Haywood also tells The Guardian that "Racing is evolving," and attitudes are changing.
"I think those barriers that stand in the way are gradually being knocked down."
A documentary released in March, Hurley, told Haywood's life story with archive footage and interviews with racing personalities.
He speaks out about hiding his identity from the motor sport fraternity in the 1970s, reflects on his career and talks about his co-driver Peter Gregg.
Patrick Dempsey, actor and racer, is Hurley's executive producer. Watch the trailer below.
Furthermore, the documentary's distributor – 1091 – has another movie in the works documenting Dale Earnhardt Sr's final race from the eyes of fellow NASCAR racer Michael Waltrip.
Titled Blink of an Eye, it's based on Waltrip's 2011 book In the Blink of an Eye: Dale, Daytona, and the Day that Changed Everything.
Blink of an Eye will be released soon, following a private screening before the NASCAR World 600 at Charlotte on May 24.